Main — Business — Survey: Almost three-quarters of Poles consider the USA to be the main military ally, 2% named Ukraine
Business
Survey: Almost three-quarters of Poles consider the USA to be the main military ally, 2% named Ukraine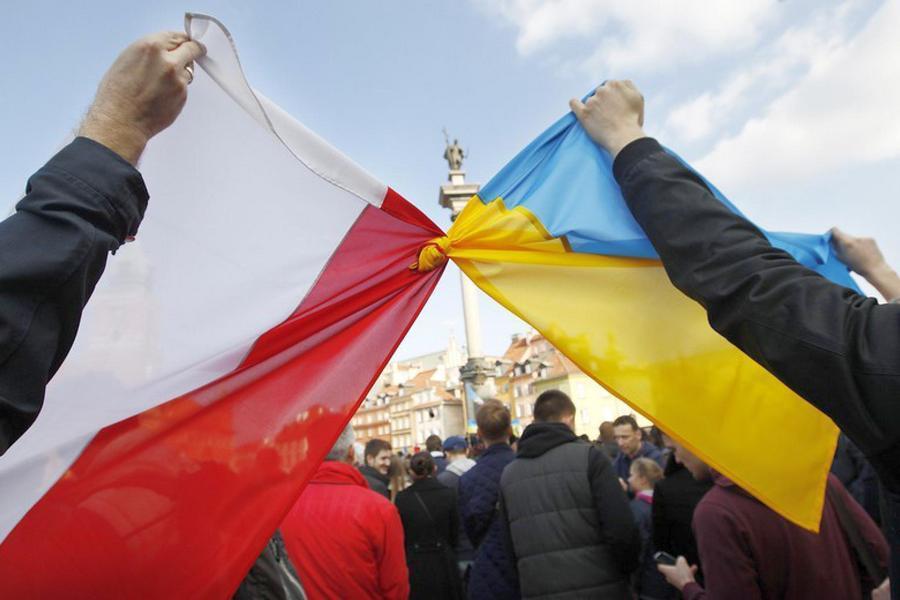 ---
The vast majority of Poles consider the USA their main military ally, followed by Great Britain, Germany and Ukraine.
The results of the United Surveys survey testify to this, as "European Pravda" writes with reference to RMF24.
Most Poles believe that the United States is Poland's main military ally. 73.4% of respondents chose this answer.
Great Britain follows them with 5.7%, Germany with 2.3% and Ukraine with 2%.
No one mentioned France in this context, and 5.8% of respondents chose another country that was not included in the survey.
The percentage of those who do not know which country to choose is also high. This was the answer of 10.8% of respondents.
In addition, almost half of the respondents support an increase in defense spending.
It is also expected that starting next year, Poland will increase spending on armaments to 3 percent of GDP, or about 90 billion zlotys. Sociologists asked respondents whether, in their opinion, Poland should go for such a decision, even if it means reducing expenses for other purposes or attracting new debt obligations.
The most significant number - 29% - chose the answer "rather yes", and 19.6% of respondents - "unequivocally yes".
According to 22.5% of the research participants, this is a bad idea, and 16.7% chose the answer "definitely not". 12.2% have no opinion on this issue.
In addition, more than 60% of respondents support the intention to increase the Polish army to 300,000 people.
---