Main — Business — Sweden will provide Ukraine with new package of military assistance
Business
Sweden will provide Ukraine with new package of military assistance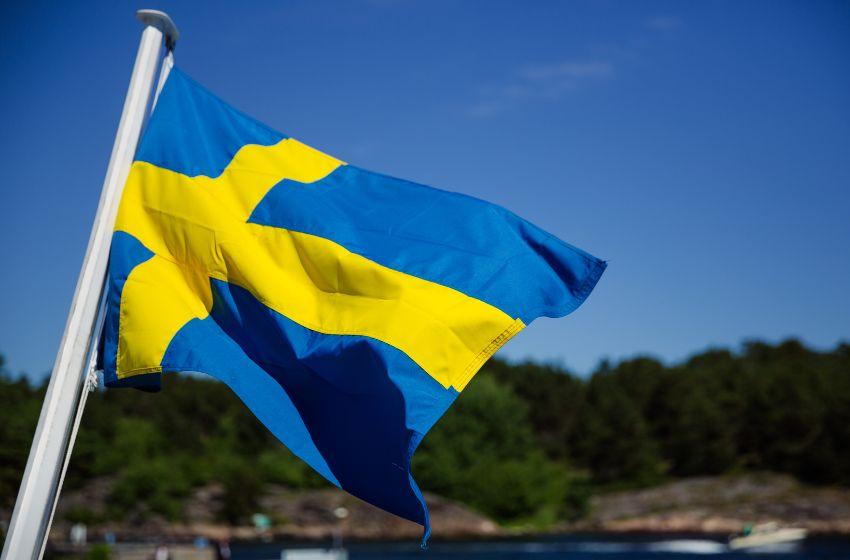 ---
Swedish Prime Minister Magdalena Andersson said that Sweden will provide another SEK 500 million ($46.75 million) in military aid to Ukraine to help it defend itself against a Russian invasion, as reported by Reuters.
---
After talks with Ukrainian Foreign Minister Dmitry Kuleba, Andersson told reporters that her government would give Ukraine an additional SEK 1 billion aid package – both military and civilian. She did not give details of the military package, but said it would be similar to previous aid, which, according to the newspaper, included anti-tank weapons, personal protective equipment and demining equipment.
"We will continue to support Ukraine while the war is going on," Andersson said.
The civilian portion of the package will include purchases of Ukrainian wheat, which will be given to food-insecure countries and help boost Ukraine's economy.
The report noted that during the meeting, Kuleba urged Sweden to provide Ukraine with howitzers and shells. "While the war is going on, we will ask for more weapons… Every euro, every bullet, every shell counts," he told reporters.
---