Main — Culture — Tanu Muino was nominated for a Grammy for the second time
Culture
Tanu Muino was nominated for a Grammy for the second time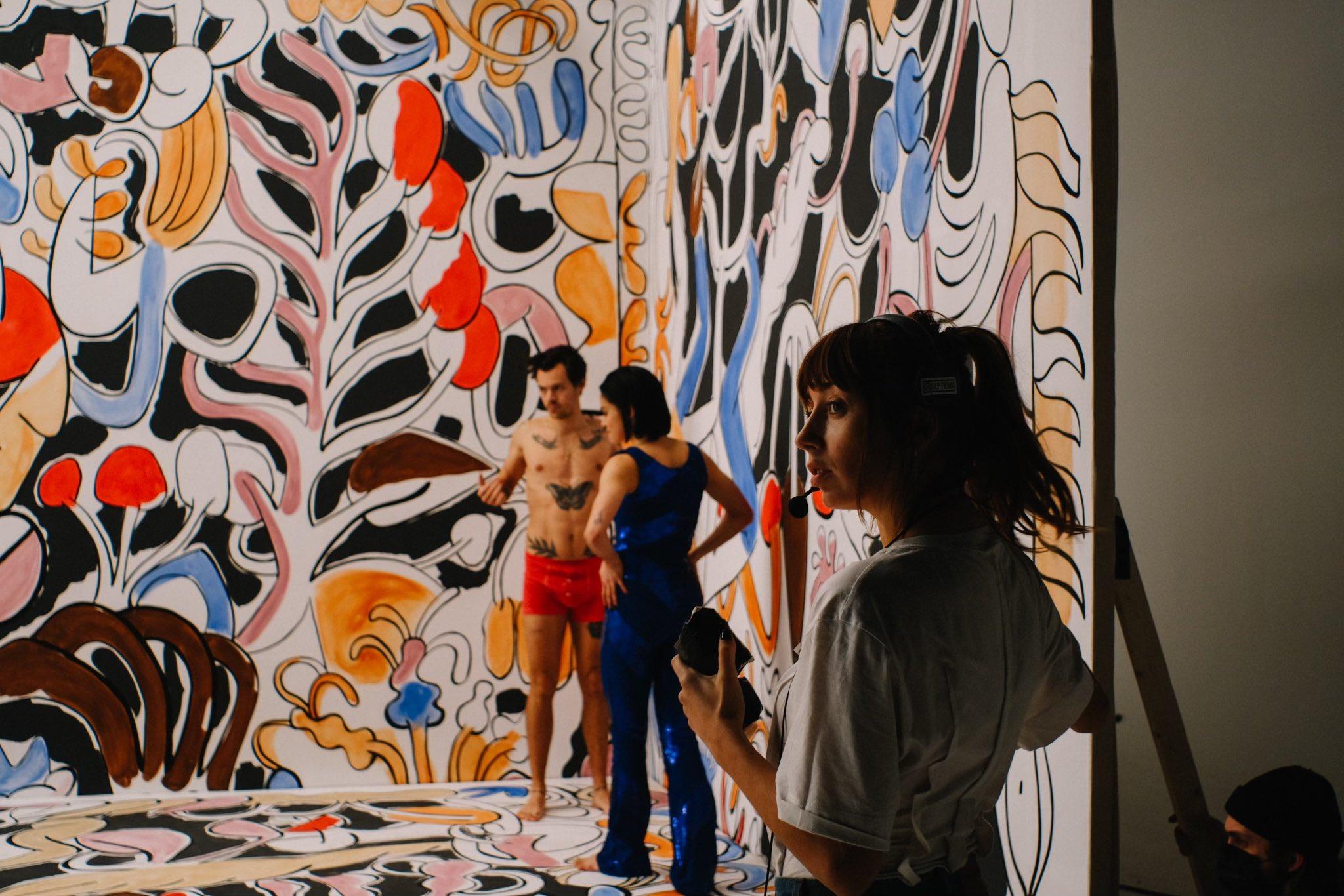 ---
Photo: Harry Styles Twitter
Ukrainian clip maker Tanu Muino was again nominated for the prestigious Grammy music award. She is up for the Best Music Video award for the video made for Harry Styles for "As it Was".
It is known that the clip was released at the beginning of a full-scale Russian invasion. For 7 months, the video has collected 360 million views on YouTube.
It is known that Tanu's clips are gaining tens of millions of views on YouTube. The record holder is the video for the song "Troll" ("Time and Glass"), which has collected more than 189,000,000 views.
In addition, Muino shoots videos not only for Ukrainian stars. Her portfolio includes music videos for American singer Katy Perry, British indie rockers Foals, Britney Spears, and Elton John.
Muino is also the winner in the "Clipmaker of the Year" nomination, according to the M1 Music Awards (2018).
---