Main — Business — The Armed Forces of Ukraine defeated one of the most elite combat units of the Russian Federation
Business
The Armed Forces of Ukraine defeated one of the most elite combat units of the Russian Federation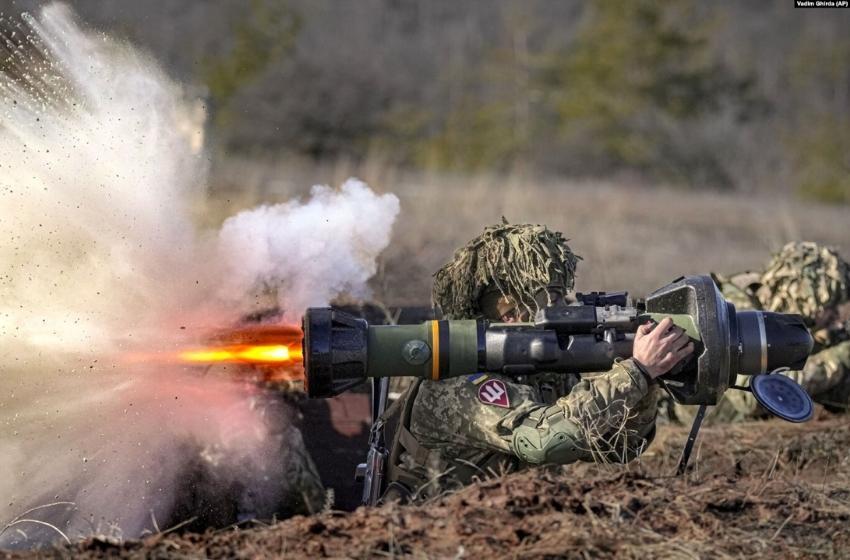 ---
The Armed Forces of Ukraine near Kharkiv smashed one of the most elite combat units of the Russian army - the 200th motorized rifle brigade of the RF Armed Forces.
Journalist Yuri Butusov told the details of the victorious battle.
"Today I visited the site of the defeat of the 200th motorized rifle brigade of the RF Armed Forces near Kharkiv. At this site, the crew of the Ukrainian Javelin ATGM destroyed the Russian self-propelled gun 2S3 Akatsiya, the vehicle shattered into atoms along with the crew. In these fields, I personally counted more than 30 units of destroyed and captured Russian equipment ", - said the journalist.
The 1st battalion-tactical group of one of the most elite brigades of the Russian army in the war of conquest against Ukraine was personally led by the brigade commander of the 200th brigade, Colonel Denis Kurilo. The invaders were equipped with the most modern weapons that Russia generally has.
One Ukrainian incomplete mechanized battalion "multiplied by zero" "invincible" occupiers by
"One of our incomplete mechanized battalion defeated the brigade in a head-on battle. Now this military equipment has replenished the composition of one of the brigades of the Armed Forces of Ukraine. And the battalion has already been replenished to the state with motivated reservists, who are transported to positions exclusively on captured Russian KAMAZ vehicles, to cultivate combat traditions of superiority over Russian invaders ", Butusov said.
According to the journalist, the Russian commander also showed himself in all its glory in this battle: Colonel Kurilo simply abandoned his soldiers and fled.
I will soon dedicate new videos to Colonel Kurilo and the shameful circumstances of his flight, we will soon fire him, not to be such a fool as a general even in such a cowardly army as the Russian one!

Yuri Butusov
Over the past 24 hours, the Armed Forces of Ukraine have destroyed a staggering amount of enemy equipment. Whole columns burned the occupiers at the entrance to Kherson, in the Chernihiv region, near Trostyanets, in Bucha, and near Makarov in the Kyiv region.
By the beginning of the 6th day of the war, the enemy's losses amounted to 5710 people and almost 200 tanks.
---