Main — Diplomacy — The Chisinau-Kyiv railway line was included in the list of the best routes in Europe 2023
Diplomacy
The Chisinau-Kyiv railway line was included in the list of the best routes in Europe 2023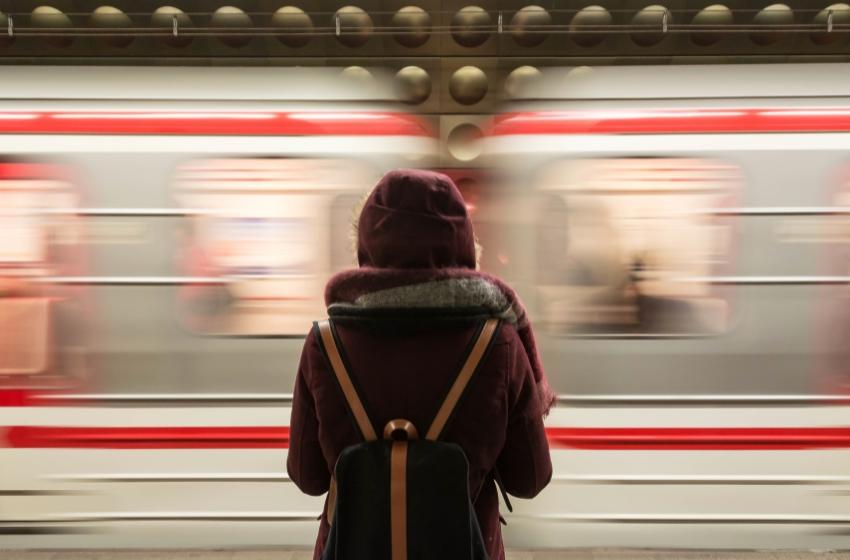 ---
The Lonely Planet guide included the Chisinau-Kyiv railway route, which was resumed in November 2022, in the list of the best European routes to use in 2023.
Lonely Planet's article on the best train routes to take in 2023 notes that most likely, tourists from outside of Ukraine will not be able to ride the Chisinau-Kyiv train anytime soon. Nevertheless, as the authors of the article note, one cannot but welcome the resumption of railway communication in a country engulfed in war.
Ukraine's railways has been a symbol of resilience throughout the brutal Russian invasion
The authors also note the station in Ungheni, where the train stops. "Now dubbed the Victory Train, the route includes a stop at Ungheny station in the west of Moldova, from where a connection can be made to Iaşi, Romania, whose airport has been a key departure point for displaced Ukrainians," the article says.
"A sign of everyday life from Ukraine, where trains are a lifeline to the country," according to Lonely Planet.
The Lonely Planet list also includes train routes from Vienna to the Italian La Spezia, from Prague to Zurich via Leipzig and Dresden, high-speed trains in Spain and others.
---