Main — War — The current operational situation in the south of Ukraine
War
The current operational situation in the south of Ukraine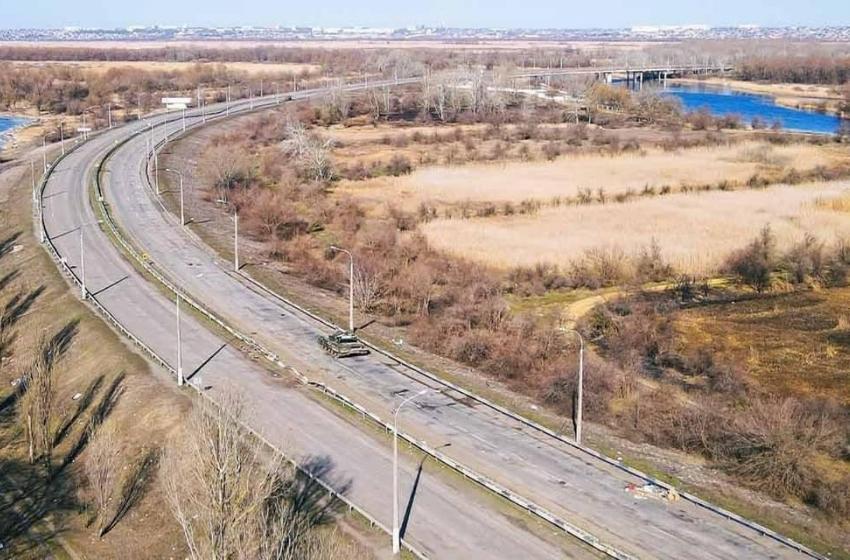 ---
The situation in our operational area is consistently tense, but under control.
The defense forces continue to act actively and push back the enemy along the entire front line.
The enemy continues efforts to raise ammunition and manpower reserves and is looking for alternative ways to deliver weapons and equipment.
During the day of the battle, the enemy tried to improve the tactical position of forces from two platoons to a company with the support of tanks by conducting assault operations in the directions from Ternovy Pod to Lyubomirivka and from Chkalovy to Bezimenne. In both cases, the enemy was unsuccessful, suffered losses, and retreated.
During the day of the battle, the enemy continued shelling Ukrainian positions with rocket artillery and mortar attacks; enemy aircraft made 15 strikes. Despite this, our units hold the occupied lines, respond to fire damage and repulse the enemy's attempts to improve the tactical position.
Our aircraft struck 2 enemy forces in the Novopetrivka area of ​​the Kherson region.
Rocket and artillery units performed about 300 fire missions.
The damage was directed at 3 areas of concentration of weapons and equipment, 2 control points, a radio-electronic warfare station.
In order to dispel occupation myths about the restoration of bridges, the fire control applied to the Antonovsky bridge once again confirmed its unusability.
The enemy lost 59 soldiers, a tank, 5 152-caliber howitzers, including self-propelled "Msta-B" and "Msta-S", a command and control vehicle and a control vehicle, 12 units of other armored vehicles.
12 warships are maneuvering in the Black Sea, near the Autonomous Republic of Crimea coast, including 4 carriers of more than 30 winged "Calibers".
---