Main — Business — The expiration date may disappear from Russian goods due to a shortage of ink
Business
The expiration date may disappear from Russian goods due to a shortage of ink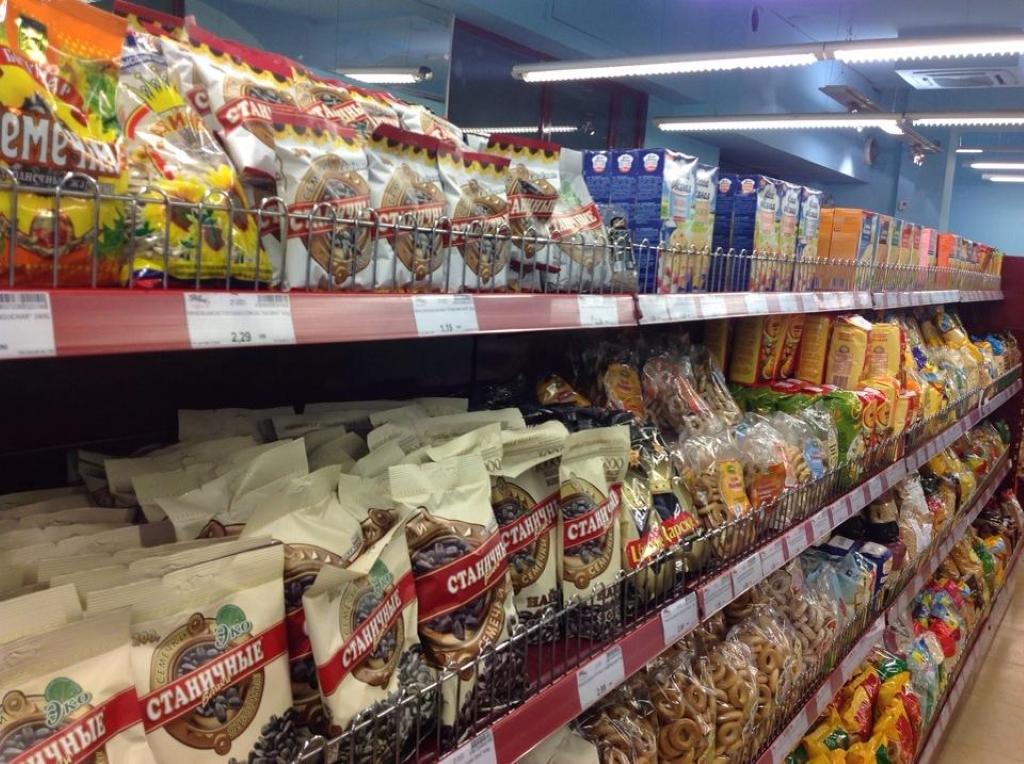 ---
Rosstandart is ready to change the packaging requirements due to the Russian manufacturers' shortage of ink resulting from sanctions. RBC writes about this with reference to the answer of Rosstandart.
Thus, due to changes in requirements, familiar information may disappear from product labels: data on the place and production of goods, as well as indications of the expiration date and date of manufacture.
It is noted that the final decision has not yet been made.
The representative of the profile Deputy Prime Minister of the Russian Federation, Victoria Abramchenko, said that the business has not yet provided a consolidated position on this issue, and the discussion continues.
"But the problem is based on the need to develop standards throughout the Customs Union and the Eurasian Economic Union (EAEU) countries, which, includes Belarus, Armenia, Kazakhstan, and Kyrgyzstan. However, Rosstandart is sure that there is a way out: for this, manufacturers will need to transfer part of the information from the label to an electronic format, and consumers will be able to familiarize themselves with it using a QR code on the label, but this will only be possible from 2023 - from that moment Within the framework of the Customs Union, it is possible to change the technical regulations," the message says.
After the start of a full-scale war against Ukraine, a significant number of foreign companies left Russia that supplied packaging or was involved in related industries, in particular, they produced and designed packaging for goods of Russian manufacturers.
For example, Tetra Pak's exit from the Russian market forced Russian businesses to start saving on packaging and rebuilding production chains. The lack of paints has forced manufacturers to make packaging with "minimalistic design".
---