Main — Culture — The first cluster city was designed by YOD Group and Kudin Architects. It will be built in the Kyiv region
Culture
The first cluster city was designed by YOD Group and Kudin Architects. It will be built in the Kyiv region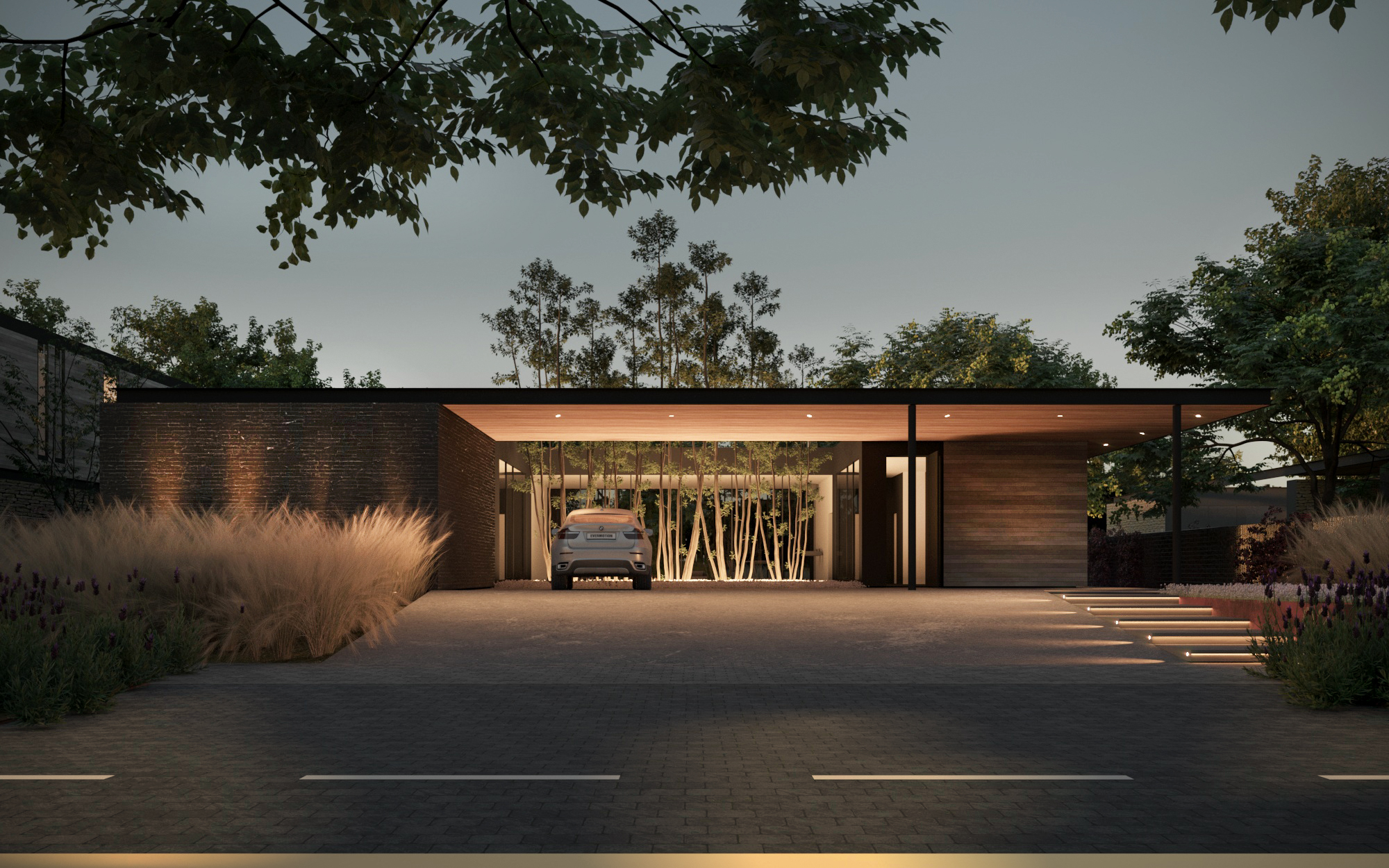 The first cluster city was designed by Ukrainian architects Kudin Architects and YOD Group, and it will be constructed in the Kyiv region. This city-cluster will be located in the village of Dmytrivka near Kyiv and is planned to cover a total area of 450 hectares, accommodating up to 32,000 people.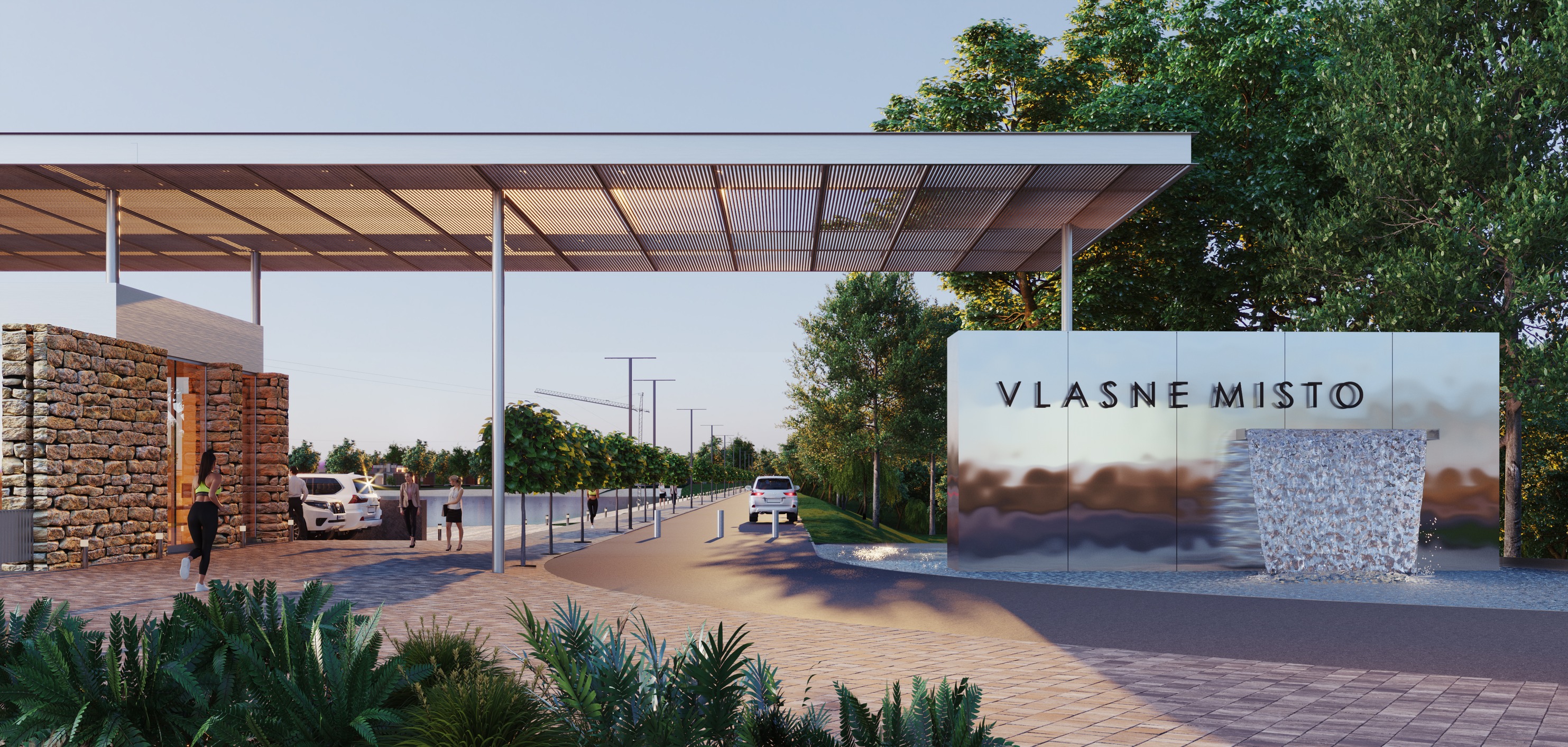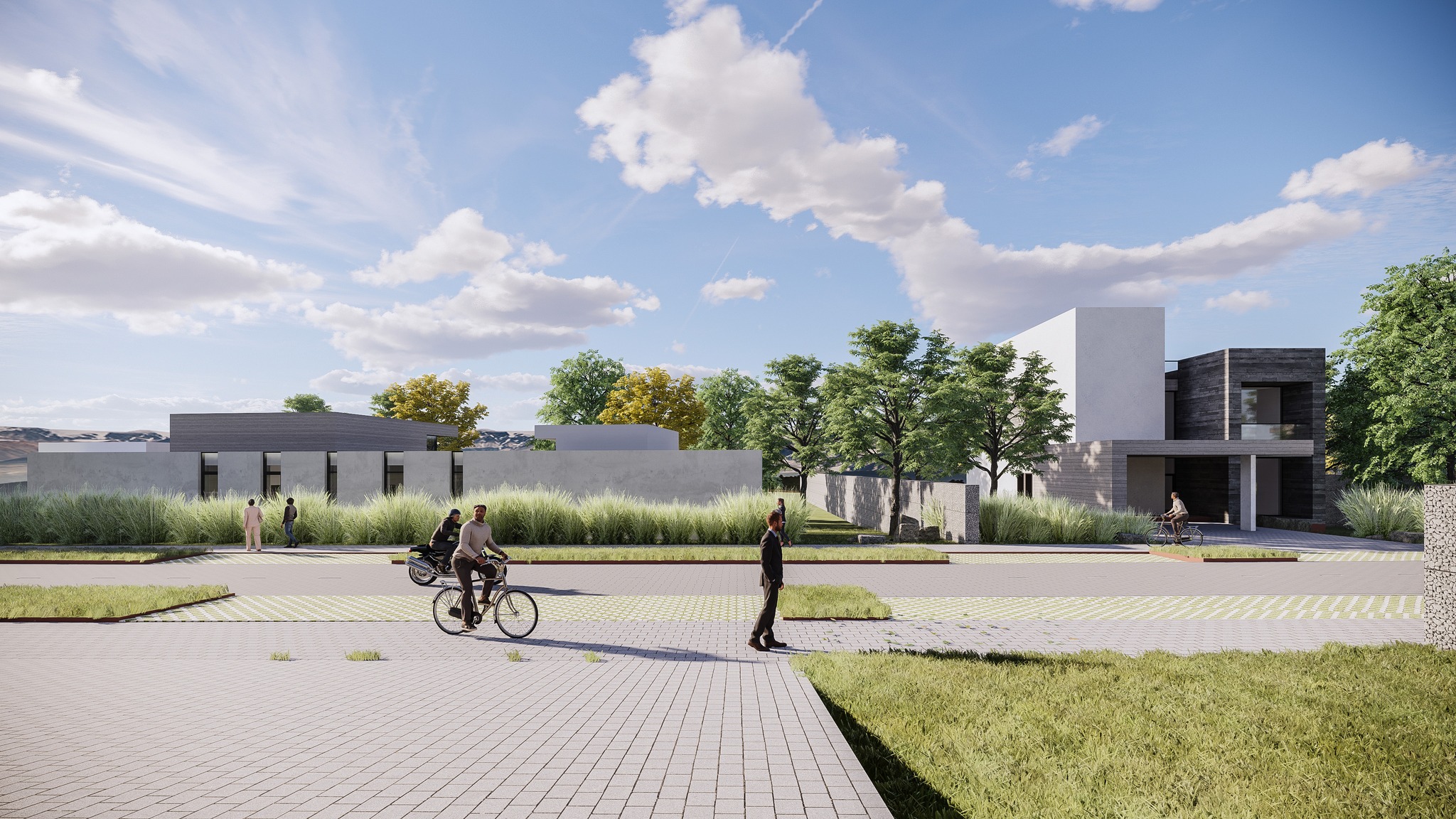 The project includes cottages, townhouses, apartment buildings, several recreational areas with guest houses, administrative buildings, offices, co-working spaces, a school, an entertainment center with food courts, restaurants, and other necessary infrastructure.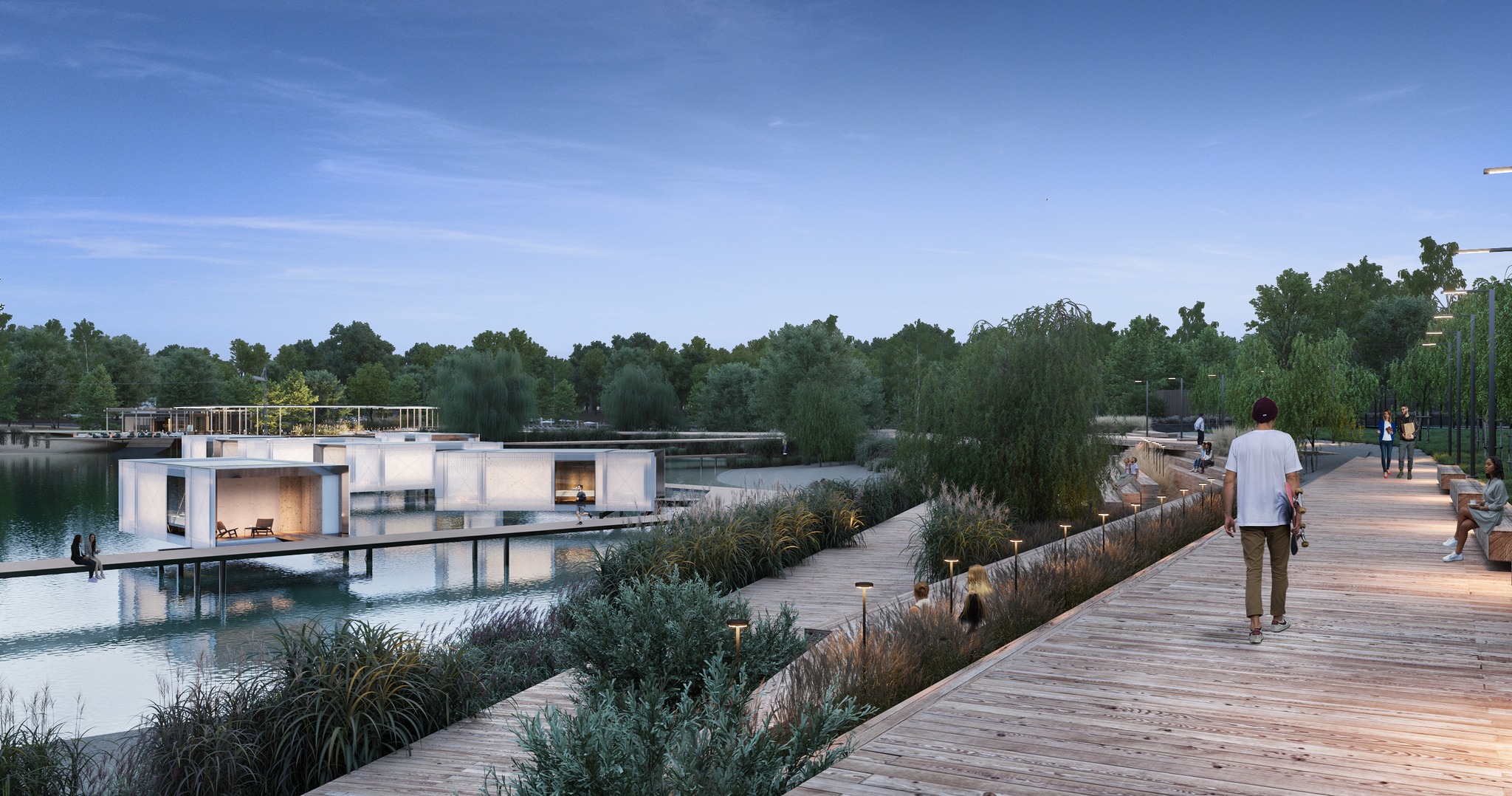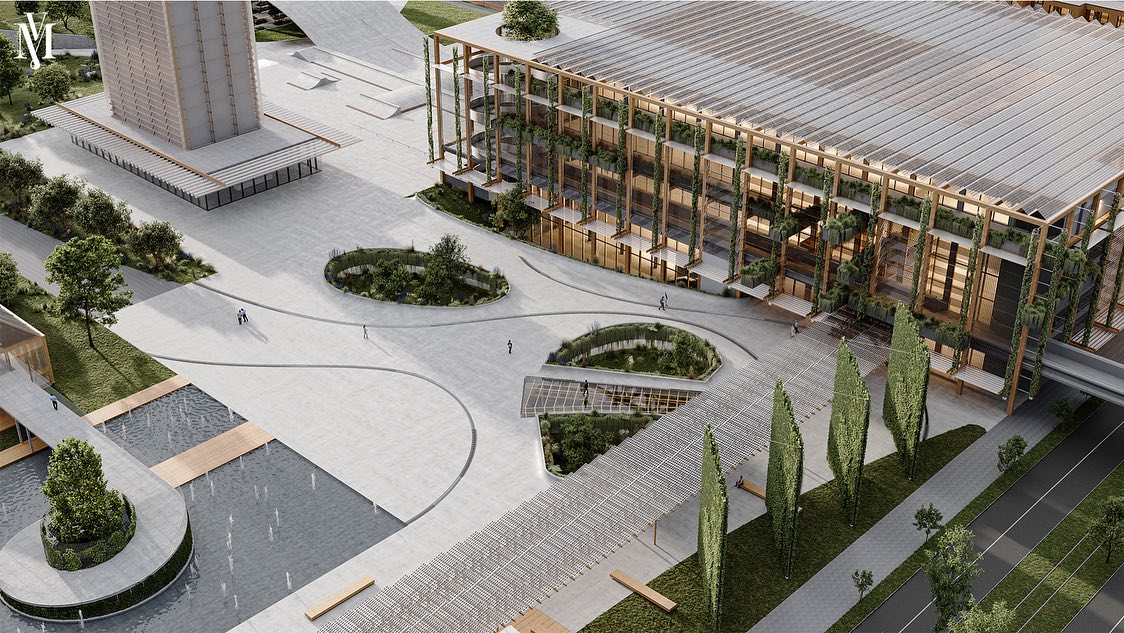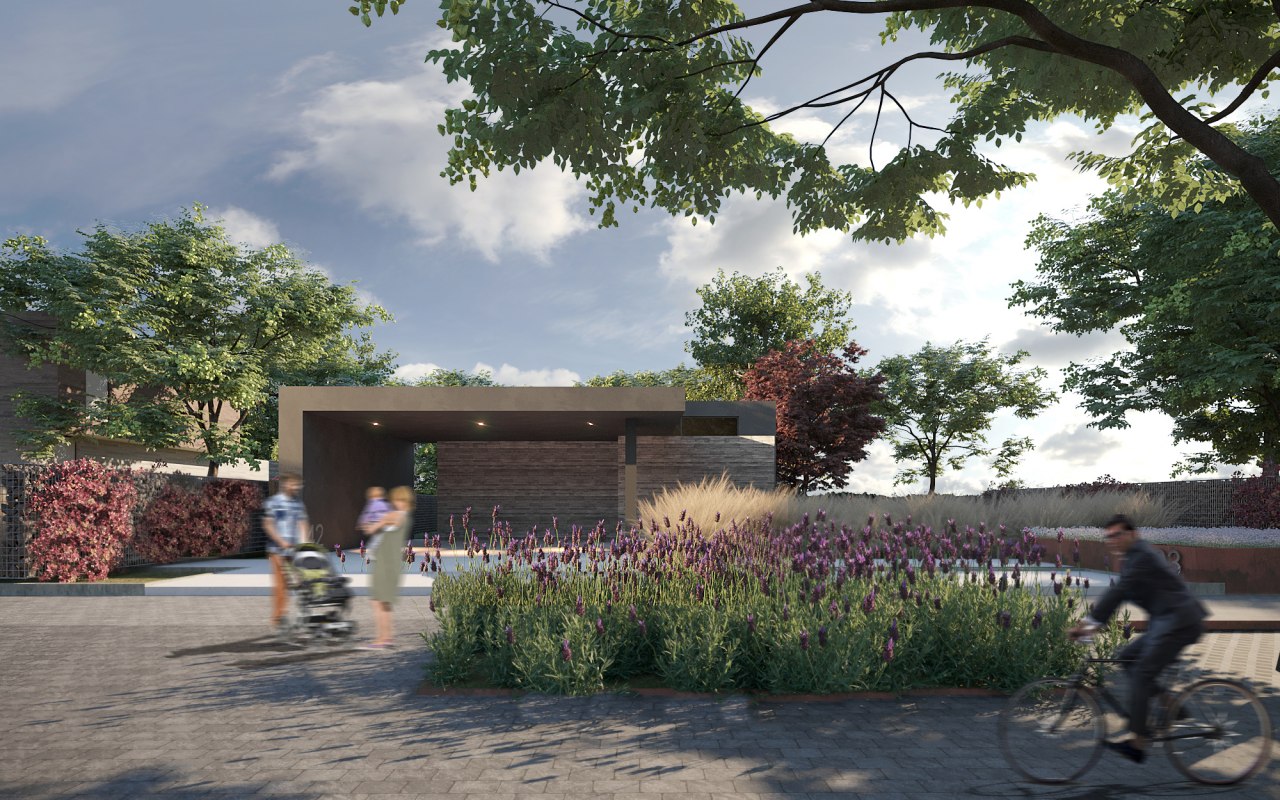 The central element of the project is a vertical greenhouse. It will be used to grow greens and vegetables for the city's residents in accordance with ecological standards and agricultural technologies.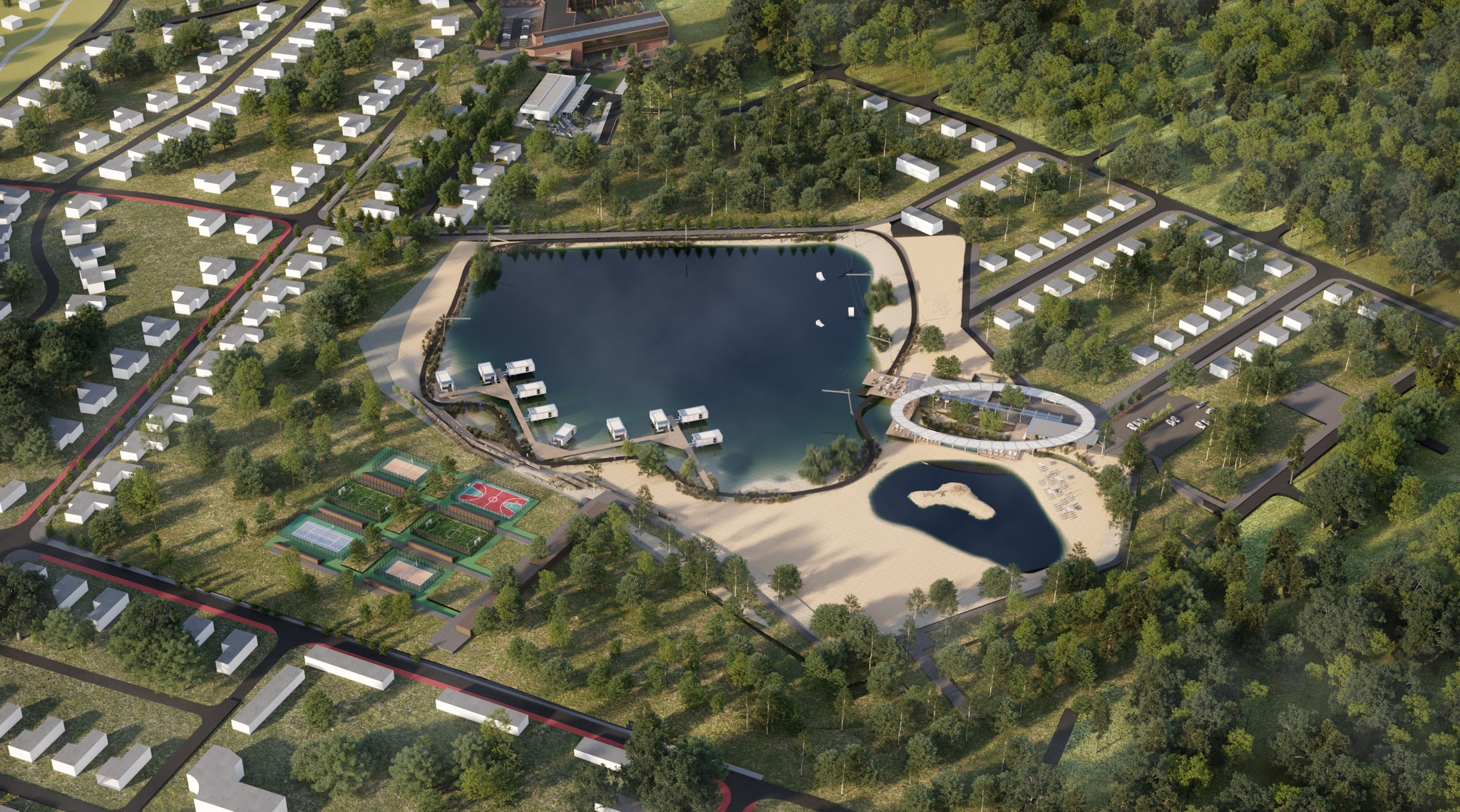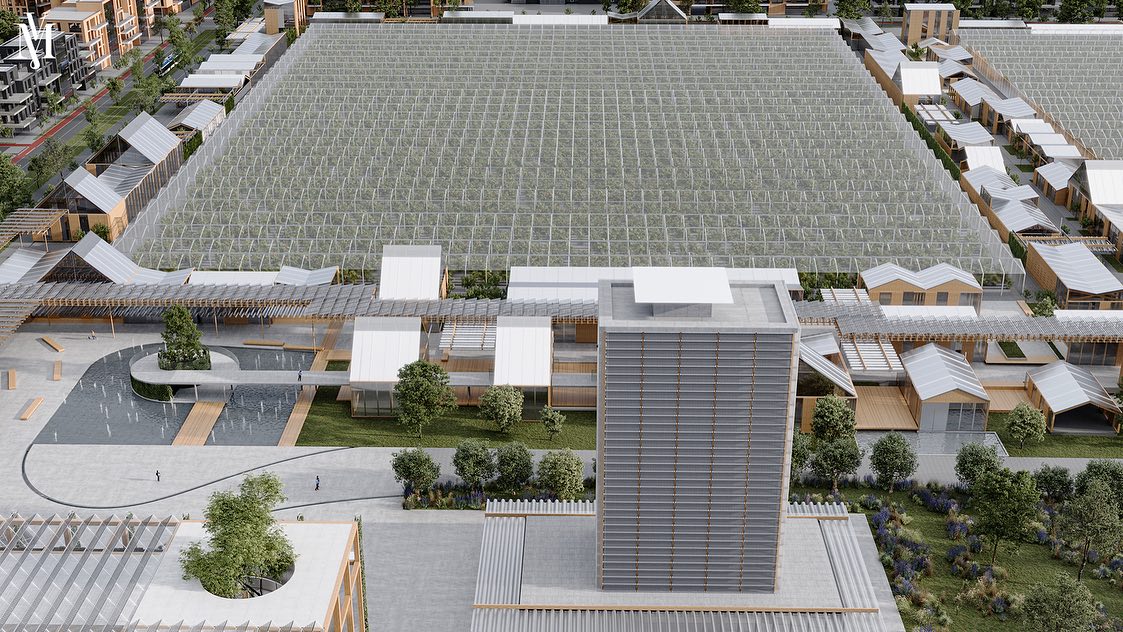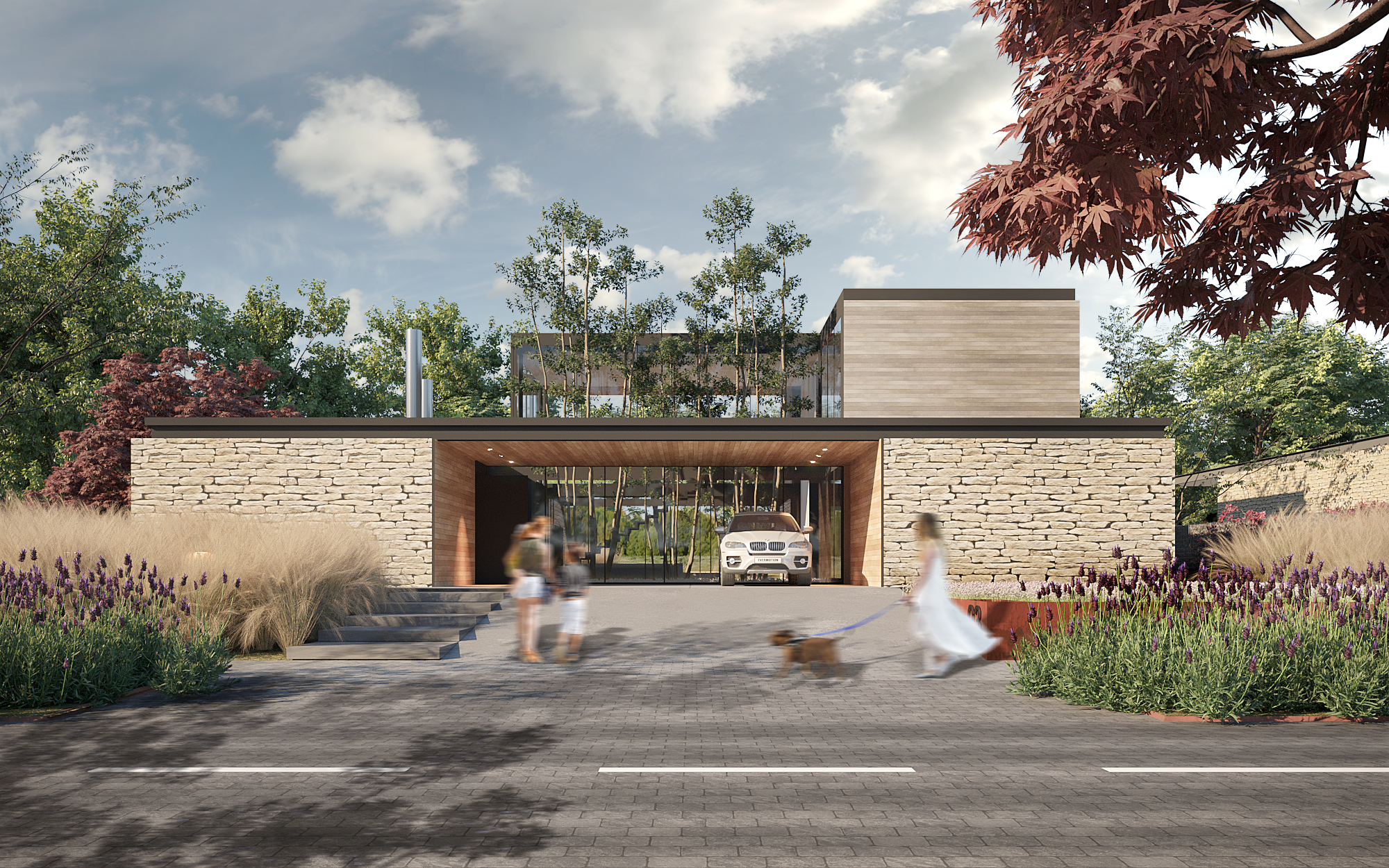 The team also adds that Vlasne Misto has already begun the sale of housing.