Main — Business — The first cubic meters of biomethane gas went into the gas transportation system of Ukraine
Business
The first cubic meters of biomethane gas went into the gas transportation system of Ukraine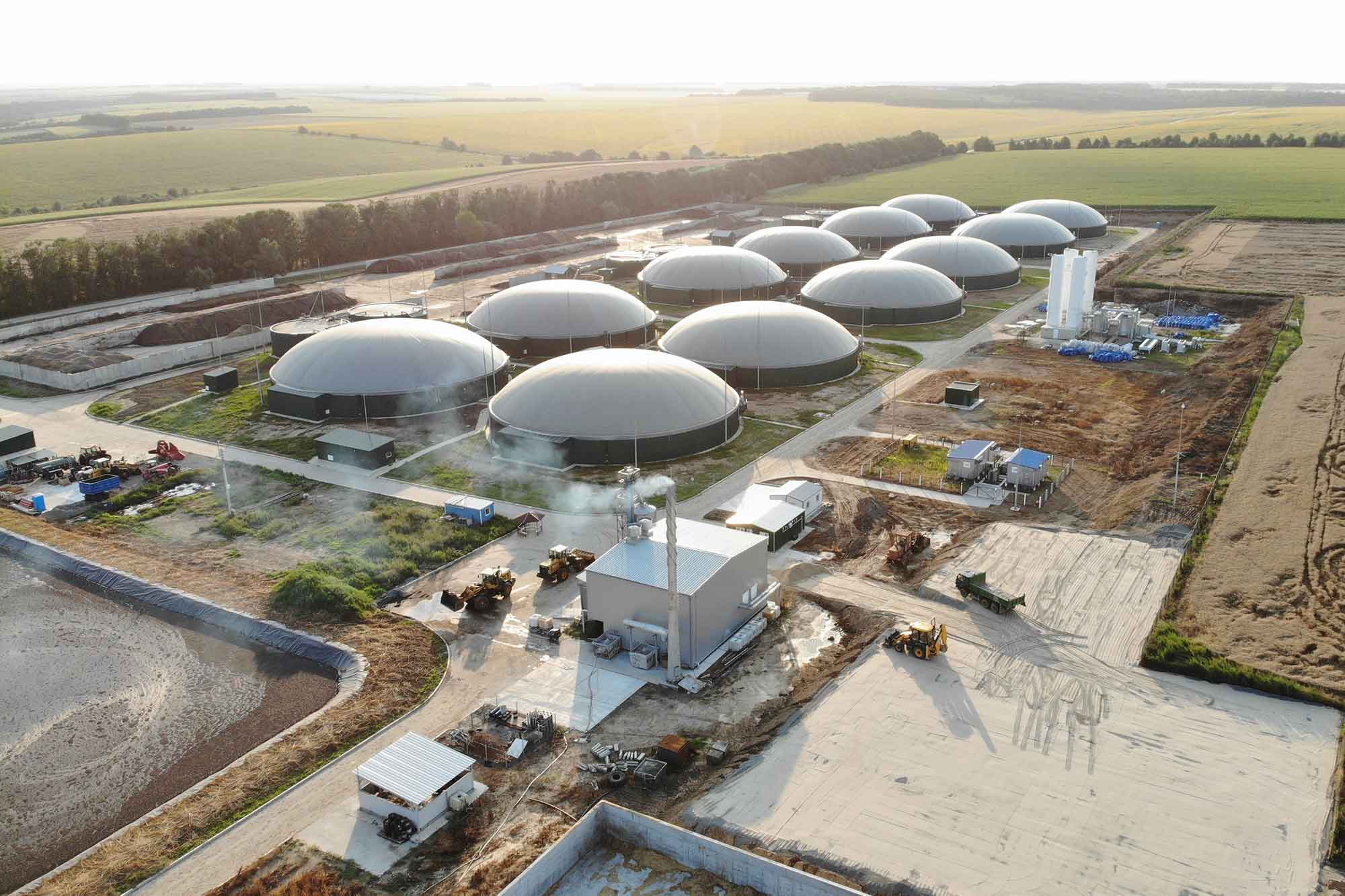 ---
The first biomethane plant was opened in Ukraine. The first cubic meters of gas went into gas distribution networks. According to the production volume, the enterprise will supply about 1,500 consumers per year.
According to the Minister of Agrarian Policy and Food of Ukraine, Mykola Solskyi, Ukraine has great potential for biomethane production. Ukrainian farmers are pretty interested in the development of this industry and are already ready to join. The construction of new capacities or the conversion of existing ones will allow not only to abandon the import of gas, which will contribute to our energy security, but will also be able to turn Ukraine into a reliable exporter of biomethane and will also ensure energy decentralization of Ukraine.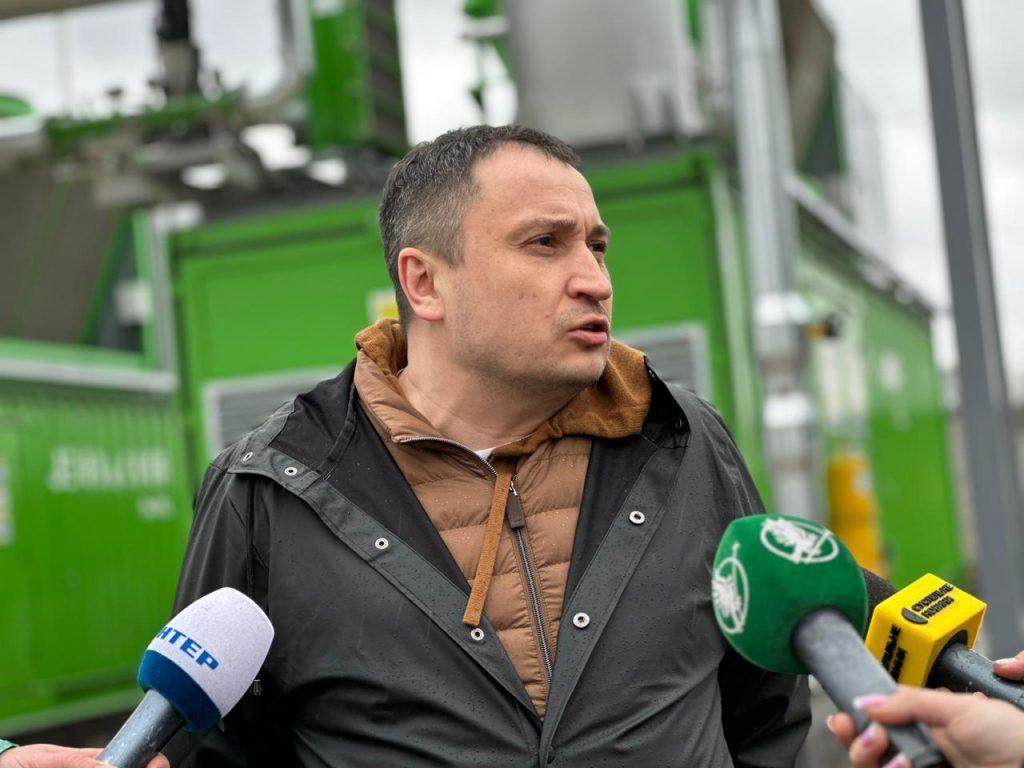 "The topic of biomethane is alive and interesting, and it is very good that there are enterprises in Ukraine that are ready to join the development of this industry. I know that they studied the European experience, got acquainted with the work of biomethane plants in different countries. This experience will be successfully implemented in Ukraine. For its part, the Ministry contributed to developing the legislative framework for developing the biomethane industry," Mykola Solskyi emphasized.
For reference. Biogas is the general name for a mixture of combustible gases obtained from the natural decomposition of various organic substances - methane fermentation. Biomethane is purified biogas from waste from the food industry and animal husbandry, sewage sludge and the organic fraction of household waste, which can be pumped into the Ukrainian gas transportation system and used as natural gas. Biomethane is an ecological gas, the cheapest of the possible renewable gases.
---