Main — Business — The Netherlands allocated 100 million euros to Ukraine to support farmers and prepare for winter
Business
The Netherlands allocated 100 million euros to Ukraine to support farmers and prepare for winter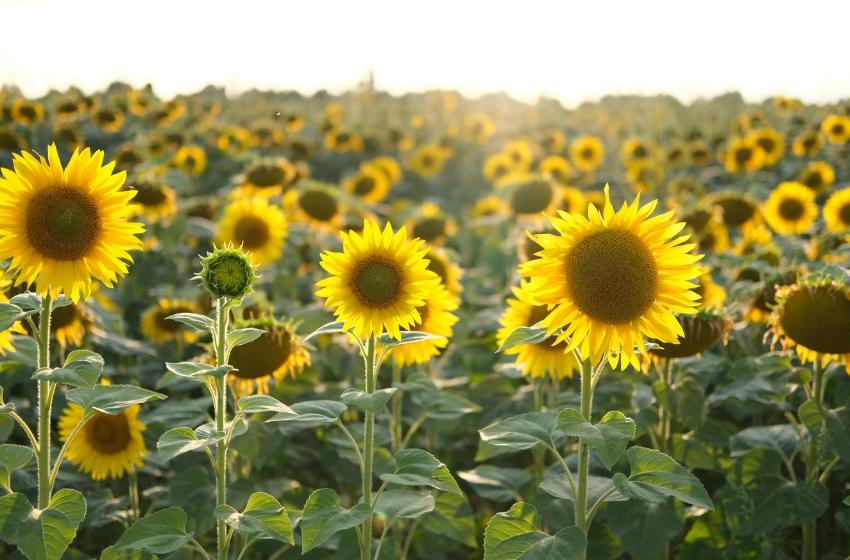 ---
The Netherlands will provide 100 million euros through the World Bank in guarantees to finance agricultural companies in Ukraine and purchase generators to help people survive the coming winter.
This was stated by Minister of Foreign Trade and Development Cooperation Lisa Schreinemacher at the spring meeting of the World Bank in Washington, writes NL Times.
According to the minister, this is the first concrete implementation of the 2.5 billion euros the Netherlands promised Ukraine this year through reconstruction assistance. This large amount is mainly for military aid, but Schreinemacher assured that other support options are also being carefully considered.
"40 million euros will be used specifically for agricultural enterprises so that they can buy seeds or replace broken agricultural equipment this season … These enterprises will simply take a loan from a local bank, but since the banks there are naturally unwilling to lend now, there will be a guarantee that the bank will return its money at any time. Then the bank will also be more inclined to lend faster," the minister said.
According to Schreinemacher, this will help not only the Ukrainian agricultural sector. The support would also benefit global food security, as Ukraine exports a lot of grain.
The remaining amount of 100 million euros is intended not only for the purchase of generators but also for repairs, for example, roads. The generators are not expected to be needed until next winter, so they will be delivered in the fall.
Schreinemacher added that she does not yet know in which projects to restore Ukraine the Netherlands will invest more money. But landmine clearance support tops the list "because people still want to go home to safety."
The minister said that the Netherlands would support Ukraine as much as necessary, and if additional funds are needed in addition to the already announced 2.5 billion euros, the government will consider this issue. Earlier this month, Finance Minister Sigrid Kaag also said she would like to discuss additional financial support for our country, which has suffered from a devastating war.
---