Main — War — The occupiers are shooting civilians en masse
War
The occupiers are shooting civilians en masse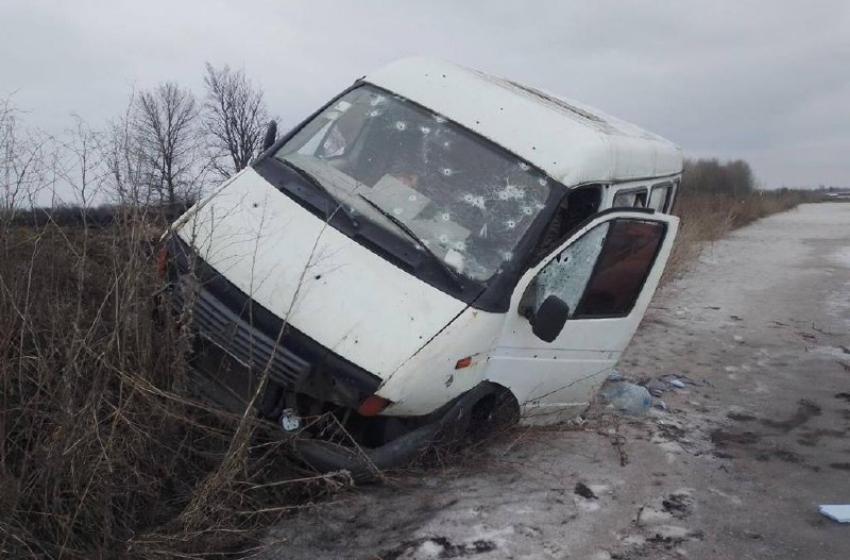 ---
On the highway near the village of Mala Rohan near Kharkiv, the occupiers shot more than 20 civilian cars with people. This became known after the liberation of the village.
There are no military vehicles on the road, only civilians. People tried to turn around. Unfortunately, many failed to escape. The bodies of some killed citizens have only just been removed.
On February 27, the racists took control of this route and staged a real terror - shooting all the cars.
The killing of civilians is a gross violation of Article 3 of the 1949 Geneva Convention relative to the Protection of Civilian Persons in Time of War and Crimes against Humanity and War Crimes under Articles 7 and 8 of the Rome Statute of the International Criminal Court.
We appeal to the UN Commission for Investigation Human Rights Violations during Russia's Military Invasion of Ukraine and the expert mission set up by the OSCE participating States under the Moscow Mechanism to consider these war crimes and crimes against humanity and human rights in Ukraine.
---