Main — Business — The presentation of the Ukrainian theater project "Chronicles of War, Hatred and Love" will take place in Slovakia
Business
The presentation of the Ukrainian theater project "Chronicles of War, Hatred and Love" will take place in Slovakia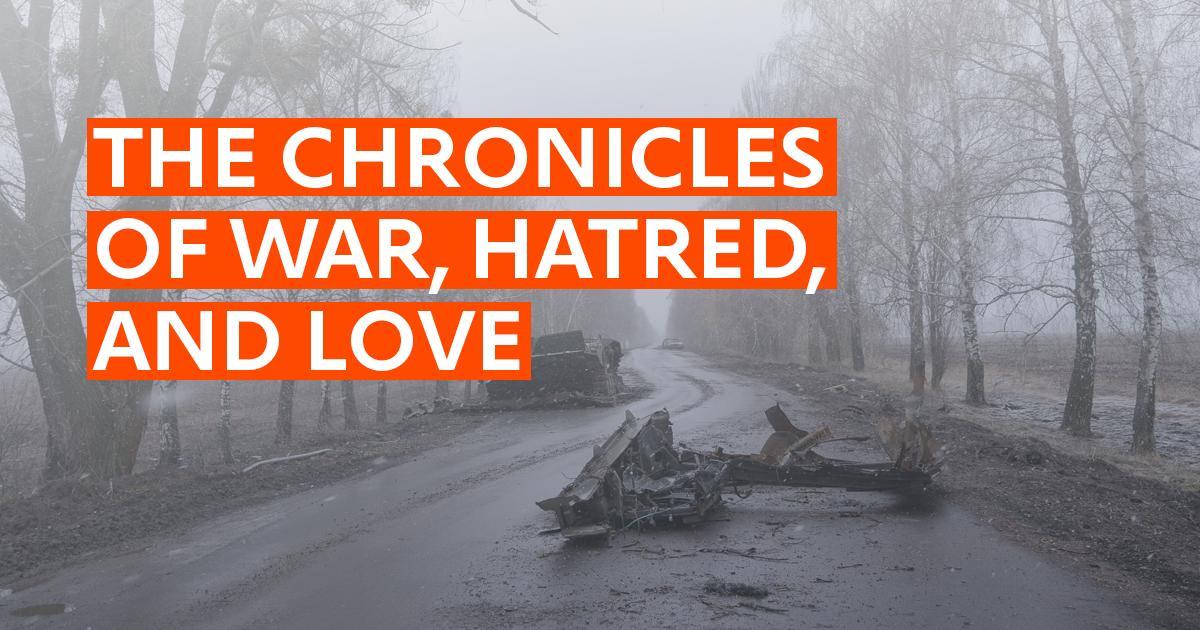 ---
On September 25, in the framework of the International Theater Festival Divadelná Nitra (Nitra, Slovakia), a work-in-progress presentation of the project "Chronicles of War, Hatred and Love" by the Ukrainian WE: media theater will take place in the form of a performative reading.
---
For the first time, the project was presented at the Ukrainian show-case programme within the Avignon La Manufacture off-festival. Ukrainian Institute is the project's partner.
Post-documentary project "Chronicles of War, Hatred and Love" tells about the war in Ukraine through the history of the small theater team, which from the beginning of the full-scale invasion of the Russian Federation starts to document what is happening around. Part of the project are actual reports created by the WE theater from February 26.
The main intention of the theater project is the most frank attempt to put oneself in the subject of research, to answer the question of what documentation is and how far a documentarian can go. This is a risky game on the border and with the border of public-private, personal-political, creativity-life. After all, the focus of attention is on the private stories of the documentarians themselves.
The project is conceived as a kind of constructor of texts for theater and documentary media content, which can be embodied in the local language at various European theater venues, including with the participation of Ukrainian actors who were forced to leave Ukraine and their usual activity due to war.
For more details and tickets follow the link.
WE: media theatre is an independent theatre group founded in 2021 by Sashko Brama, Maria Yasinska and Liuda Batalova. The group engages in pressing social themes and issues concerning Ukrainian society. The group aims to document historical processes through personal stories of contemporaries and their artistic grasp at the border of post-documentary theatre, video storytelling and visual disciplines. 
---