Main — Business — The President of Ukraine held a video meeting with the Prime Minister of Sweden
Business
The President of Ukraine held a video meeting with the Prime Minister of Sweden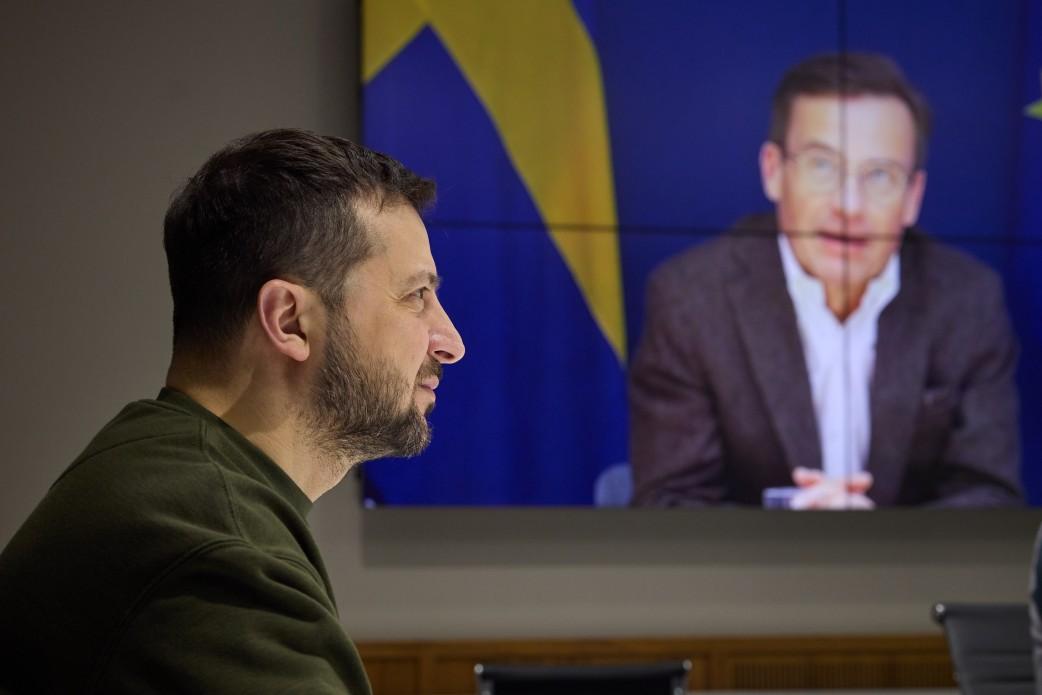 ---
President of Ukraine Volodymyr Zelenskyy held a video conference meeting with Prime Minister of Sweden Ulf Kristersson.
The head of the Ukrainian state spoke in detail about the situation at the front and the risks of escalation. Volodymyr Zelenskyy conveyed to Ulf Kristersson information about the key needs of Ukraine to strengthen the defense forces so that they are ready to respond adequately to threats.
Separately, the leaders discussed Sweden's priorities during the presidency of the EU Council. The parties agreed that one of them should be the further European integration of Ukraine.
"We expect that under your chairmanship, we will be able to start negotiations on Ukraine's accession to the EU. This is a powerful motivator for our military and a common desire of our society. We believe this will be a strong incentive for unity within the EU," the President noted.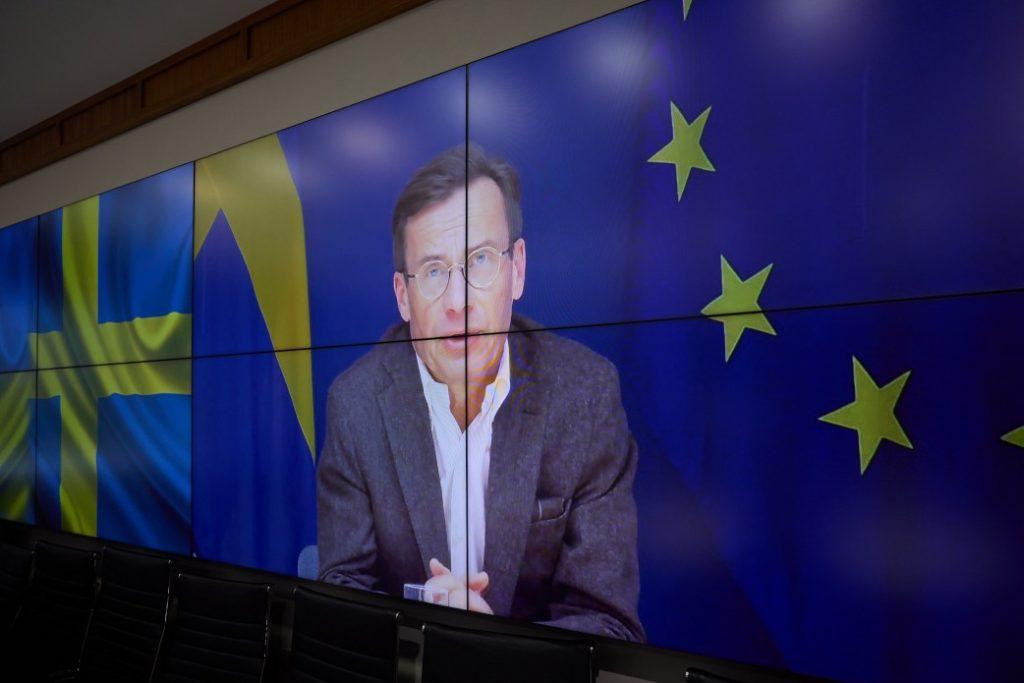 Volodymyr Zelenskyy also told the head of the Swedish government about the Ukrainian peace formula and expressed his support for the active participation of the EU and Sweden, which presides over the Council of the European Union, in the implementation of this initiative designed to bring peace to the European region.
The head of state thanked for the provided humanitarian aid and invited Ulf Kristersson to continue the dialogue in all directions during a personal meeting in Kyiv.
---