Main — Business — The Prime Minister of Poland in Berlin: supporting Ukraine strengthens the EU
Business
The Prime Minister of Poland in Berlin: supporting Ukraine strengthens the EU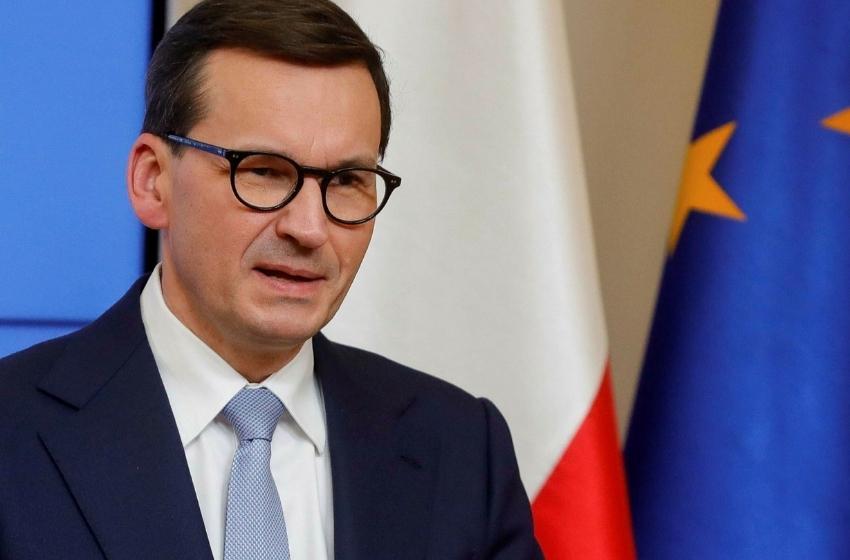 ---
He noted that such support increases the level of security and the chances of overcoming the crisis
---
Support for Ukraine strengthens the entire European Union and also strengthens Poland, Polish Prime Minister Mateusz Morawiecki said on Thursday, November 3, in Berlin. He noted that such support increases the level of security and the chances of overcoming the crisis.
The head of the Polish government took part in the summit of the Western Balkans, which is dedicated to the integration of the Western Balkans into the European Union.
"We think about how important it is to support Ukraine, but it is this support that strengthens the entire European Union, strengthens Poland," Morawiecki said in Berlin.
"Quickly, that is, unfortunately, within months, quarters, but by no means within weeks. Because we know very well how difficult the situation in Ukraine is, but it is important to present this whole picture to Europe from here, from Berlin," stressed Prime Minister Morawiecki.
---