Main — War — The real author of the phrase about the "Russian warship" was released from captivity
War
The real author of the phrase about the "Russian warship" was released from captivity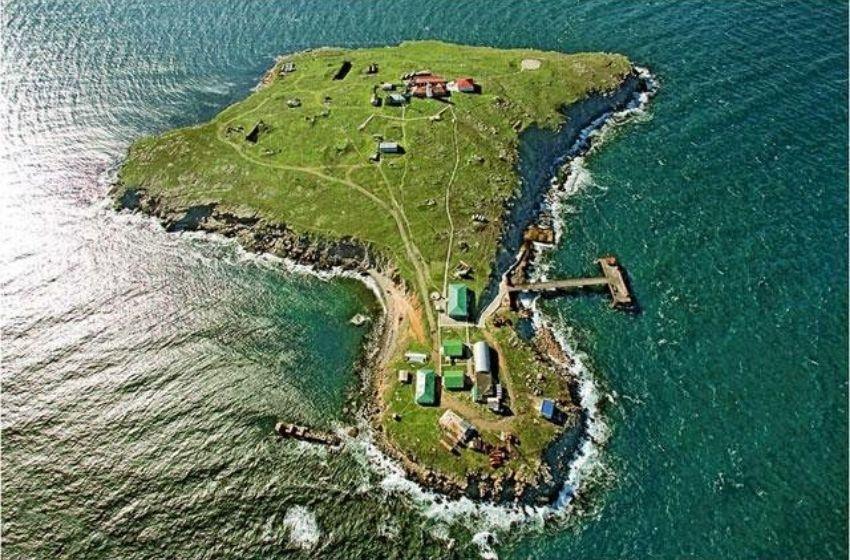 ---
The border guard from Snake Island, the real author of the phrase about the "Russian warship", was finally pulled out of captivity, in which he had been a month and a half. Only border guards had access to the radio station.
According to him, the Russians, who put forward a demand for the defenders of Snake Island to surrender, also offered work and a large salary. One of the service members ran out of patience, and he pointed out the long-known direction to the Russian ship. The character's name has yet to be revealed.
"If we talk about marine Roman Gribov, who was considered the author of the phrase, it was a certain cover operation for those who remained … We deliberately did not disclose the name of the author of the phrase since this could harm a person at the time of being in captivity. Now he has been released, and however, we will reveal his identity later due to the security components," State Border Service Speaker Andriy Demchenko said.
Earlier, Roman Gribov, a serviceman released from captivity, was presented as the author of the phrase.
As Aleksey Kopytko, adviser to the Minister of Defense, explained, this was done as an information cover to save the border guard. After all, if the Russians knew who the real author of the phrase was, he could be tortured or forced to speak propaganda messages on camera.
"The Marine, who took all the publicity, saved a person's life. Don't you really understand? All this time he was substituted, he was a target. Everyone who provided informational cover saved a person," Kopytko wrote.
---