Main — War — The Russians are installing an additional fence at the entrances to the ZNPP
War
The Russians are installing an additional fence at the entrances to the ZNPP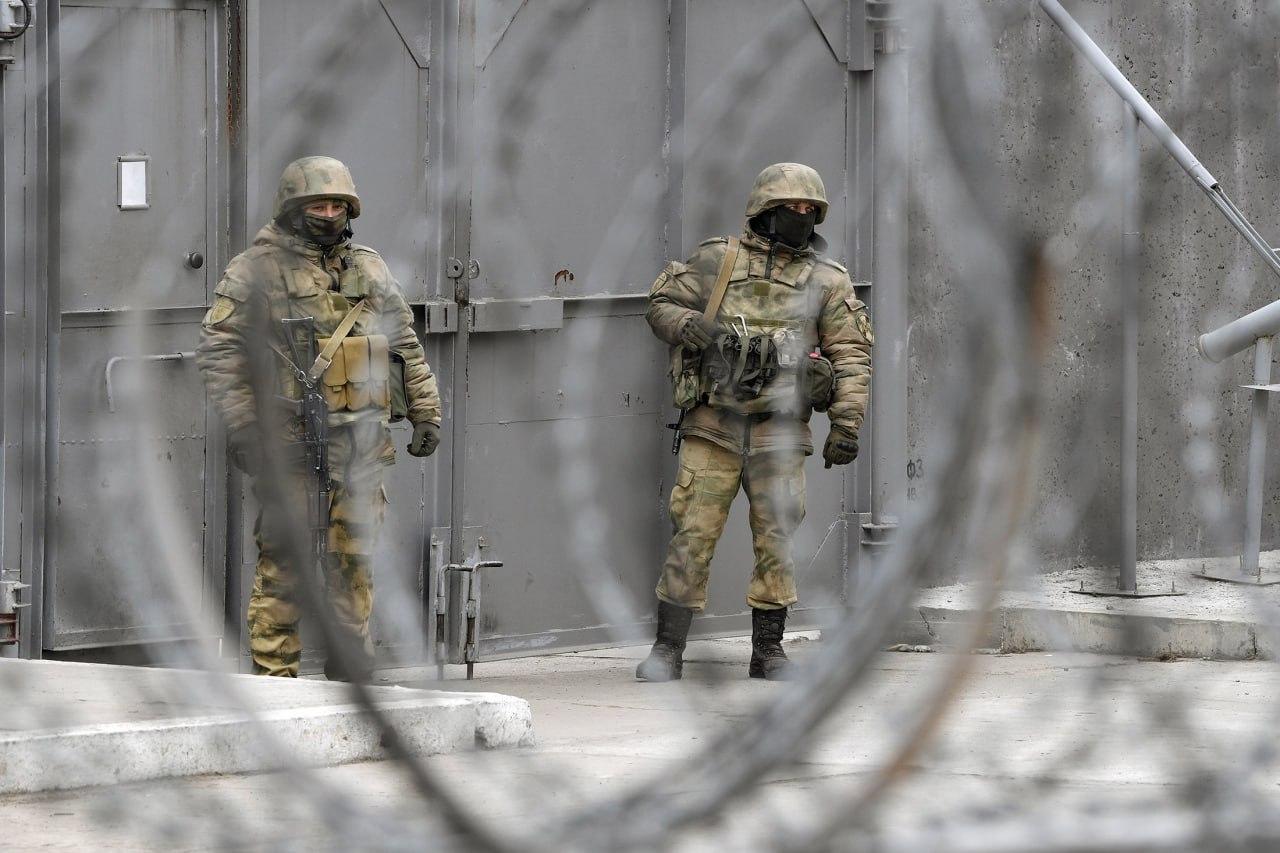 ---
The invaders are erecting an additional fence to protect the entrances to the Zaporizhzhia nuclear power plant. ZNPP workers are now forced to overcome part of the route on foot. This was reported in Energoatom.
"Regular buses for ZNPP personnel, which deliver nuclear workers to work, will no longer run to the route's final destination. A new fence, which the invaders are equipping on the approaches to the plant's administrative buildings, will become an obstacle," the report says.
The department noted that in this way, the Russians are actually expanding the closed perimeter around the station, as if preparing it for defense.
"To put it simply: they are so afraid that they do not stop even before illegal construction on the territory of a nuclear facility," Energoatom noted.
Now the Zaporizhzhia Nuclear Power Plant employees will not drive directly to it, as it has always been, but part of the way will be covered on foot.
About 600 Ukrainian militaries in October 2022 tried to recapture the Zaporizhzhia nuclear power plant, but the operation failed.
The Russian military abducted four employees of the Zaporizhzhia nuclear power plant and took them to an unknown location.
---