Main — War — The SBU detained another adjuster of the Russian missile strikes in the Mykolayiv region
War
The SBU detained another adjuster of the Russian missile strikes in the Mykolayiv region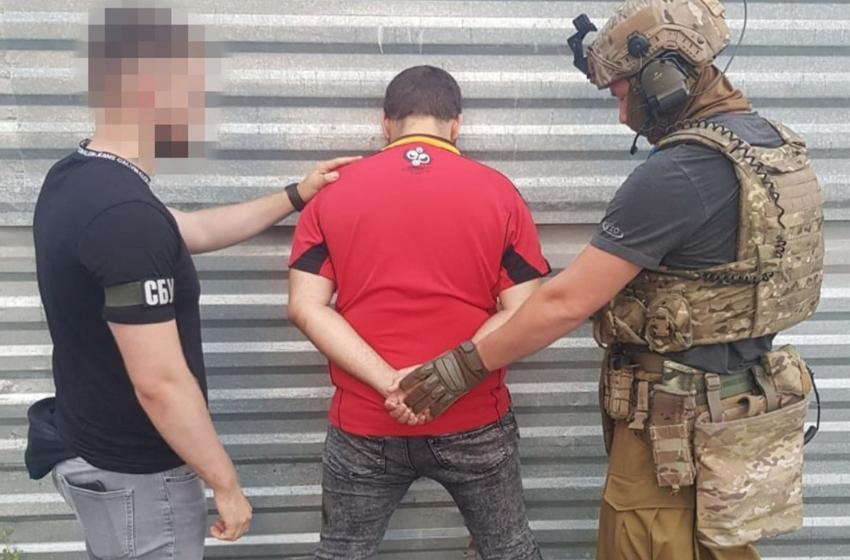 ---
The corrections officer detained by the Security Service gave the enemy the exact coordinates of the positions of the Ukrainian military, the location of military equipment, and the routes of their movement in the region.
The traitor proactively "leaked" data through groups in social networks and messengers administered by Russian special services.
According to his information, the occupiers repeatedly fired artillery and rocket strikes at the city.
During the search, the detained enemy fire adjuster seized communication devices containing evidence of his criminal activities.
Currently, he has been notified of suspicion based on the signs of the crime provided for in Part 3 of Article 114-2 of the Criminal Code of Ukraine (unauthorized dissemination of information on the movement of weapons and military supplies, the movement, movement or placement of the Armed Forces).
The SBU continues systematic work to identify and bring to justice every traitor and collaborator and emphasizes the inevitability of punishment for cooperation with the occupiers.
Measures to expose and document illegal activities were carried out under the procedural guidance of the Mykolaiv Regional Prosecutor's Office.
---