Main — War — The SBU detained two more agents of the Russian Federation in the Mykolaiv region: they had the task of tracking HIMARS
War
The SBU detained two more agents of the Russian Federation in the Mykolaiv region: they had the task of tracking HIMARS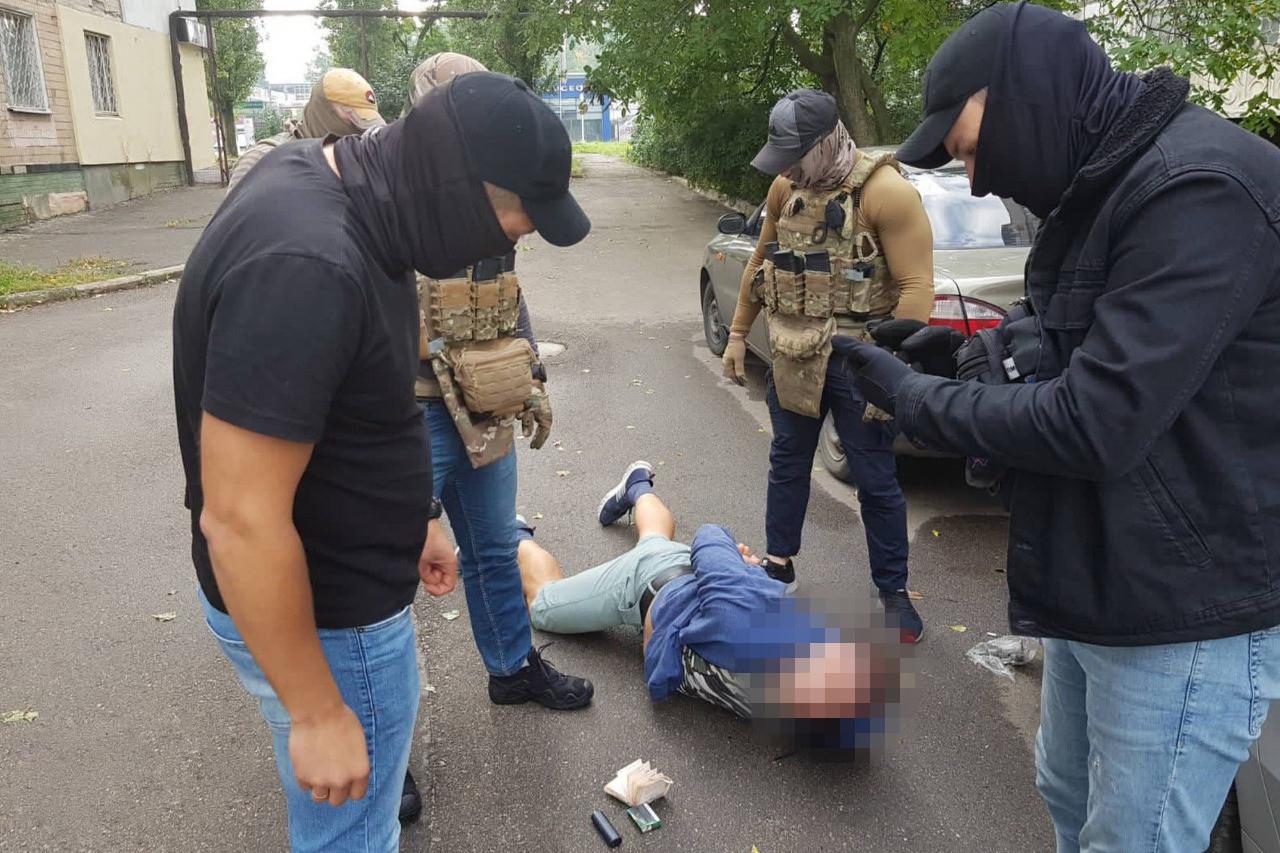 ---
SBU officers detained two more agents of the Russian special services in the Mykolaiv region.
One of the detainees collected and passed information about the location and movement of units of the Armed Forces in the region to the police. Separately, he "hunted" for HIMARS artillery missile systems, which are a priority target for the enemy.
It is documented that this agent transmitted the coordinates of critical infrastructure objects to the occupiers and adjusted the strikes on the Varvarivsky Bridge in Mykolaiv.
The other detainee is also a resident of the regional center. He "worked" on the information front and was responsible for masking users and supporters of pro-Russian Telegram chats.
In addition, the attacker distributed materials justifying or denying the armed aggression of the Russian Federation against Ukraine.
During searches conducted at the residences of enemy agents, SBU cyber specialists discovered and seized electronic means to organize closed communication channels, anonymize users, and transfer intelligence.
The adjuster has been notified of the suspicion under Part 3 of Art. 114-2 of the Criminal Code of Ukraine (unauthorized dissemination of information on the transfer of weapons and military supplies to Ukraine, the movement, transfer or placement of the Armed Forces of Ukraine). A petition has been sent to the court to choose a preventive measure for him in the form of detention. The sanction of the article provides imprisonment for a term of eight to twelve years.
The second person involved in the case will be notified of the suspicion under Art. 436-2 of the Criminal Code of Ukraine (justification, recognition as legitimate, denial of the armed aggression of the Russian Federation against Ukraine, glorification of its participants), the sanction of which provides for arrest for a term of up to six months or imprisonment for up to three years.
The investigation of the crime was carried out by the employees of the SBU Office in the Mykolaiv region under the procedural guidance of the Mykolaiv regional prosecutor's office.
---