Main — War — The SBU is cleaning its ranks from traitors and destructive elements
War
The SBU is cleaning its ranks from traitors and destructive elements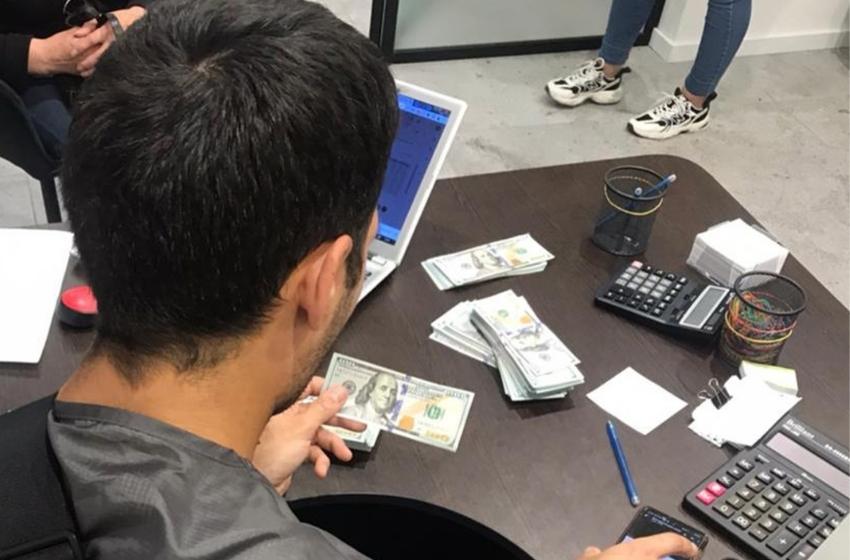 ---
In cooperation with the National Anti-Corruption Bureau and the Specialized Anti-Corruption Prosecutor's Office, internal security officers of the SBU exposed an operative of the Security Service for bribery.
He demanded an unlawful benefit from a person involved in one of the criminal proceedings. Instead, he promised "assistance" in the return of equipment seized as part of the investigation. In addition, he assured that no one would prevent the entrepreneur from conducting business in the future.
He valued his "services" at USD 60,000. He was caught red-handed while handing over the entire amount of the bribe.
A notice of suspicion is currently being prepared for the suspect.
The SBU is making every effort to cleanse the Service of destructive elements and traitors - such persons have no place in the ranks of the Ukrainian special service! The course of cleaning up the Service is ongoing.
---