Main — War — The son of the Russian Admiral, commander of a division of the Black Sea Fleet, died on the cruiser "Moscow
War
The son of the Russian Admiral, commander of a division of the Black Sea Fleet, died on the cruiser "Moscow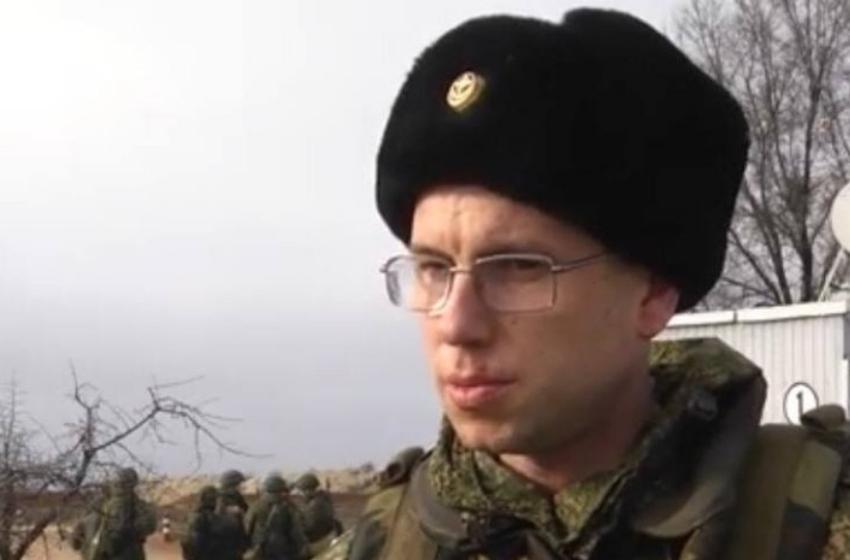 ---
37-year-old captain-lieutenant Valery Krivorog died on the cruiser Moskva, which sank in the Black Sea in April, the Agency reports, citing three unnamed sources.
The father of the missing is Rear Admiral Oleg Krivorog, commander of the 30th division of surface ships of the Black Sea Fleet, which included the cruiser "Moscow".
According to the interlocutors of the Agency, after the ship sank, Valery Krivorog is considered missing. The last time he appeared on VKontakte was on April 9, five days before the death of the cruiser Moskva.
The press service of the Black Sea Fleet did not answer the journalists' questions - "and hung up," the Agency notes. The military did not respond to a request from the publication.
The cruiser "Moscow" sank on April 13. The Ministry of Defense of the Russian Federation did not admit for several days that there were casualties among the crew, then it confirmed the death of one serviceman, and another 27 people were declared "missing." Relatives of some members of the Moskva crew, who were conscripts three months after the ship's death, do not know about their fate.
The Ukrainian authorities reported that two Neptune anti-ship missiles attacked the cruiser. The Pentagon confirmed this.
---