Main — War — The SSU has started an investigation into the crash of the helicopter in Brovary: several versions are being considered
War
The SSU has started an investigation into the crash of the helicopter in Brovary: several versions are being considered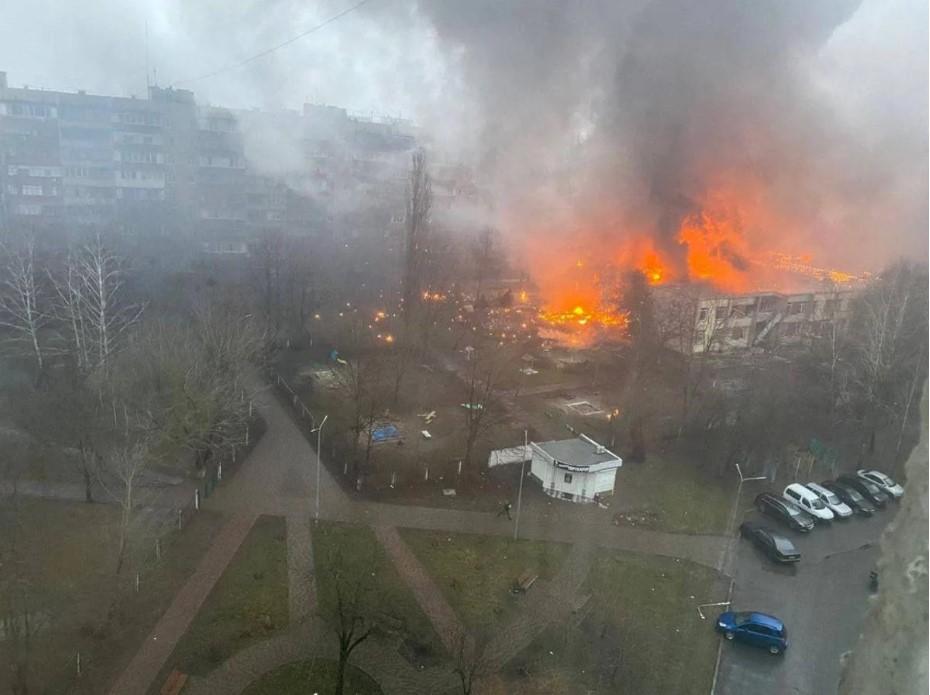 ---
Investigators of the Security Service of Ukraine have started a pre-trial investigation into the fact that the helicopter crashed in Brovary, Kyiv region.
Currently, several versions of the tragedy are being considered, including:
violation of flight rules;
technical malfunction of the helicopter;
intentional actions to destroy a vehicle.
Employees of the SSU conduct a complex of investigative and operational measures to establish all cause-and-effect relationships and details of the tragedy.
According to preliminary information, at least 18 people, including 3 children, died due to the tragedy.
The management and the entire staff of the SSU express their sincere condolences to the families and relatives of the dead and injured.
---