Main — War — The SSU neutralized the FSB agent network in Odessa
War
The SSU neutralized the FSB agent network in Odessa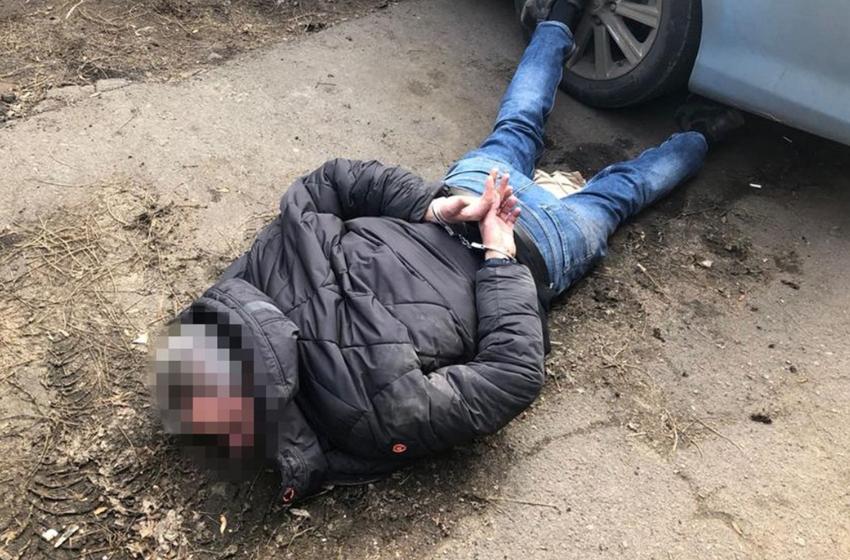 ---
The counter-intelligence of the Security Service neutralized the extensive FSB agent network that operated in the front-line areas of southern Ukraine.
The attackers scouted locations of strategically important objects of the defense-industrial complex of our country.
They also corrected Russian missile strikes on critical infrastructure in the region, including energy-generating enterprises.
As a result of a multi-stage special operation in Odessa, the organizer of the agent group was detained.
He turned out to be a local resident, an assistant to one of the deputies of the so-called Crimean parliament, Kostiantyn Malchikov.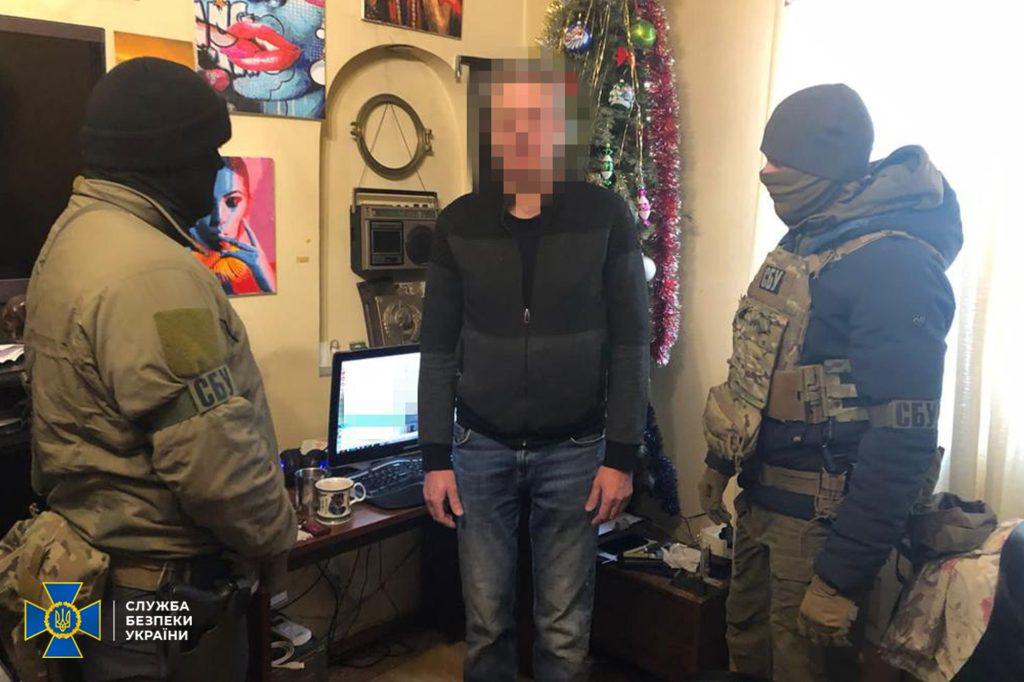 It was established that the man from Odessa periodically visited the Ukrainian peninsula, where he owned a recreation base.
During one of these trips to a full-scale invasion, he was recruited by FSB personnel Kostiantyn Shilov.
On his behalf, after February 24 of last year, a Russian agent tried to identify the locations of Ukrainian enterprises in Odessa that manufacture defense products for the needs of the Armed Forces.
In addition, he collected intelligence on the locations and movements of units of the Defense Forces and "reported" on the results of enemy air attacks on Ukrainian facilities.
To collect information, he went to the area and created an anonymous Telegram chat. He involved his "like-minded people" with him, who informed the "administrator" about the observed Ukrainian military equipment.
The agent group organizer transmitted the information to his curator through anonymous messengers and drafts in electronic boxes of Russian postal services.
During searches of the traitor's residence, law enforcement officers found a mobile phone and computer equipment with evidence of correspondence with the aggressor.
Another member of the FSB network was the pro-Kremlin blogger Oleksandr Sinitsyn, who has been hiding from justice in the Russian city of Ryazan since 2014.
Previously, he was a freelance correspondent for central TV channels of the Russian Federation, including "Russia Today" and the media group "Rosbiznesconsulting".
On the air of these media, he spread fakes about the domestic political situation in Ukraine and supported the seizure of Crimea.
After leaving for Russia, he created the propaganda Telegram channel "Typova (Typical) Odessa", where he continued to spread destructive content.
It was established that the enemy blogger was in direct contact with the "Odessa" agent of the Russian Federation. He received materials about the events in the south of Ukraine and made provocative publications.
A pre-trial investigation is underway to prosecute other members of the enemy agency.
SSU employees carried out the special operation under the procedural guidance of the Odesa Regional Prosecutor's Office.
---