Main — War — The SSU seized the property of the president of the industrial giant Motor Sich worth almost UAH 1 billion
War
The SSU seized the property of the president of the industrial giant Motor Sich worth almost UAH 1 billion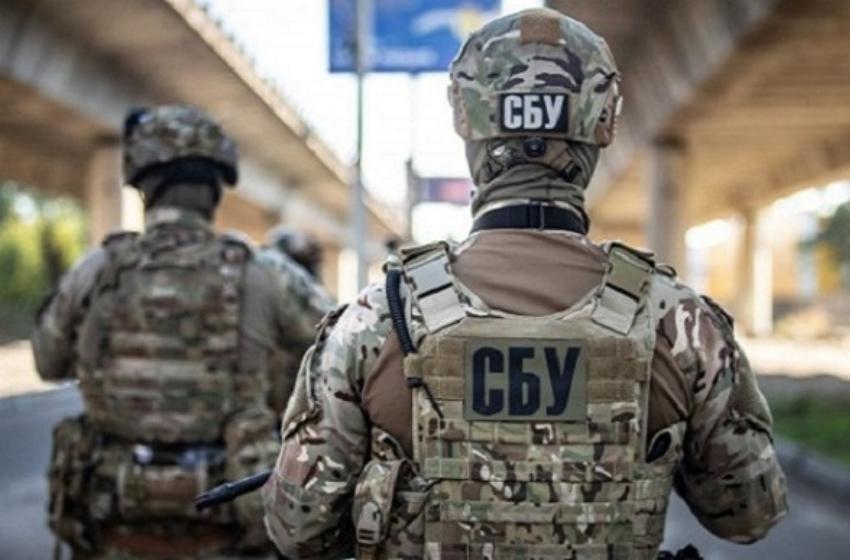 ---
According to the materials of the investigators of the Security and Assistance Service of the State Financial Monitoring Service, all property of the president of JSC "Motor Sich" and the head of the Department of Foreign Economic Activities of the enterprise, who are suspected of working for the aggressor, were seized.
The total amount of seized assets is almost UAH 1 billion. These are primarily funds in the hryvnia equivalent, as well as vehicles and real estate of both participants.
In addition, during the investigation, the SSU employees established that the head of Motor Sich is a shareholder of the bank, which owns 100% of the corporate rights of another financial institution - Motor Bank PJSC.
The high-ranking official's involvement in the commercial activities of several Ukrainian enterprises, in which he owns a significant block of shares, was also exposed.
In this regard, the Security Service carried out comprehensive measures to seize the relevant corporate rights of the suspect.
It will be recalled that the SSU counter-intelligence detained both persons involved in October of this year.
According to the investigation, the plant management in Zaporizhzhia established international channels for illegally supplying wholesale batches of Ukrainian aircraft engines to the Russian Federation.
The officials acted in collaboration with representatives of the Russian corporation Rostec, which is close to the Kremlin and is one of the main producers of weapons for the Soviet Union.
The occupiers used the resulting products for the production and repair of attack helicopters, which were massively used for a full-scale invasion of Ukraine.
The court chose a preventive measure for them in the form of detention.
A pre-trial investigation is underway to establish all the circumstances of the criminal activity and bring the guilty parties to justice.
Measures to block offenses were carried out by employees of the Main Investigative Department of the SSU under the procedural guidance of the Prosecutor General's Office.
---