Main — Culture — The Ukrainian film "Shchedryk" will be shown in Japan
Culture
The Ukrainian film "Shchedryk" will be shown in Japan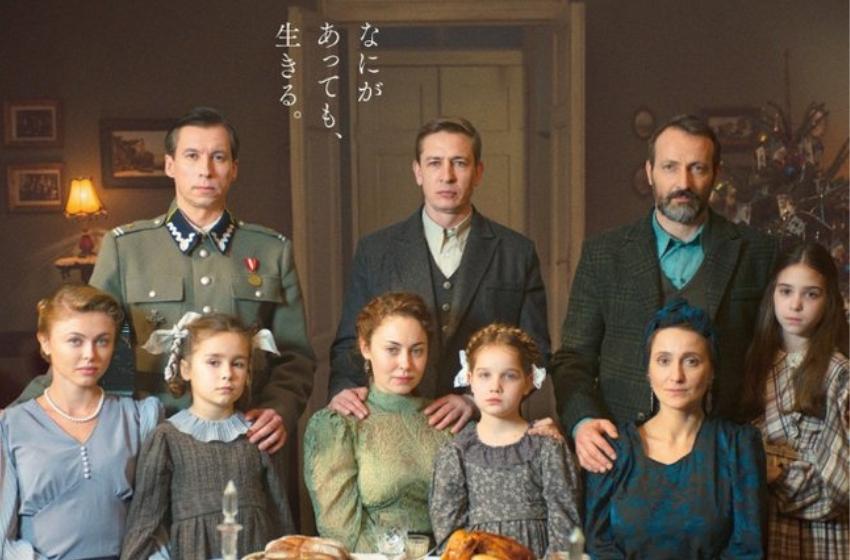 ---
In July 2023, the Ukrainian historical drama "Shchedryk" will be shown in cinemas in Japan. This was reported in the Embassy of Ukraine in Japan.
"We are pleased to announce the all-Japan screening of the Ukrainian historical drama "Shchedryk" ("Carol of the Bells") directed by Olesya Morgunets-Isayenko based on the script by Ksenia Zastavska, which will take place on July 7 this year," the Embassy wrote and added a Japanese poster of the film.
The film tells about the lives of three families of different nationalities: Ukrainians, Poles and Jews, united by a common misfortune - war. After the repressive system of the USSR, they experience the punishing machine of the Third Reich.
The film's storyline unfolds in Stanislav - the name of Ivano-Frankivsk until 1962. According to the film's director, not a single frame was shot in the city, instead, the scenery of authentic houses was created for the picture.
The film was released in Ukraine in January 2023. The budget of the film was 2 million dollars, and half of this amount was financed by the Ministry of Culture of Ukraine. The film collected more than UAH 8.7 million at the box office and entered the top 3 box office receipts among Ukrainian historical dramas.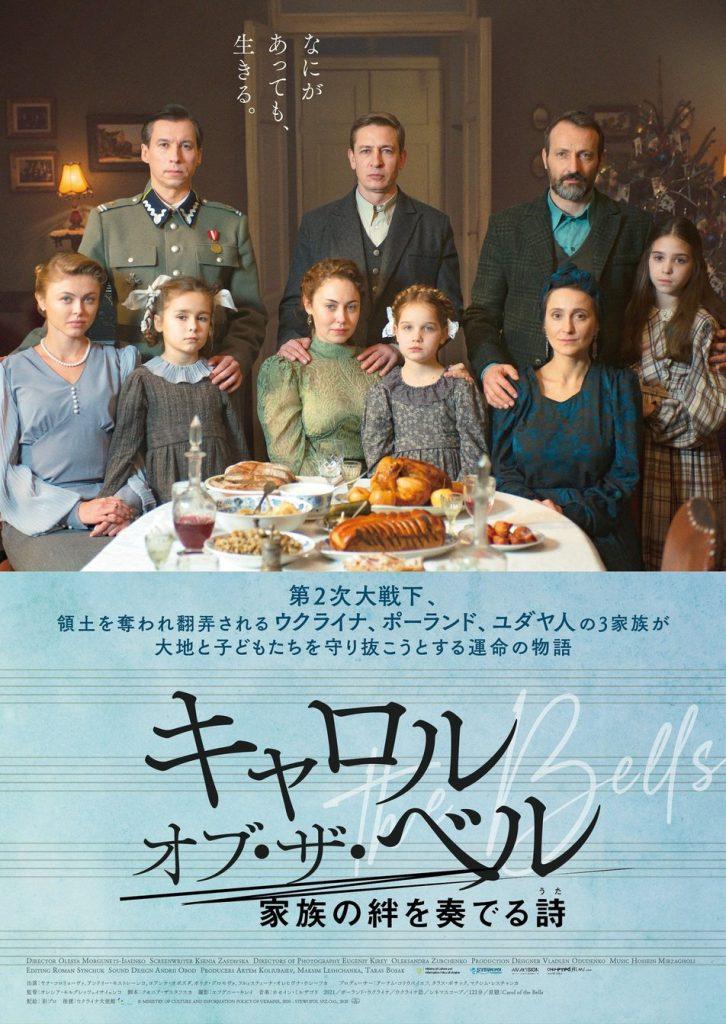 ---