Main — Culture — The Ukrainian illustrator is among the winners of the Illustrators Exhibition in Bologna
Culture
The Ukrainian illustrator is among the winners of the Illustrators Exhibition in Bologna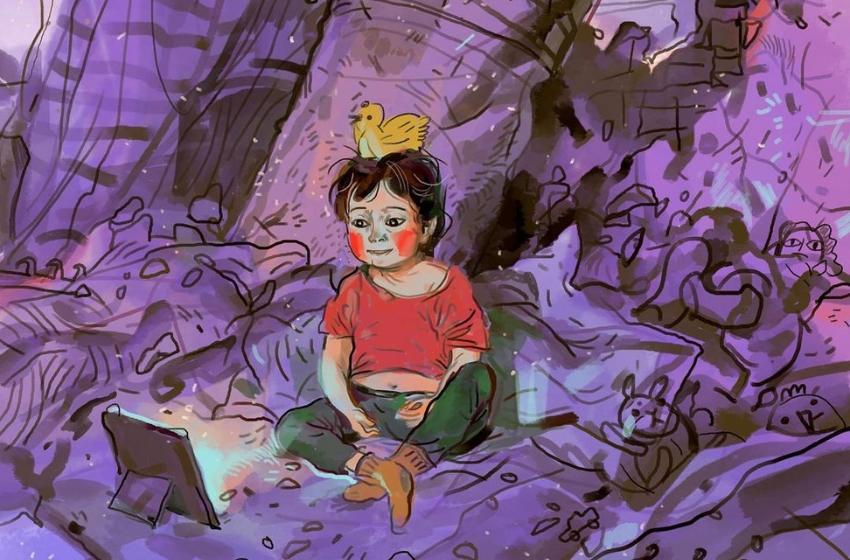 ---
All images: Yulia Tveritina Instagram
The jury selected 80 authors to participate in the 57th Illustrators Exhibition at the Bologna Book Fair; one of them was the Ukrainian illustrator Yulia Tveritina. The results of the selection were published on the website of the fair.
Yuliya Tveritina is a Ukrainian illustrator, a member of the Pictoric Illustrators Club, a master's student at the National Academy of Arts, an illustration teacher at Suzhou University (China). The winner of The Best Book Design Award 2018 for the book "The Power of Girls" and the silver medal of the Ukrainian Academy of Arts and the Ministry of Culture for the best master's thesis for five years in graphic arts.
For the 57th Illustrators Exhibition, 4,345 participants from all over the world (91 countries and regions represented) sent their works.
In addition to the 315 finalist illustrators, the international jury chose 79 sets of illustrations by as 80 artists from 28 countries and territories of the world.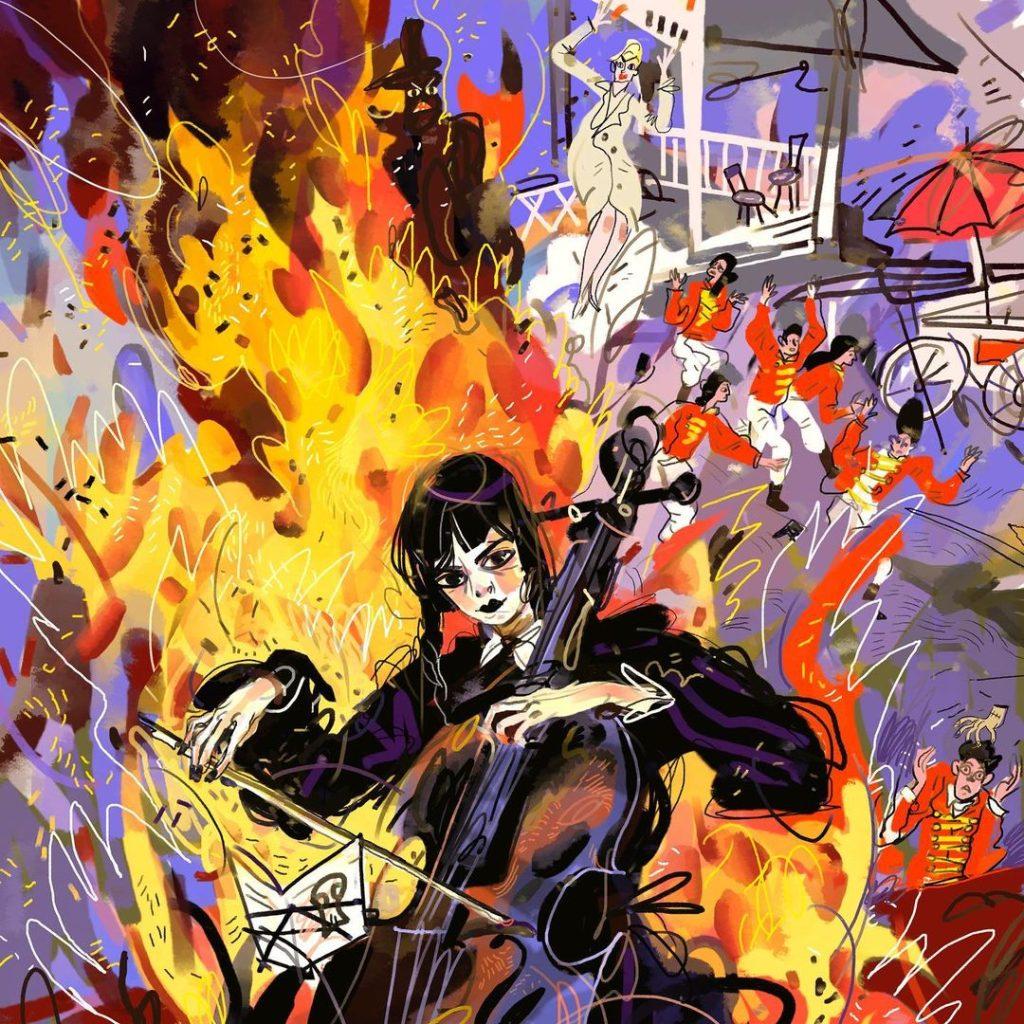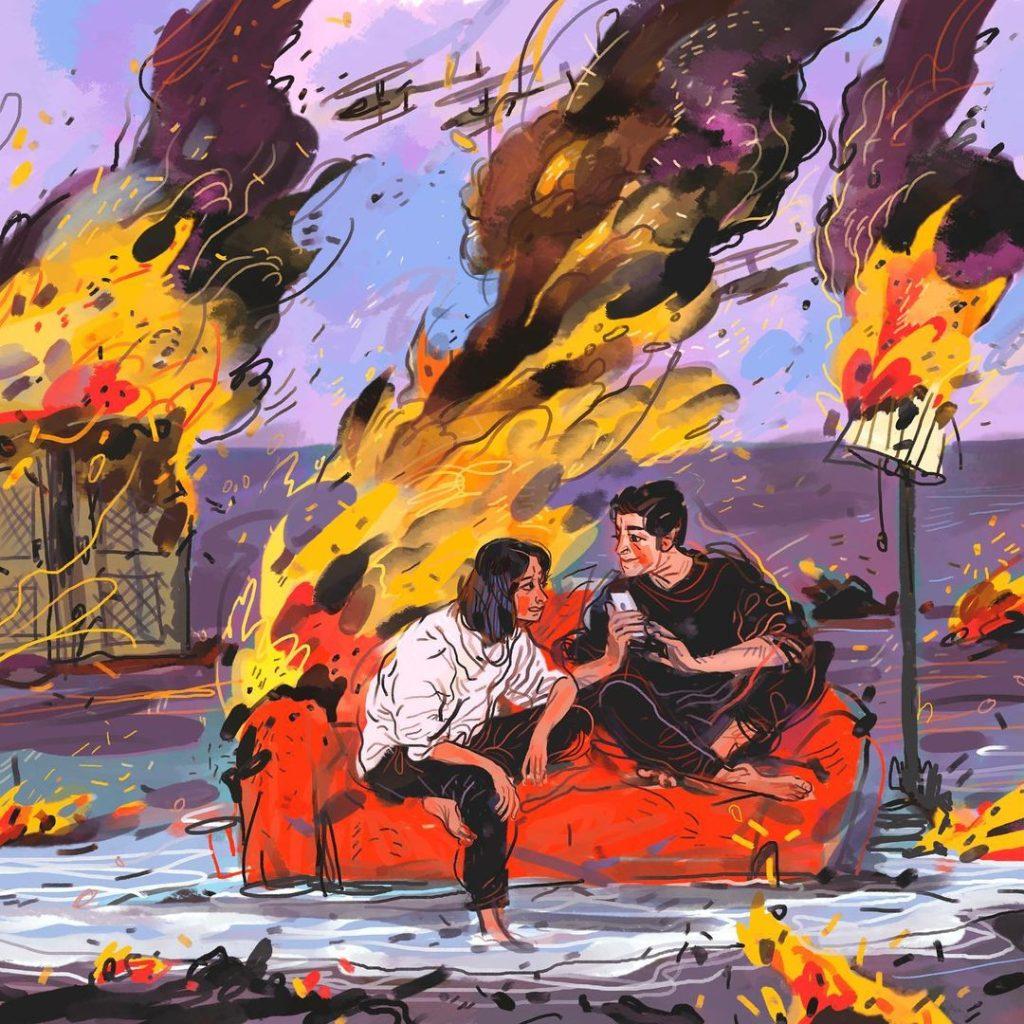 Yulia Tveritina keeps a war diary, Yulia's submitted works are devoted to events in Ukraine. Her candidacy for participation in the exhibition was submitted by the initiative of the Pictoric illustrators' club.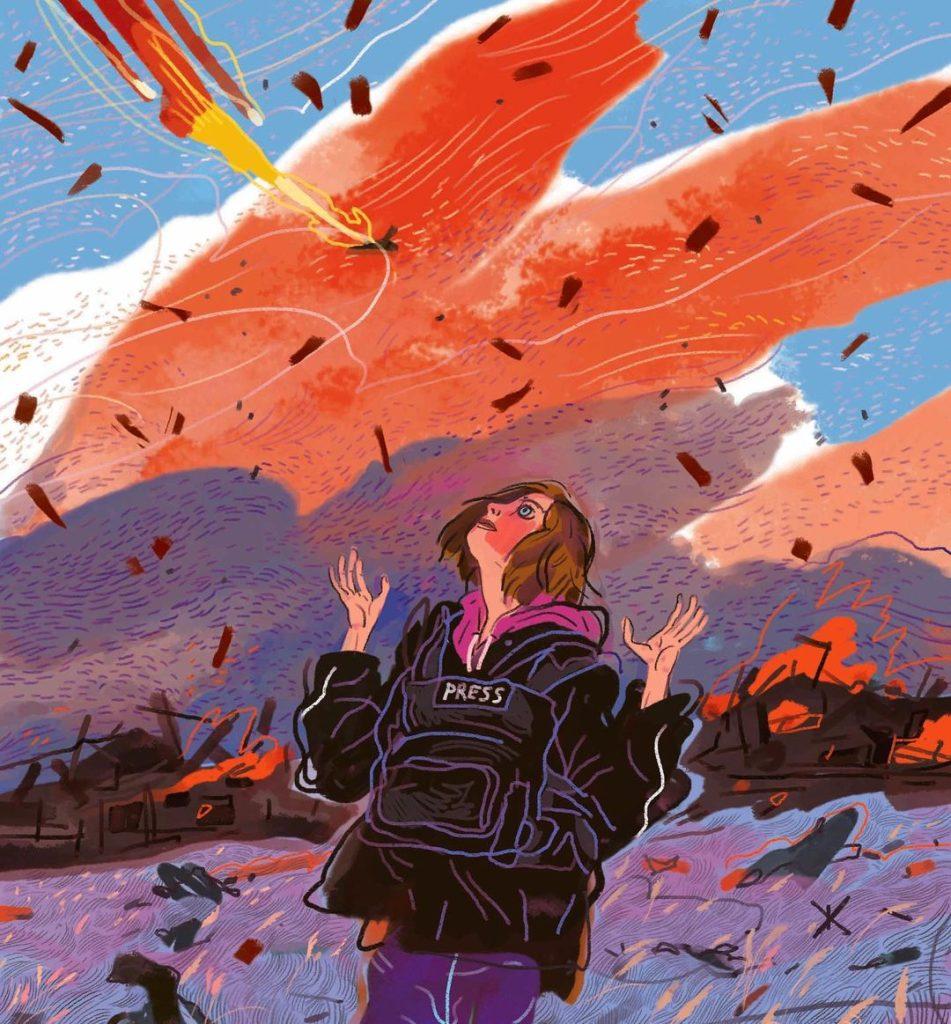 The finalists' works will be exhibited worldwide for two years after the fair, and will also appear in The 2023 Illustrators Annual catalog. The collection will be published in English, Italian and Japanese by the Corraini publishing house.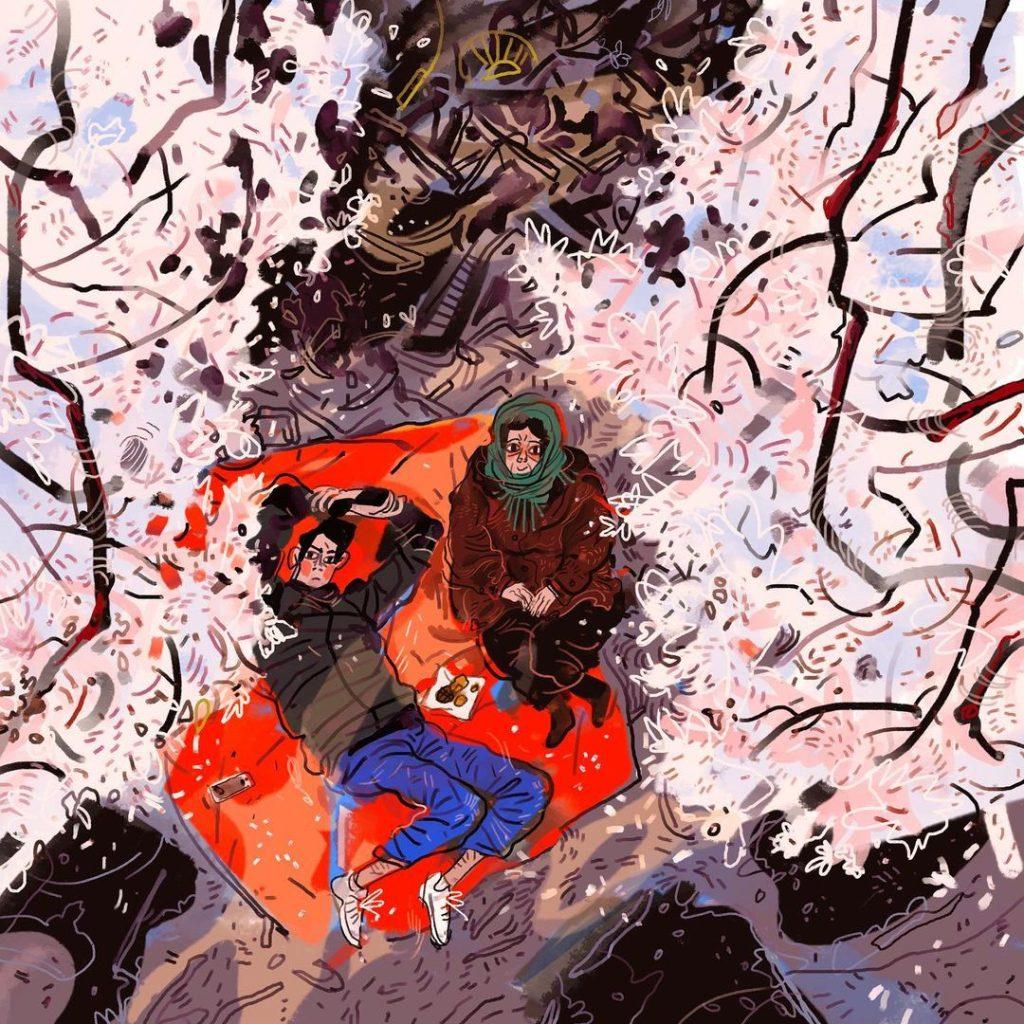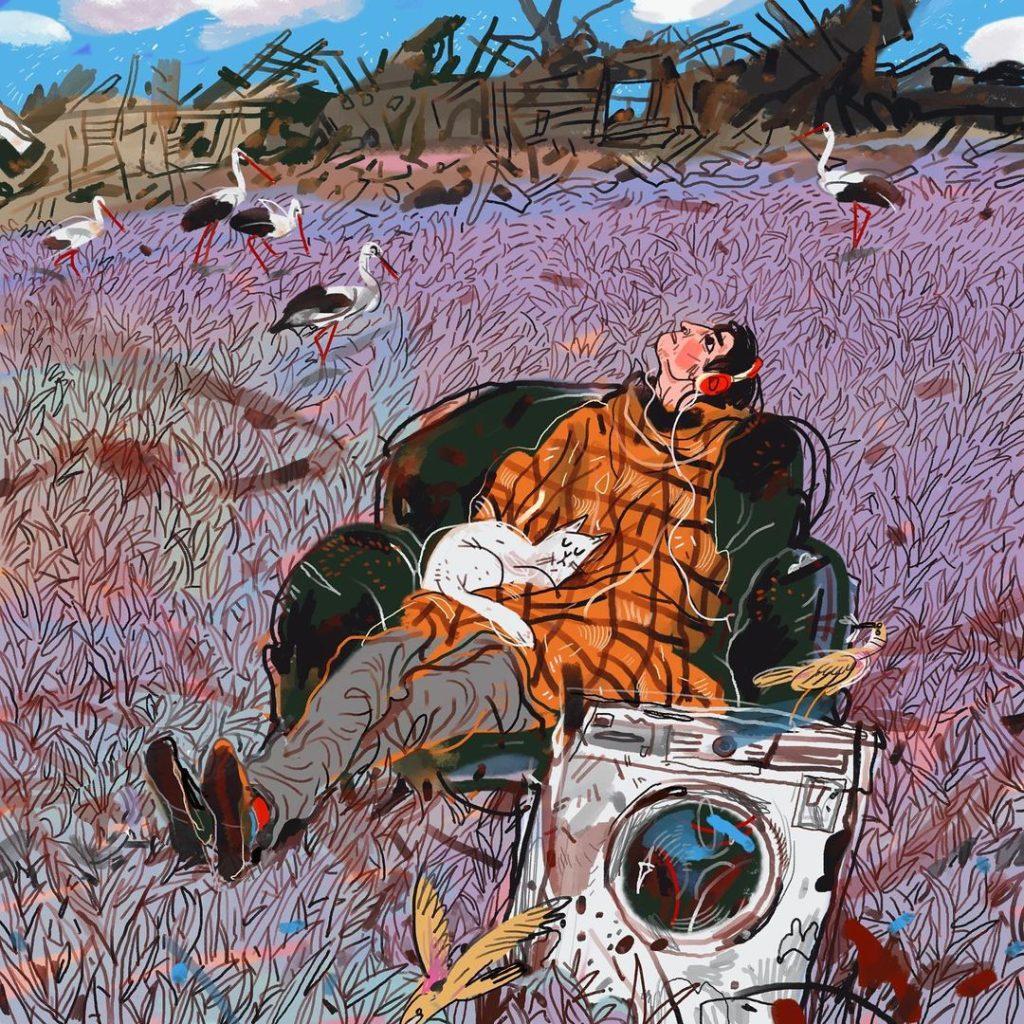 ---