Main — Business — The US banned the entry of almost 900 Russians because of their support for the war in Ukraine
Business
The US banned the entry of almost 900 Russians because of their support for the war in Ukraine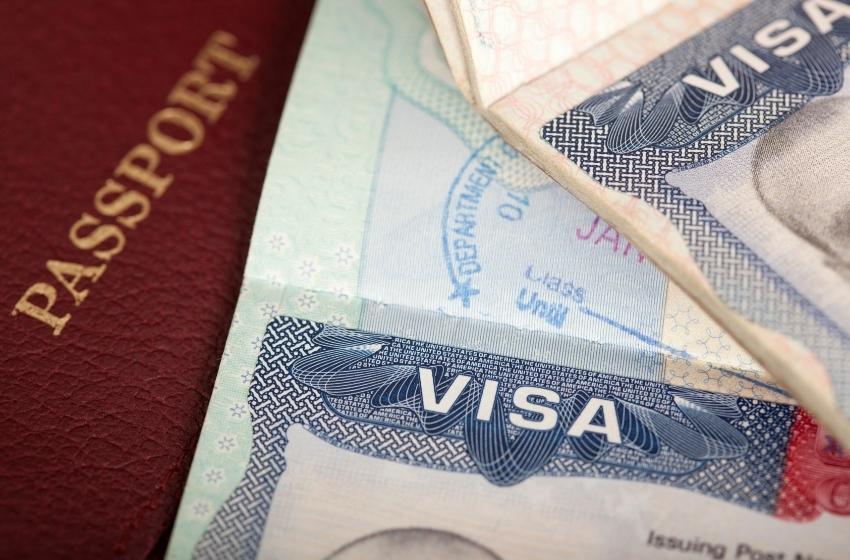 ---
On Tuesday, August 2, US Secretary of State Anthony Blinken announced an entry ban for 893 politicians and military personnel from Russia who have supported or are participating in Russian military aggression in Ukraine. Also, the Department of Foreign Assets Control of the US Treasury Department expanded the list of sanctioned persons from Russia. Russian athlete Alina Kabaeva, as well as traitors Saldo, Stremousov, and Ivashchenko were included in it.
"Additionally, the Department of State is taking action to impose visa restrictions on individuals in relation to Russia's war in Ukraine. This includes 893 Russian Federation officials, such as members of the Federation Council and military members, for threatening or violating Ukraine's sovereignty, territorial integrity, or political independence. It also includes 31 foreign government officials who have acted to support Russia's purported annexation of the Crimea region of Ukraine and thereby threatened or violated Ukraine's sovereignty," Blinken said in a statement.
The list includes the Russian athlete Alina Kabaeva, who is called the mistress of Vladimir Putin, against whom sanctions have already been imposed by the European Union, Canada and Great Britain.
A number of Russian collaborators in the occupied territories were also sanctioned - in particular, Kiril Stremousov, Vladimir Saldo and Konstantin Ivashchenko. Restrictions are also imposed on the "Skolkovo" foundation, institute and technology park, the co-owner of "Fosagro" and Andrey Guryev, and the Magnitogorsk Metallurgical Plant.
In addition, visa restrictions apply to 31 representatives of foreign governments who "acted in support of Russia's annexation of Crimea in Ukraine and thereby threatened or violated the sovereignty of Ukraine."
---