Main — Business — The US Congress is preparing to recognize Russia's war against Ukraine as an act of genocide
Business
The US Congress is preparing to recognize Russia's war against Ukraine as an act of genocide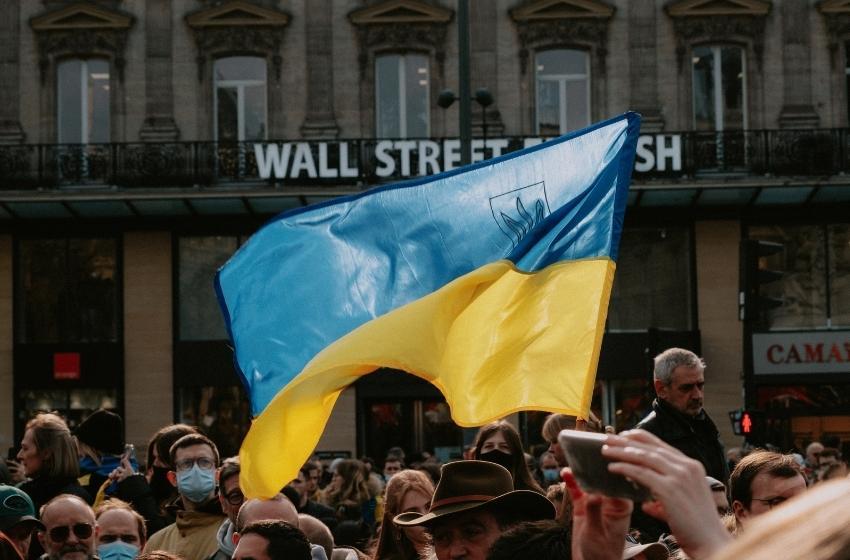 ---
A bipartisan group of U.S. congressmen has introduced a resolution that characterizes Russia's actions during a full-scale invasion of Ukraine as genocide.
Foreign Policy has reviewed the document and shared its content.
The resolution mentions the atrocities of Russian soldiers on the territory of Ukraine: attacks on civilians, direct strikes on maternity hospitals and medical institutions, as well as forced deportation to the Russian Federation and temporarily occupied settlements. These actions meet the criteria set out in Article II of the UN Convention on the Prevention and Punishment of the Crime of Genocide.
Congressional resolutions are commonly used by legislators to express the strong position of members of the Senate or House of Representatives. The document is not legally binding, but it became another signal of support for Ukraine from congressmen.
Recall that by the end of May, six countries recognized Russia's actions in our country as genocide. The list includes Estonia, Latvia, Canada, Poland, Lithuania and the Czech Republic. Ireland joined in early June.
---