Main — War — There are 10 enemy ships in the Black Sea, including three Kalibr missile carriers
War
There are 10 enemy ships in the Black Sea, including three Kalibr missile carriers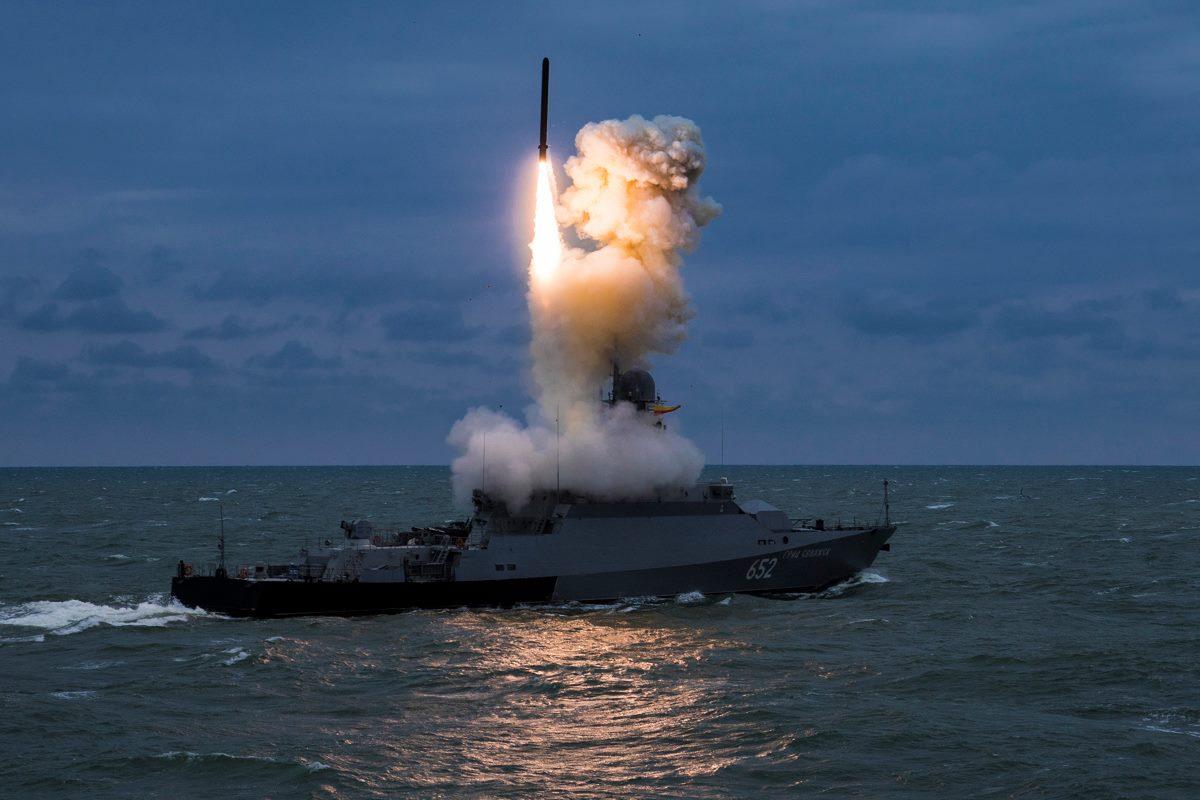 ---
As of the morning of April 2, there are 10 enemy ships in the Black Sea, including three missile carriers. The total volley of Calibers can reach 20 missiles. This was reported by the head of the joint coordination press center of the Defense Forces of Southern Ukraine, Captain First Rank Nataliya Humenyuk, on the live broadcast of the "Yedini Novyni" telethon.
"Yesterday, April 1, one of the missile carriers even maneuvered. We tracked how he entered, exited, and returned to combat duty. Such maneuvers may indicate that the missile carrier needed re-equipment or had certain technical malfunctions. We continue to monitor the enemy. In particular, a certain activity of enemy aircraft was observed last day. They took to the air Su-35 multipurpose fighters, which attacked the Kherson region with guided air bombs from the direction of the Black Sea," Nataliya Humenyuk noted.
She also emphasized that the use of aviation along the front line is today one of the priority directions for changing the enemy's tactics. They continue to use guided aerial bombs (UAB), without entering the area of ​​operation of our air defense.
---