Main — Diplomacy — #TravelUkraine in Belgorod-Dniestrovskiy
Diplomacy
#TravelUkraine in Belgorod-Dniestrovskiy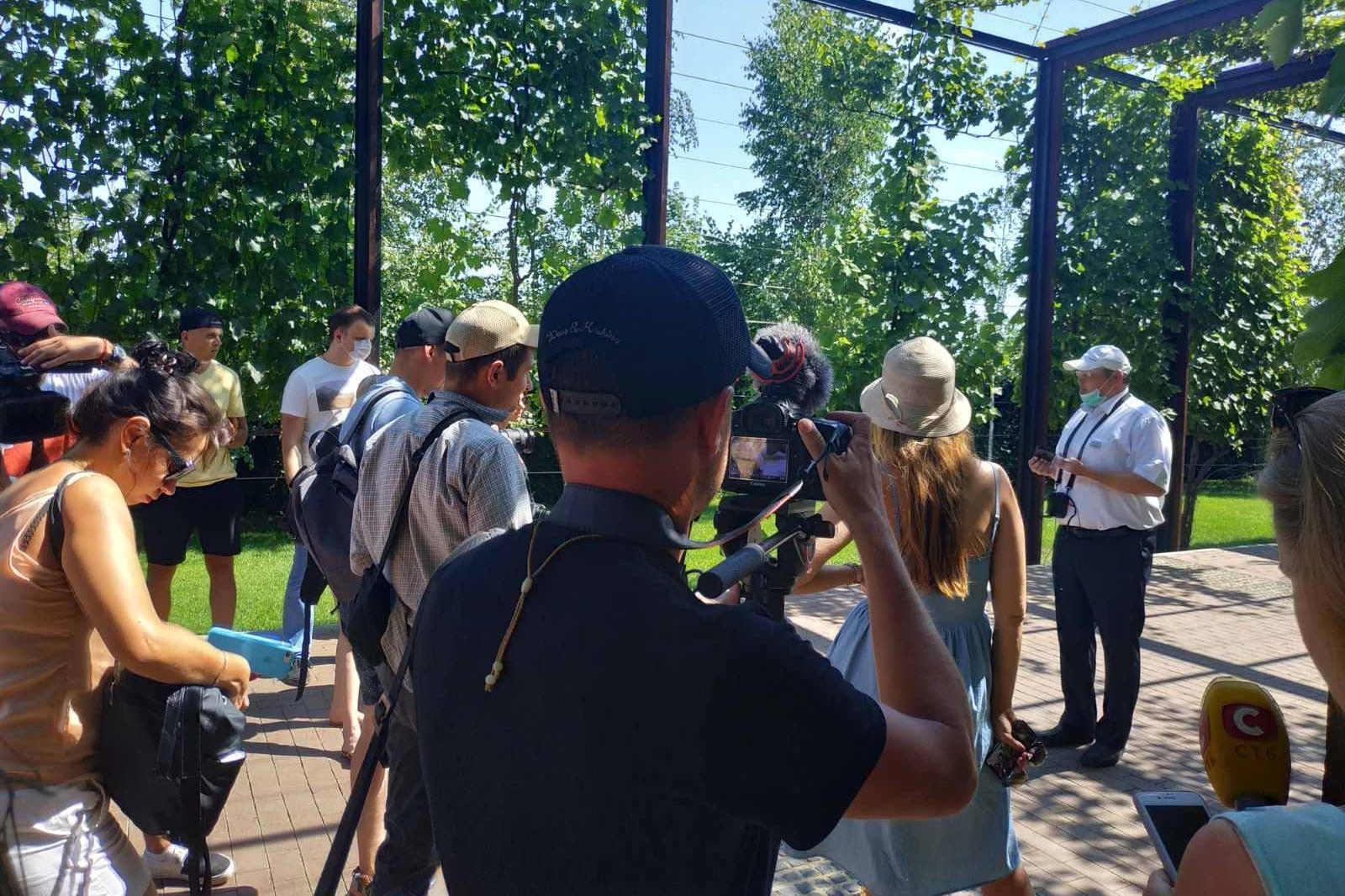 ---
Participants of the #TravelUkraine (#МандруйУкраїною) social project visited Belgorod-Dniestrovskiy
---
The social project #TravelUkraine continues, which is organised with the support of the Ministry of Culture and Information Policy of Ukraine, as well as the State Agency for Tourism Development of Ukraine, headed by Maryana Oleskiv.
As part of the project, recently an information and introductory press tour to the Odessa region took place, organized with the support of the Department of Tourism, Recreation and Resorts of the Odessa Regional State Administration and local governments of Odessa region.
For two days, the participants of the press tour visited the most attractive tourist locations of Odessa region.
In order to promote domestic tourism, representatives of leading Ukrainian media holdings, such as "1+1", "STB", "112", "ICTV", "Ukraine" and others, together with the head of the State Agency for Tourism Development Mariana Oleskiv visited to Belgorod-Dniestrovks and Belgorod-Dniestrovsk districts.
During the visit, the guests discovered the rich history of the city, as well as visited the Shabo Wine Culture Center.
Due to the coronavirus pandemic and the temporarily closed borders of many countries, the opportunities for international tourism for Ukrainians are limited, so such projects are very important for the development of domestic tourism in Ukraine.
---