Main — Diplomacy — In 2021, UAE tourists were leaders for money spent in Ukraine
Diplomacy
In 2021, UAE tourists were leaders for money spent in Ukraine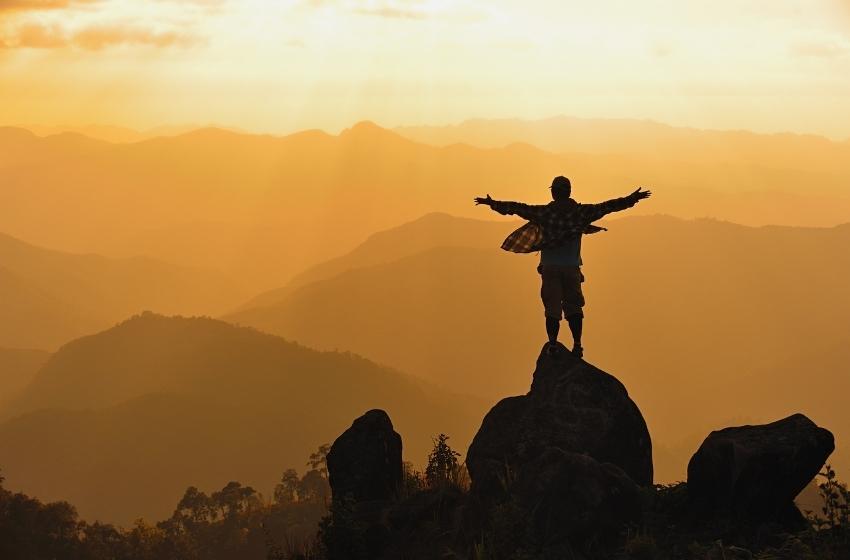 ---
Despite the pandemic, the country was visited by far more people than before. Last year, foreign tourists spent an average of $929 in Ukraine. By the statistics of State Agency for Tourism Development of Ukraine (SATD).
---
In 2021, more than 4 million foreigners visited Ukraine, which is almost 26% more than in 2020. The United Arab Emirates spent the most, averaging $ 2,220 per stay among travelers. Citizens of Saudi Arabia and Oman spent a little less - $ 1,500, Canadians - $ 1,250, and travellers from the United States - $ 1,125.
Average costs: $ 929
Typical trip: 7-10 days
The primary purpose of travelling foreigners to our country in 2021 was vacation, leisure and recreation. At least 29.5% of respondents said so. Another 25.9% answered that they arrived in Ukraine on a business trip. 22.4% of respondents visited relatives and friends. 11.7% of foreigners came for treatment and rehabilitation, while only 4% came for shopping. Another 1.2% of travellers came to us in search of their own roots.
Top countries with the highest top costs:
UAE: $ 2210
Oman: $ 1550
Saudi Arabia: $ 1500
Canada: $ 1250
USA: $ 1125
The head of the State Agency for Tourism Development of Ukraine Maryana Oleskiv, notes that last year, despite the pandemic, many more tourists came to Ukraine than in previous days.
In terms of such indicators as the Tourist tax for the first 9 months of 2021, we saw an increase of 20% compared to 2019. This became possible since new tourist markets opened up for us - the UAE and Saudi Arabia. The forecast for 2022 is even more optimistic. We expect repeated first visits of tourists from countries that have shown interest in 2021. New countries will join them.

Maryana Oleskiv
The purpose of the trip:
Vacation: 29.5%
Business trip: 25.9%
Visiting relatives and friends: 22.4%
Treatment and rehabilitation: 11.7%
Shopping: 4.6%
Finding own roots: 1.2%
The level of loyalty of foreigners who visited Ukraine last year is quite high - 60%. Also, according to SATD, most foreigners - 36.5% - travelled to Ukraine with their families.
Slightly less - 35.4% alone. And 21.8% of travellers visited our country with friends. 5.1% of foreigners visited us with colleagues, and 1.2% of tourist groups.
---