Main — Diplomacy — UIA announced regular flights on 27 routes in winter
Diplomacy
UIA announced regular flights on 27 routes in winter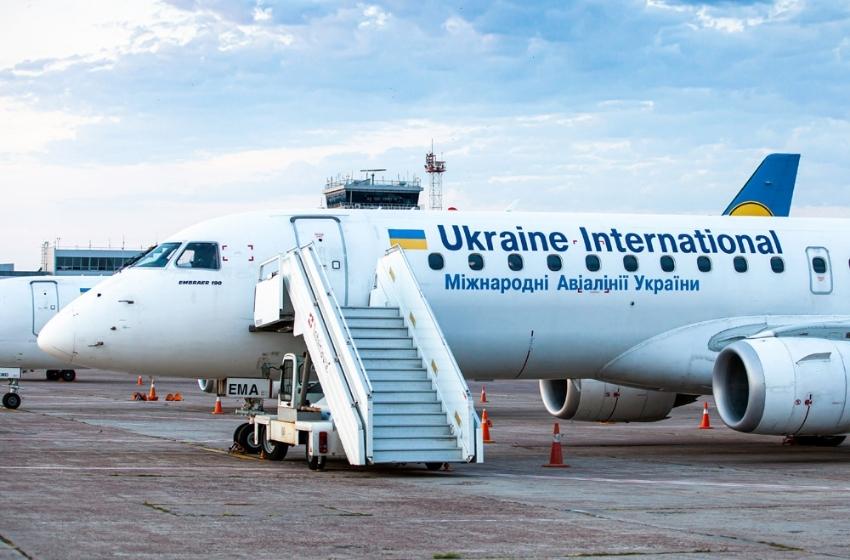 ---
Ukraine International Airlines announced its intention to operate regular flights on 27 regular routes during the winter navigation period 2021-2022. The new season will begin on October 31st with the change of clocks to wintertime.
---
UIA's regular route network will include one domestic flight between Kyiv and Odessa and 26 international destinations from Kyiv, Odessa, Dnipro and Kharkiv.
Only one route will be long-haul - from Kyiv to Delhi. The flight program to America for the upcoming season has not been announced.
The list of international routes from the capital Boryspil airport in the winter season includes 22 cities:
Amsterdam
Athens
Baku
Barcelona
Berlin
Vilnius
Delhi
Dubai
Yerevan
Geneva
Cairo
Kishinev
Larnaca
London
Milan
Munich
Paris
Prague
Rome
Istanbul
Tbilisi
Tel Aviv
From Kyiv to London Ukraine International Airlines declared flights to two airports at once - Heathrow and Gatwick.
UIA wants to fly to Istanbul and Tel Aviv from Odessa, from Dnipro and Kharkov to Tel Aviv.
Vetrov Rose will provide transfers from domestic flights to international UIA. Within the framework of this cooperation, it will bring passengers from Lvov, Ivano-Frankivsk, Kharkov, Dnipro, and Zaporizhzhia to the Boryspil airport.
Passengers from these cities can buy a single ticket for domestic and international flights with a guaranteed connection at Boryspil airport. This means that if the first plane is delayed and a person is late for a transfer, the airline will change his ticket for the next flight to his final destination free of charge.
---