Main — Business — Ukraine asked Georgia to hand over to it the Buk complexes, which were sent in 2008
Business
Ukraine asked Georgia to hand over to it the Buk complexes, which were sent in 2008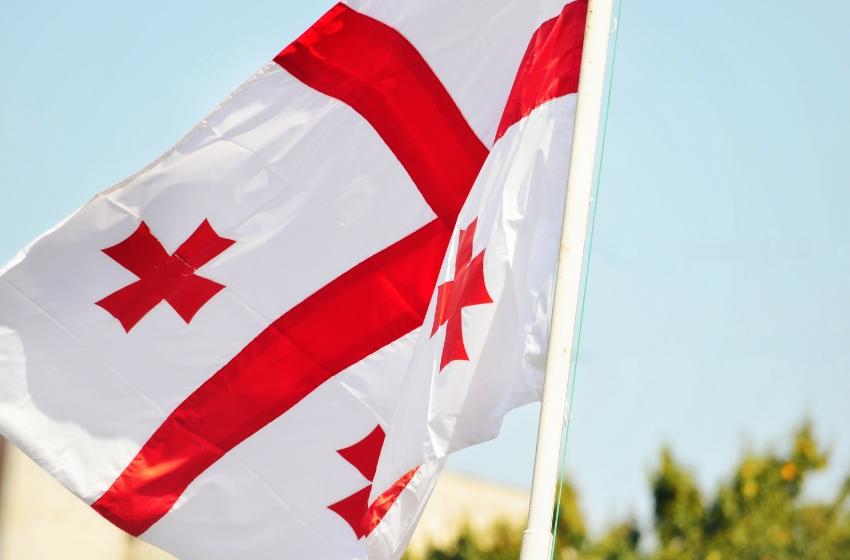 ---
The Georgian government refused to provide military assistance.
---
Kyiv asked Tbilisi to transfer the Buk complexes, which Ukraine provided to Georgia during the war with the Russian Federation in 2008.
Andrey Kasyanov, Charge d'Affaires of Ukraine in Georgia, stated this in his article. He said Kyiv has been reporting the need for weapons since the beginning of the Russian invasion.
"The Ukrainian side will be consistent in its requests to all international partners, including Georgia, for the provision of weapons, military equipment, and ammunition, and frankly declared the vital need for weapons at the very beginning of Russia's large-scale invasion of Ukraine," the diplomat said.
According to Kasyanov, Ukraine also asked to transfer the Javelin anti-tank systems, which Georgia received from the United States. Moreover, the States approved such a move and offered to replace them with newer complexes.
"Despite the fact that the Georgian government categorically refused to provide military assistance, Ukraine opposes the use of this issue in internal political disputes and rejects any accusations of trying to drag Georgia into a war with the Russian Federation," he summed up.
On February 25, Georgian Prime Minister Irakli Garibashvili said that his state would not join Western sanctions against Russia, either financially or economically. He reaffirmed this position on 3 April.
At the end of December, Garibashvili noted that official Tbilisi was doing enough to support Ukraine.
---