Main — War — Ukraine to receive 30 M109L self-propelled howitzer from Italy
War
Ukraine to receive 30 M109L self-propelled howitzer from Italy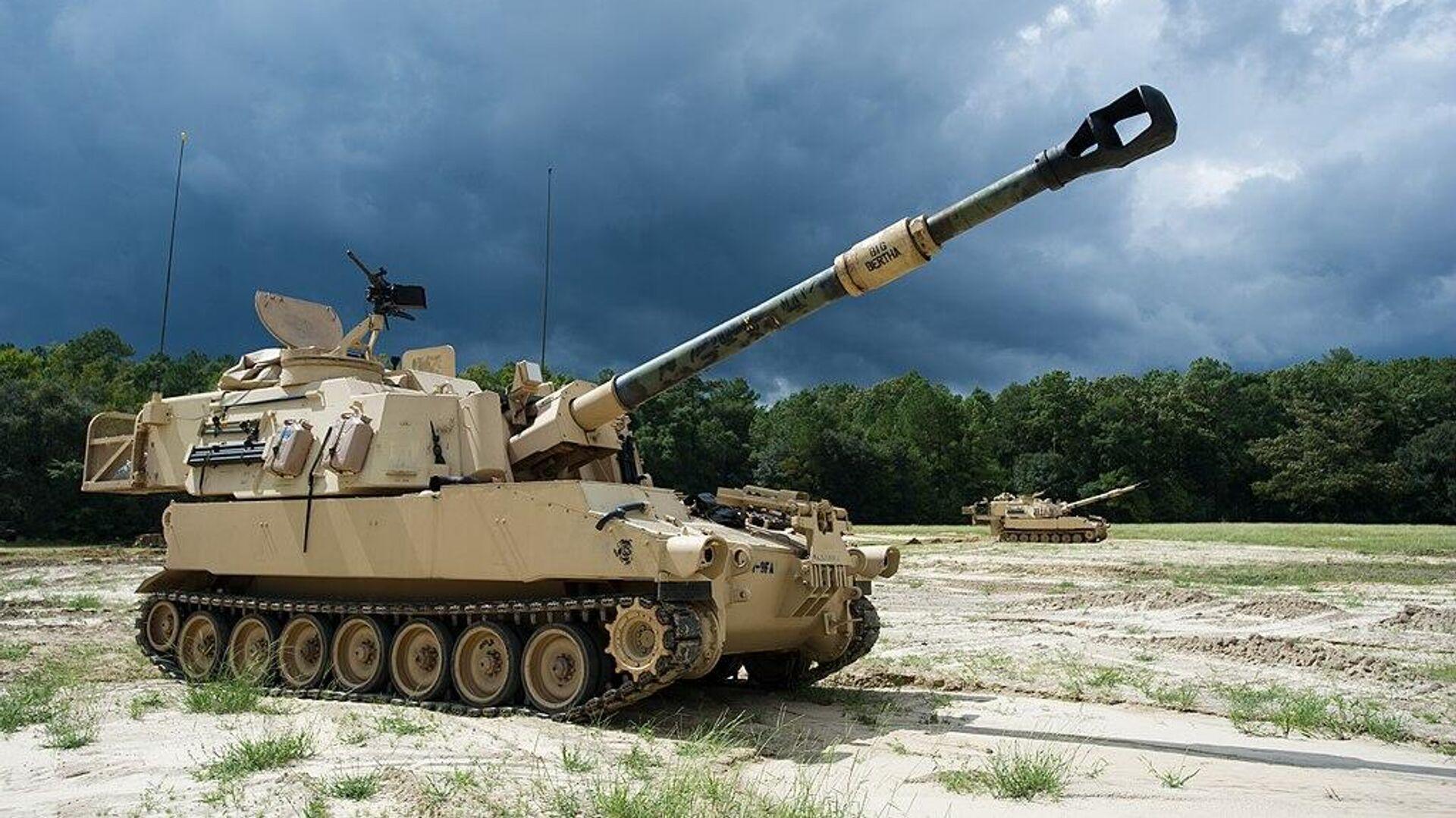 ---
Italy transferred to Ukraine about 30 self-propelled howitzers (ACS) M109L.
According to La Repubblica, on April 15, a train with weapons left to Ukraine from Udine.
"Among those already present at the front and taken back in Udine, there are at least thirty tracked howitzers," the publication sources noted.
According to some sources, as noted in the material, "about sixty vehicles have already been transferred or will be transferred to Kyiv."
---