Main — Business — Ukraine will receive support from the European Union for the implementation of two hydrogen valleys in the Zakarpattia and Odessa regions
Business
Ukraine will receive support from the European Union for the implementation of two hydrogen valleys in the Zakarpattia and Odessa regions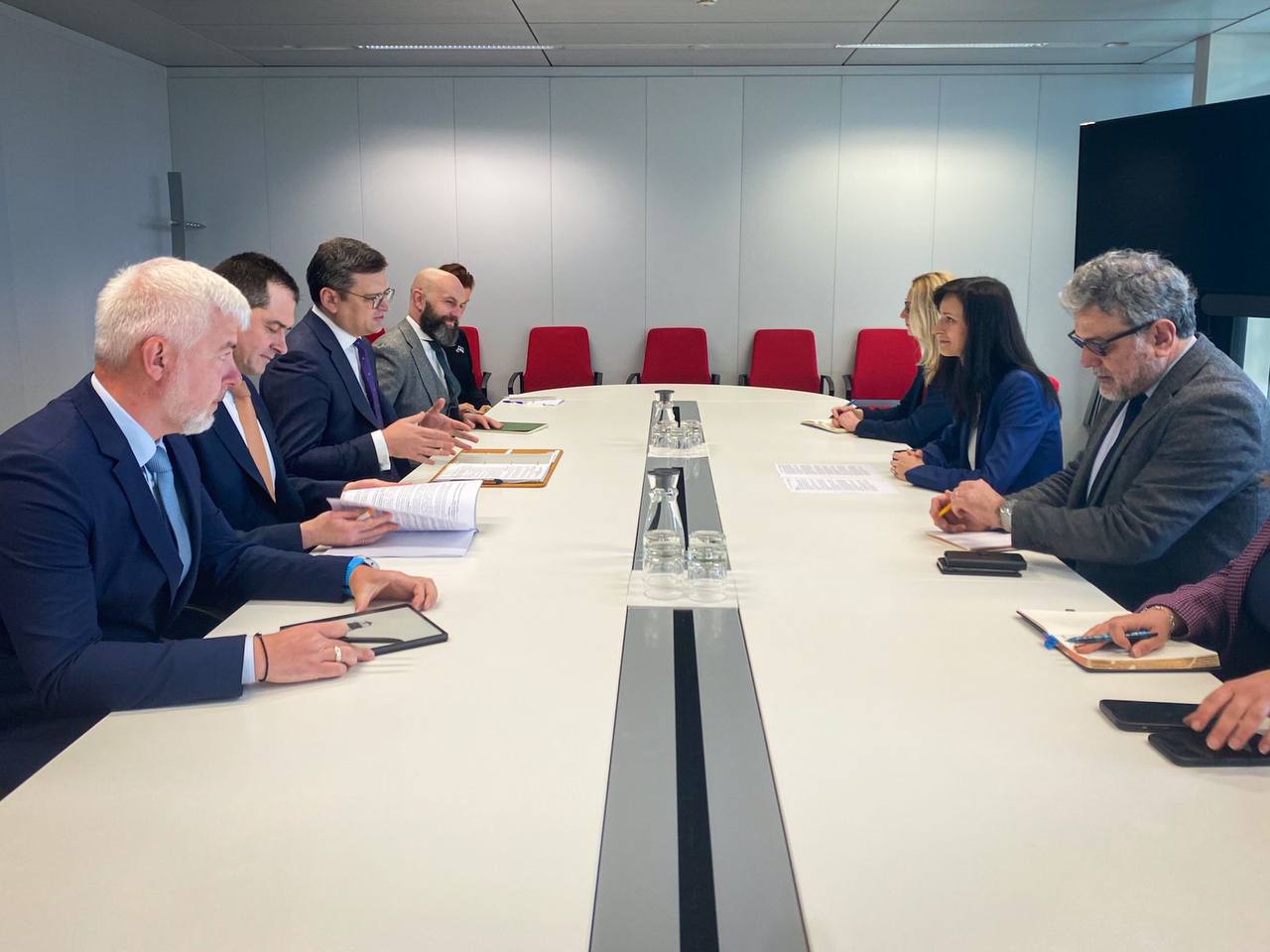 ---
The news was announced by the President of the Ukrainian Hydrogen Council, Oleksandr Riepkin, after a meeting with the Minister of Foreign Affairs of Ukraine, Dmytro Kuleba, and Maria Gabriel, the European Commissioner for Innovation, Research, Culture, Education, and Youth.
The first two transboundary Hydrogen Valleys in Ukraine will receive possible financial support for green hydrogen production research in the Zakarpattia and Odessa regions. The valleys have the potential to install a 2.5 GW electrolyzer capacity and produce 220,000 tons of hydrogen per year. Hydrogen supply is planned to be carried out through gas pipelines in accordance with the plans for the development of European hydrogen infrastructure. The projects will be implemented in stages, with possible production starting in 2027.
Financial support from the European Union will help Ukraine accelerate its transition to renewable energy and reduce carbon dioxide emissions, which will contribute to the country's economic recovery. Additionally, this will also strengthen the energy security and stability of Europe.
Oleksandr Riepkin expressed his satisfaction with the progress made in developing green hydrogen energy in Ukraine, highlighting that over the past year they have collaborated with Clean Hydrogen Partnership, especially with Executive Director Bart Biebuyck, to achieve this goal.
---