Main — Diplomacy — Ukrainian hemp fur coat Devohome became the winner of the International Green Product Award 2023
Diplomacy
Ukrainian hemp fur coat Devohome became the winner of the International Green Product Award 2023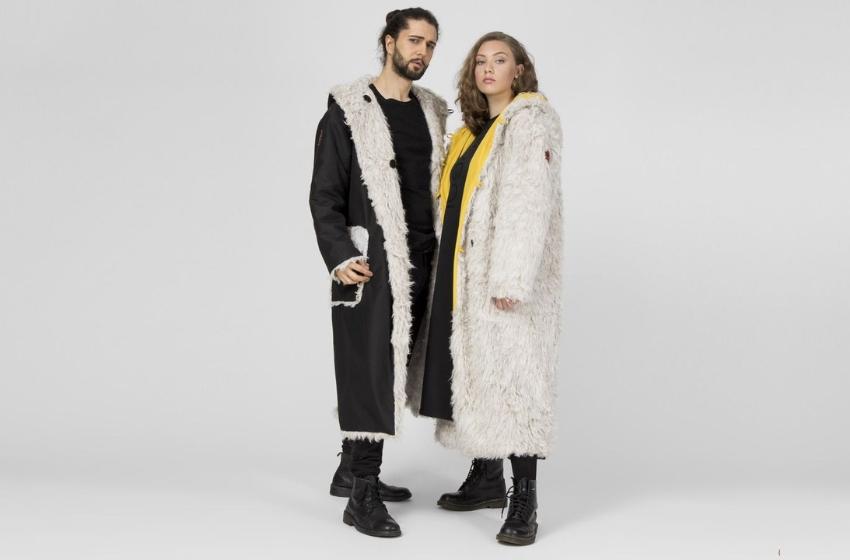 ---
Ukrainian brand of clothes and home textiles made of hemp fiber DevoHome received the main award Green Product Award 2023
Participants from 40 countries submitted a record 1,300 applications for the awards, demonstrating the importance of ideas, products, concepts and materials in shaping a more sustainable future through their participation and interest in the awards. The hemp fur coat won the Green Product Award 2023 in the Fashion category.
The Green Product & Concept Award is awarded annually to products and concepts that stand out in design, innovation, and sustainability. This year, 200 best products and concepts were nominated in the "fashion" category. The winners came from Austria, China, Costa Rica, Denmark, France, Germany, Israel, the Netherlands, Poland, Slovenia, Great Britain, and the United States.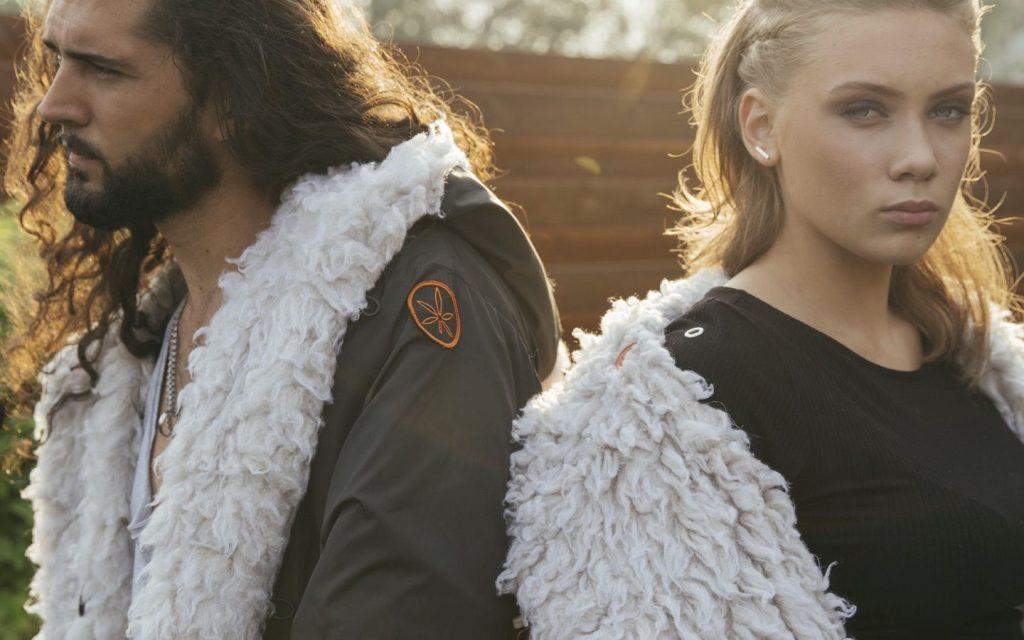 "The hemp fur project shows how unnecessary it is to breed animals just for the production of fur, while there is a plant-based alternative in fashion, as well as in areas where warm fabric is needed" - the official statement of the jury of the Green Product Award competition.
"We are the first in the world to develop and offer innovative fur based on non-woven hemp fiber as a substitute for natural and eco-fur," said brand founder Oksana Devoe.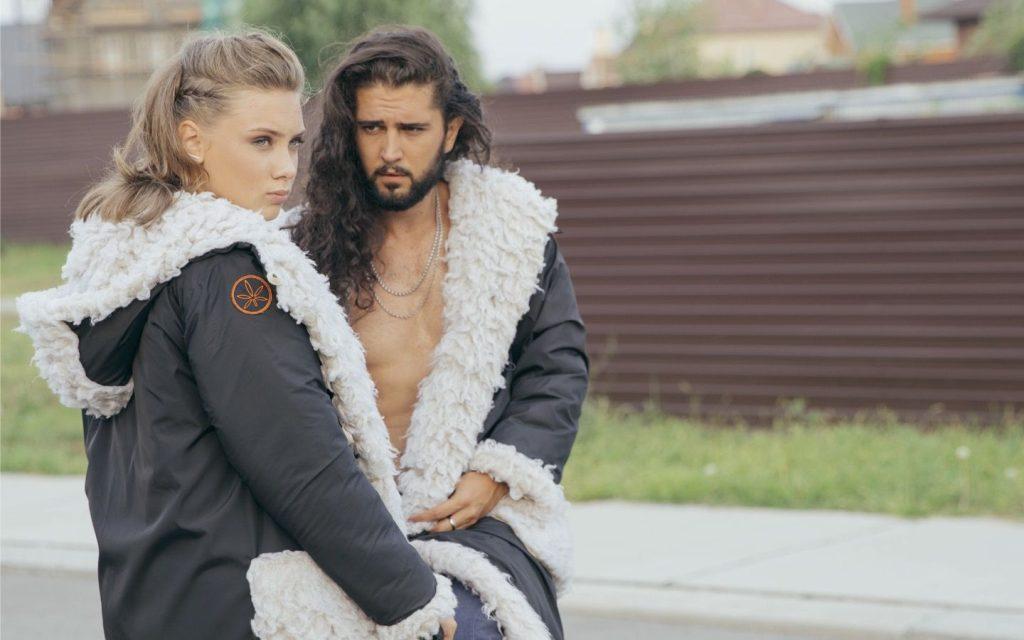 Innovative HempFur material replaces animal and synthetic fur; according to its qualities, it is suitable for sewing hemp fur coats. Devohome also produces natural hemp insulation, which is used for coats, jackets and vests as a replacement for down and synthetics, which is usually used in the mass market.
Hemp fiber is a strong biodegradable material, grows without herbicides and pesticides, is resistant to pests, quickly absorbs and releases moisture, is hypoallergenic, provides excellent temperature regulation and air circulation.
DevoHome emphasizes that when creating HempFur, they consciously treat all aspects of creation, not killing, but restoring the traditional Ukrainian hemp textile production.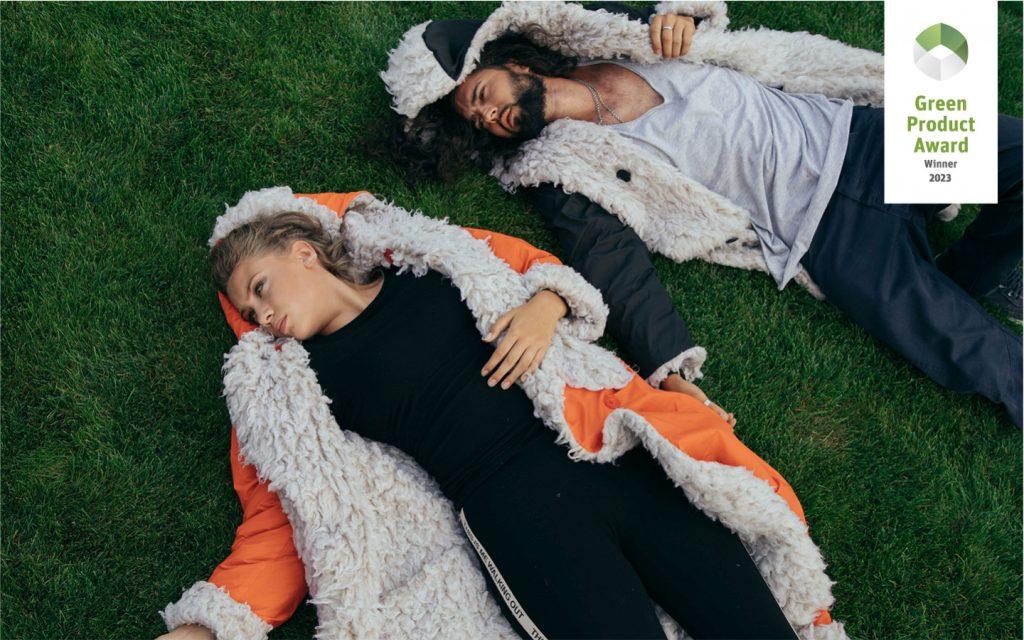 Devohome Amsterdam
"Its family business started in 2008 as pioneers of growing industrial hemp in Ukraine. By 2013 we had a full collection of blankets, pillows, comforters and mattress covers both for adults and children because Hemp Fiber has antifungal and anti-allergenic properties. By 2016 we have invented and patented Hemp Fur, the substitute for artificial and animal fur which we are using for clothing and home decor items. We are constantly developing new products out of natural materials, preliminary hemp. Since the war in our country, we continue our production and innovation works in Ukraine"
---