Main — Diplomacy — Ukrainian hospitals receive medicines with the support of Japan
Diplomacy
Ukrainian hospitals receive medicines with the support of Japan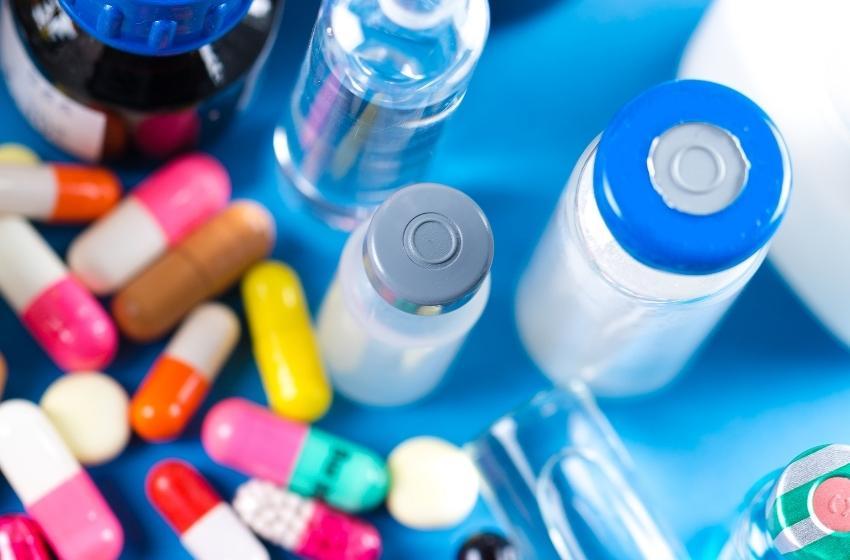 ---
29 healthcare facilities in the regions most affected by Russia's war against Ukraine have received USD 1 million worth of medicines with the support of a non-governmental organization, Peace Winds Japan (PWJ).
Since the beginning of russia's full-scale invasion of Ukraine, hospitals have already received 1,101,898 pcs of more than 90 items of medicines. A charitable organization, 100% Life, delivered the medicines to medical facilities of Chernihiv, Sumy, Kharkiv, Luhansk, Donetsk, Zaporizhzhia, and Kyiv regions and the city of Kyiv.
The assistance is provided with the support of Peace Winds Japan and Japan Platform.
Peace Winds Japan NGO is engaged in supporting people in difficult situations in war zones. The organization operates in 33 regions of the world affected by war and armed conflict. PWJ is involved in providing emergency humanitarian aid, reconstruction and development around the world.
---