Main — Business — Ukrainian lawyers investigated more than 10 cases of Western companies working for the Russian military-industrial complex
Business
Ukrainian lawyers investigated more than 10 cases of Western companies working for the Russian military-industrial complex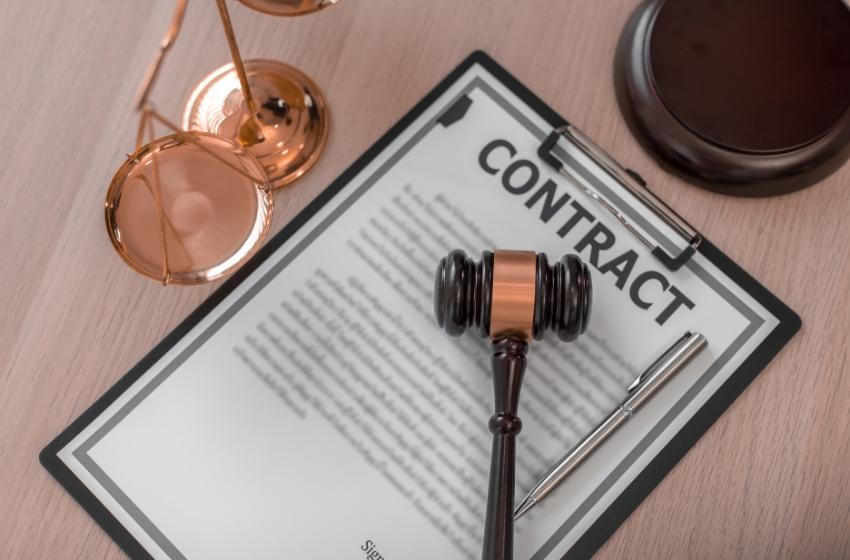 ---
More than 10 of the most significant cases in the US, Belgium, France and other jurisdictions have now been investigated.
---
This was announced by Lilia Kuznets, VB PARTNERS lawyer, during the 12th KYIV CRIMINAL LAW FORUM professional event.
"Western business mainly uses two formats for circumventing sanctions: the supply of goods through an intermediary company that is not included in any sanctions list, or the extension of old contracts. The latter scheme is more typical for companies from the EU, since the relevant decisions of the EU Council introduced a ban on the supply of dual-use goods to Russian enterprises, except for supplies based on contracts concluded before August 1, 2014. This allowed businesses to renew agreements for a long time," said Lilia Kuznets.
Lawyers are looking for examples and investigating as part of the Total isolation of Russia project, which was jointly initiated by VB PARTNERS and Alexander Dubilet, ex-chairman of the board of PrivatBank. The project aims to bring to justice EU and US companies that cooperate with the Russian military-industrial complex.
Among the facts found out: the supply of a line for the production of cartridges from the Belgian New Lachaussee concern "Kalashnikov", high-precision French Safran compasses for armored vehicles of the Russian Federation, the installation of thermal imagers and other Thales systems on Russian infantry fighting vehicles.
One of the most significant cases that the team is still working on today is Intel microchips, which the Russian Federation uses to create Kalibr missiles.
VB PARTNERS lawyers send applications to the law enforcement authorities of the country in which the activity of the offending company is registered. It is important that, depending on the jurisdiction, liability for violation of sanctions can be not only administrative but also criminal.
We already have positive results today. The European Commission, at the request of the VB PARTNERS team, initiated an investigation into the violation of sanctions by the French company Safran. The commission sent the lawyers' application to law enforcement agencies and took this investigation under personal control.
Also, with the participation of a team of Ukrainian lawyers, draft questions were prepared for the Committee of Ministers of the Council of Europe to monitor compliance with sanctions.
"We do not plan to rest on our laurels. We are waiting for a response from interested parties to whom appeals have already been sent. We are also actively monitoring the media, the results of studies of specialized institutions for new sanctions violations and will respond both in the legal and non-legal planes," sums up Lilia Kuznets.
---