Main — Business — Ukrainian Deputy Minister of Economy Kudin invites US companies to participate in the post-war reconstruction of Ukraine
Business
Ukrainian Deputy Minister of Economy Kudin invites US companies to participate in the post-war reconstruction of Ukraine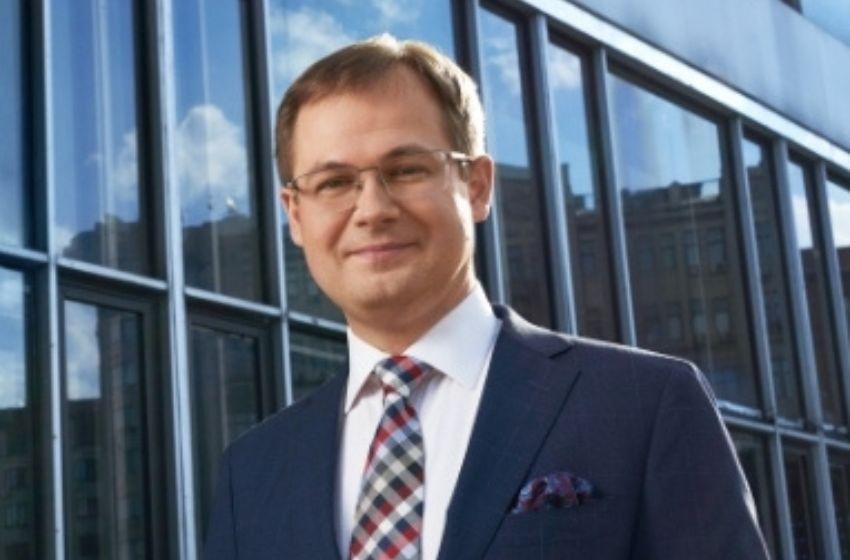 ---
This was stated by First Deputy Minister of Economy of Ukraine Denys Kudin during an online conference "Rebuilding Ukraine: The First Conference of US and Ukrainian Industrialists" on January 24.
---
The event was attended by Anatolii Kinakh, President of the Ukrainian League of Industrialists and Entrepreneurs (ULIE), Jay Timmons, President of the National Association of Manufacturers (NAM), USA, the leadership of the Ministry of Energy of Ukraine, the Ministry of Environmental Protection and Natural Resources of Ukraine, Ukrainian and American manufacturers.
Reconstruction of Ukraine should affect all sectors of the economy at once – from transport, social and housing infrastructure to deep economic modernization and ensuring a favorable microclimate for business. The Government of Ukraine has approved a National Economic Strategy until 2030, which is to be implemented, among other things, with ongoing international support.
Ukraine is facing many economic challenges due to russian aggression. Among the priorities are the development of logistics infrastructure to boost agricultural exports by rail and road, restoration of destroyed housing, and development of processing enterprises. It is also critical to restore Ukraine's energy system and ensure its protection from russian attacks. Reconstruction of Ukraine is an opportunity for foreign investment, implementation of joint projects of Ukrainian and international businesses, creation of production facilities, and introduction of new technologies.

Denys Kudin, Deputy Minister of Economy of Ukraine
The US business community expressed its full support for Ukraine in its fight against Russian aggression and defense of democratic values. The US entrepreneurs also emphasized that they would continue to cooperate and invest in Ukrainian business, including supporting the recovery and reconstruction of Ukraine, energy infrastructure, cooperation in technical education, human resource development during the war for the future reindustrialization of the country, etc.
At the end of the event, the ULIE and NAM signed a Memorandum of Cooperation.
---