Main — Diplomacy — Ukrainian tennis champion Elina Svitolina defeated Japanese Yuki Naito
Diplomacy
Ukrainian tennis champion Elina Svitolina defeated Japanese Yuki Naito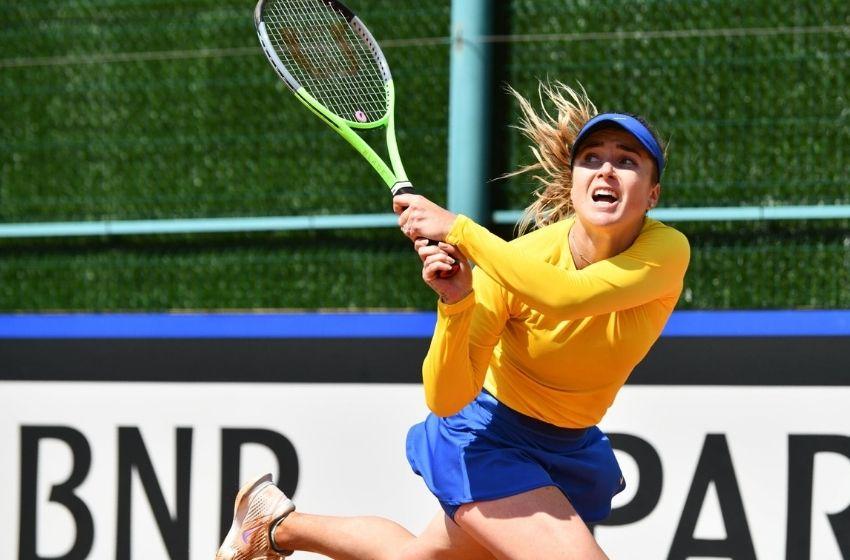 ---
Billie Jean King Cup 2021: Elina Svitolina defeated the Japanese rival Yuki Naito in her hometown Odessa.
---
According to the Ukrainian Tennis Federation, in the first set Elina beat her rival with a score of 6:2, but she lost in the second one.
However, but she prevailed in the decisive set and beat the Japanese, thereby bringing Ukraine a 3:0 victory over Japan.
The match of the Billie Jean King tennis Cup (the former Federation Cup, the women's team world championship) between Ukraine and Japan is played in Chernomorsk, close to Odessa, where Elina Svitolina was born.
Notwithstnding there are still two matches ahead, if the Ukrainian team would lose them, Ukraine will win the tournament, all the same.
---