Main — Culture — Ukrainian theatre online: "Acis and Galatea"
Culture
Ukrainian theatre online: "Acis and Galatea"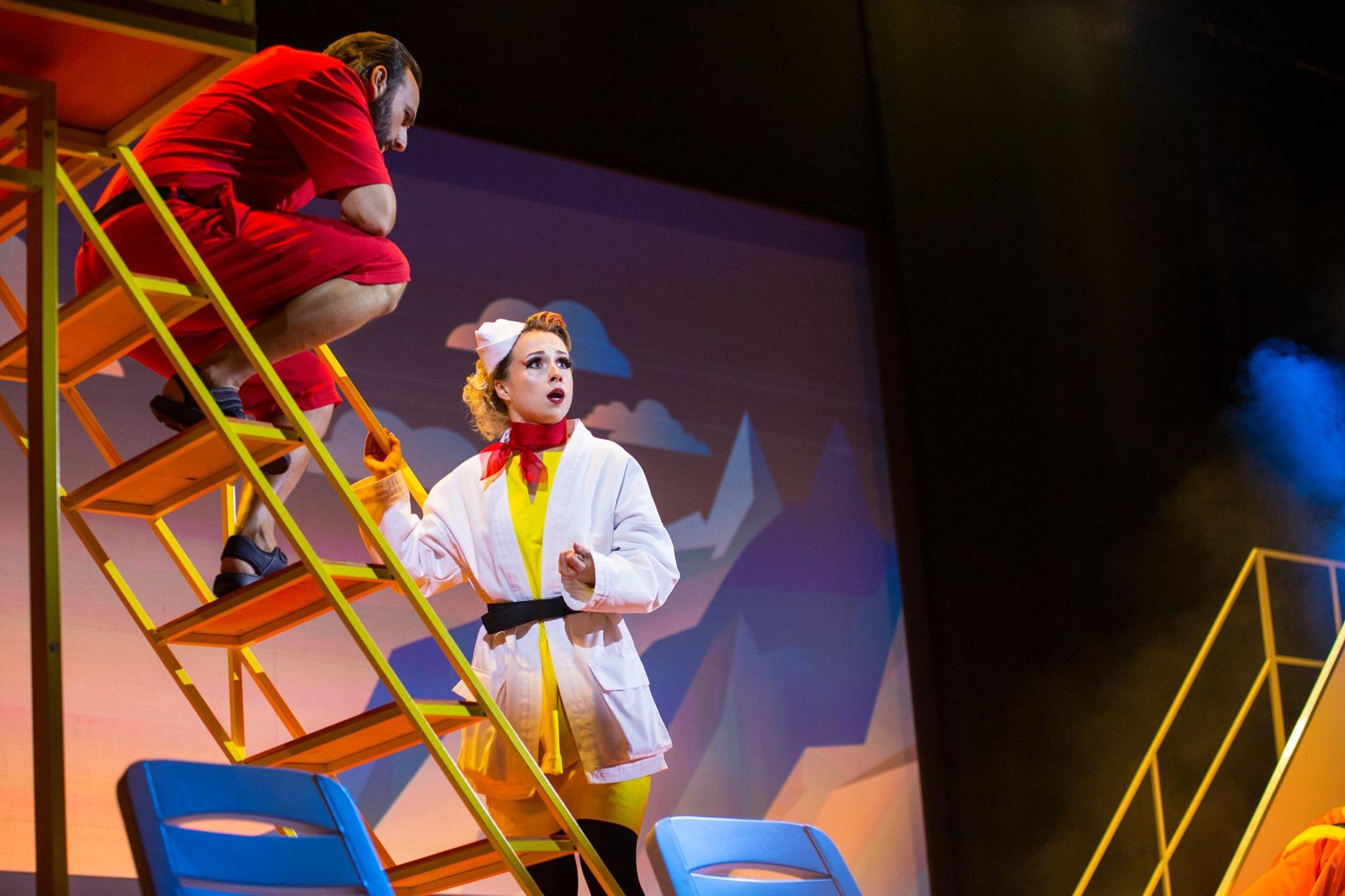 ---
An independent project with a modern approach to creation and promotion of opera in Ukraine. It was founded by Nataliia Khmilevska, Galyna Grygorenko and Nataliia Khmilevska, who believe that "opera is a powerful cocktail of bold ideas, the pinnacle of relevant artistic movements, a spectacle that takes your breath away [...] opera provokes, stimulates the imagination, inspires and enriches those who want to speak the language of stories-concepts embodied in sound. The Open Opera sees classical music as a tool for communication, understanding, identity and critical analysis of our times. It focuses on creating artistic projects in various regions of Ukraine to support the development of cultural life. The company is also dedicated to professional training and development of young talent.
---
However remote from us it may be today, the ancient Greek myth of Acis, Galatea and Polyphemus speaks of familiar feelings: the lust, the addiction, the jealousy, the evil anger and strife that attach to unrighteous disciples. "Acis and Galatea" is G.F. Handel's first opera production in Ukraine and director Tamara Trunova follows an uncompromising reading of the classic plot. German conductor Jörg Haloubek created the music to sound like it did 300 years ago and the orchestra and choir of the Open Opera include the country's finest musicians.
---