Main — Business — Unblocking of sea ports for the economy of Ukraine is a matter worth billions of dollars
Business
Unblocking of sea ports for the economy of Ukraine is a matter worth billions of dollars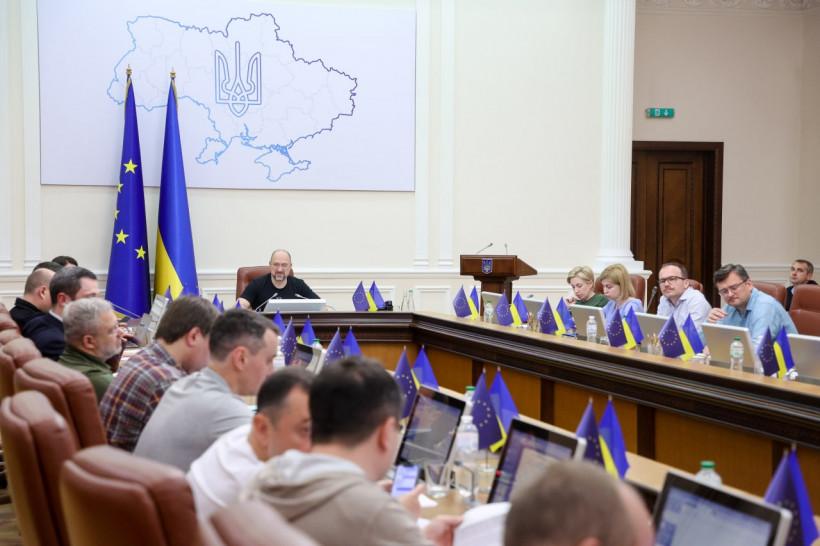 ---
Ukrainian farmers have already harvested 6.5 million tons of crops. In general, this year's harvest of grain and oil crops is expected at the level of 65-70 million tons, which is about 70% of the 2020/21 figure. This was announced by Prime Minister Denys Shmyhal at the meeting of the Cabinet of Ministers on July 22.
Denys Shmyhal emphasizes that the Government is maximally involved in supporting the agricultural sector — more than UAH 40 billion hryvnias of affordable loans have been issued.
"This week, the United States announced the creation of a USD 100 million worth agricultural sustainability initiative in Ukraine. USAID plans to attract another sum to the tune of USD 150 million for this program from other international donors and private businesses so that the total amount is USD 250 million," the Head of Government noted.
The Prime Minister also told that Ukraine had separate programs and agreements regarding the import of special equipment for temporary grain storage into our country. Such special containers will allow additional storage of approximately 10-15 million tons of grain.
In addition, Denys Shmyhal emphasized that the entire vertical of the state power in Ukraine was working to ramp up the exports of agricultural products, which had decreased as a result of the full-scale invasion of russia and the naval blockade of Ukrainian ports.
"The question of unblocking seaports for our economy is a matter worth billions of dollars. In June, all exports of Ukraine amounted to USD 3.2 billion. This is by 20% more than in March. But still, it is almost twice less than the indicators before the war," the Prime Minister noted.
---