Main — War — Valery Solovey: who can be Putin's successor
War
Valery Solovey: who can be Putin's successor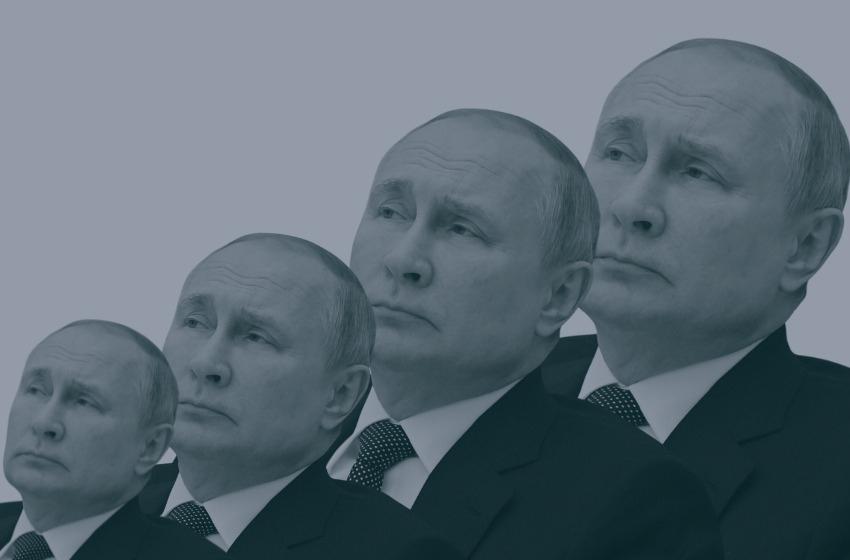 ---
Secretary of the Russian Security Council Nikolay Patrushev is still considered the most likely contender for the presidency of the Russian Federation.
---
As Russian historian and political analyst Valery Solovey said in an interview with UNIAN, this is because he represents the most influential group of the Russian elite - the "KGB clan".
"Not all, but most of the power factions are guided by this clan. They are supported even by a part of the civilian factions, albeit a small one. No one else dares to even hint at his ambitions because he understands that if he hints, it will be the last thing he will say. If you say this today, you may get into a strange accident tomorrow. For example, Stremousov has four stab wounds on his body, but he died due to an accident," says the historian.
According to him, the Russian oligarch and owner of Wagner PMC, Yevgeny Prigozhin, is currently working on creating a new political party.
"I once said there is a political project financed and implemented by Prigozhin, but Igor Girkin and, unlikely, Alexander Dugin can become its faces. By the way, Girkin is not at the front, but in the rear at one of the bases" Wagner" in the Rostov region. He is not allowed to go to the front, because it would be extremely undesirable if he were captured. And the fact that he has already been sentenced is only an advantage in the eyes of some Russian voters. For example, a member of the LDPR faction, Lugovoy, is accused in Britain of the murder of Litvinenko. He became a member of this faction at the urgent request of the FSB. The FSB turned to Zhirinovsky so that Lugovoy was included in the electoral list for a passing place, and for this, Zhirinovsky was provided with a number of preferences. But Prigozhin is a more significant figure than Zhirinovsky. The point is that Zhirinovsky is a peacetime politician, while Prigogine is a crisis one. He also has resources for times of crisis, and he thinks in these categories. He is popular among some of the middle officers. They say they need such leaders. This makes him both influential and dangerous," Solovey is sure.
And although, according to the expert, Prigozhin is unlikely to become the next Russian president - "he won't go that far", but he will be able to influence who will become Putin's successor.
---