Main — Diplomacy — Varvar started exporting beer to the Netherlands
Diplomacy
Varvar started exporting beer to the Netherlands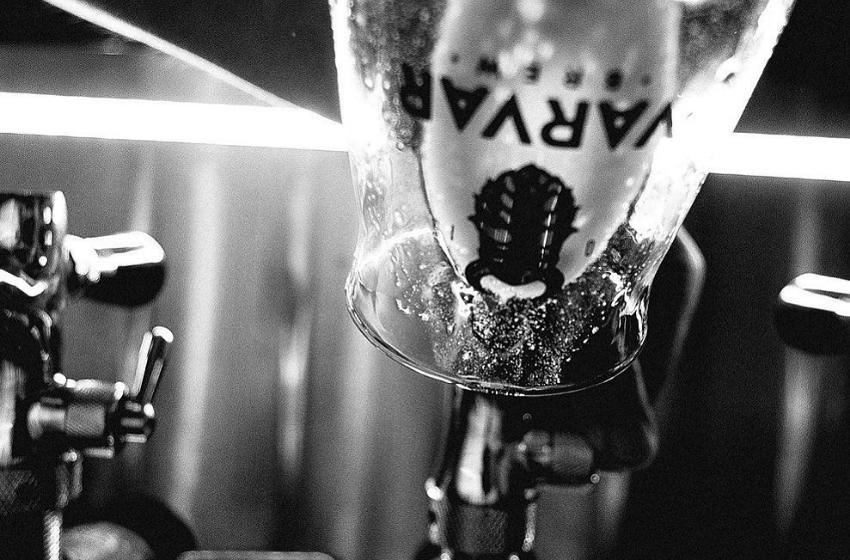 ---
The Ukrainian brewery Varvar, which has been on the market for a little over five years, has begun exporting beer to the Netherlands.
---
The founder of the company Vasily Mikulin spoke about this at the Kyiv International Economic Forum.
Only recently we have carried out the second shipment. We get good feedback from consumers.

Vasily Mikulin
In his opinion, Ukrainian companies have the opportunity to produce a world-class product. To do this, you need to choose the right technology, the most modern equipment, the best ingredients and knowledge.
Vasily Mikulin, together with his partners, Natalia Kovalevskaya and Alexey Gavrish, and a team of like-minded people decided to apply their knowledge in a new project. The settler created the legendary sawmill brewery. Varvar craft beer is on the shelves in Silpo and Fozzy and is sold in 200 pubs in Ukraine and Austria.
Beer has been brewed at the Varvar brewery-sawmill since 2015. Six years ago, Indian Pale Ale and American Pale Ale were first bottled on home-made equipment.
Varvar brewers mainly use Wayermann malt, less often the product of the oldest Belgian malt house Malterie du chateau. The equipment is the most modern, Hungarian company Zip Technologies, all processes can be controlled using a computer. Depending on the filtration, the first stage of brewing lasts about 6-7 hours - if the beer is denser, then longer, if the lager is faster. The beer is stored in tanks with a capacity of 6, 4 and 2 tons. The bottling line fills 1200 bottles per hour.
Probably one of the most popular varieties of this beer is India Pale Ale, which has a combination of flavours characteristic of the East Coast of the United States. And yet the most powerful VARVAR is the legendary Milk Stout - a dark English-style beer with the addition of lactose, which eliminates the bitterness from roasting malt.
The founder of the brewery sees the future of the segment in diversity.
Our company has brewed over 250 different types of beer. Every month we produce 14-18 varieties - from non-alcoholic to complex, which require more than a year of aging in barrels.

Vasily Mikulin
In Odessa, Varvar beer can be tasted at Varvar Bar Odesa.
---