Main — Diplomacy — VISITUkraine.Today, useful portal for travellers.
Diplomacy
VISITUkraine.Today, useful portal for travellers.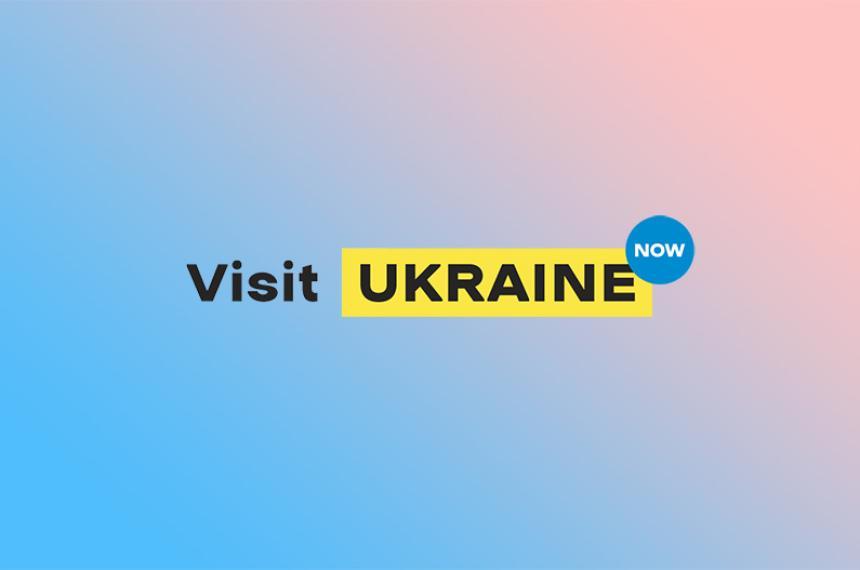 ---
VISIT Ukraine.Today is the unique information portal for foreign tourists travelling to Ukraine and Ukrainians planning a trip abroad.
---
The information portal for tourists VISITUkraine.Today has started working in the network. This resource contains the most important answers and useful links that will be useful for traveling in Ukraine.
A useful web resource VISITUkraine.Today, which will help Ukrainian citizens to travel safely and consciously to foreign countries and foreigners to cross the Ukrainian border, is active and is visited by more than 10,000 people daily. The developer of the portal was the All-Ukrainian Public Union VISIT Ukraine, which has been developing the tourist direction of Ukraine for over 2 years.
The resource was developed with the support of the State Agency for Tourism Development, the State Border Guard Service of Ukraine, the Ministry of Infrastructure, the Ministry of Health and the Ministry of Foreign Affairs of Ukraine.
[video]
The information portal is divided into pages:
Current information on 195 countries of the world for Ukrainians planning a trip abroad, namely;
Temporary entry mode - allowed, forbidden or with certain restrictions;
Mode of transit crossing - conditions, terms;
Peculiarities in the country - information that is important to know before crossing the border (rules of stay, the need for PCR testing and self-isolation, open checkpoints, etc.);
Contacts of embassies, consular services and missions of Ukraine in a foreign country.
Information for foreign tourists about:
Rules for crossing the Ukrainian border;
List of "green" and "red" zone countries;
Rules of adaptation of quarantine, observation / self-isolation;
Rules of conduct at airports, cities, hotels, public places, restaurants, etc.;
Providing assistance in installing, authorizing and using the mobile application "Action. Home".
All data on the resource are exclusively from official sources, updated daily and are taught in three languages ​​- Ukrainian, English and Russian. A 24-hour English-speaking hotline is operating for tourists if they need clarification on the information provided or prompt assistance in resolving problems and misunderstandings related to crossing the Ukrainian border.
---