Main — Business — Volodymyr Zelensky met with Richard Branson, who became the new ambassador of United24
Business
Volodymyr Zelensky met with Richard Branson, who became the new ambassador of United24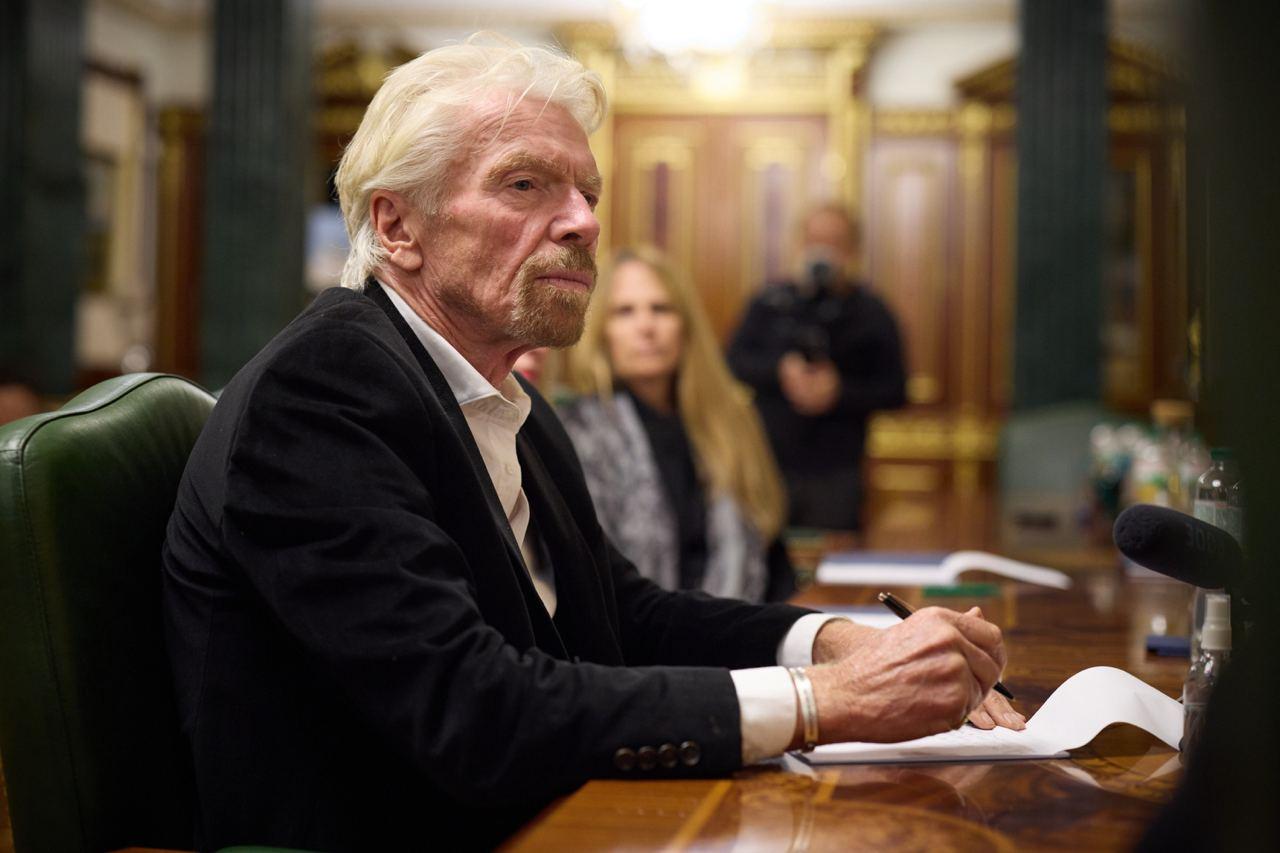 ---
President of Ukraine Volodymyr Zelensky met with the founder of Virgin Group and Virgin Unite non-profit fund, British entrepreneur Richard Branson, who joined the team of ambassadors of the United24 fundraising platform.
The head of state thanked the businessman for the powerful messages supporting our country during the war against the Russian aggressor.
"I am glad that you have decided to become a United24 ambassador. New famous and influential personalities must join this platform. One of the main tasks is to keep the world's attention on Russia's war against Ukraine, which has been going on for over a year. In addition, there are very specific issues on which we can work together," Volodymyr Zelensky emphasized.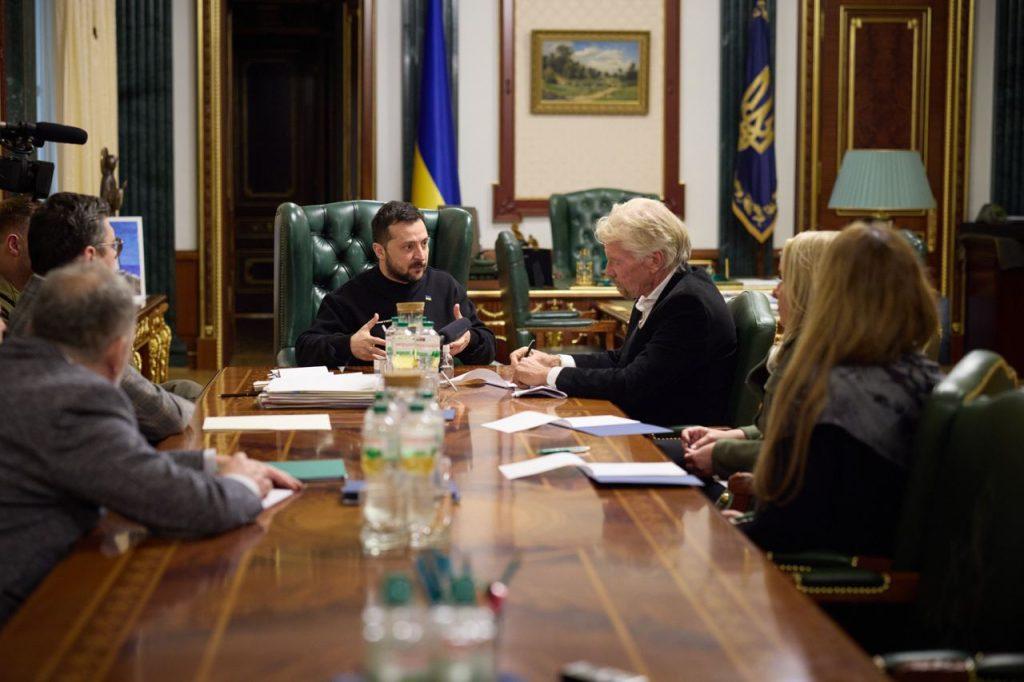 The President noted that one of the priorities today is the reconstruction of our country, its infrastructure, in particular the educational one.
According to him, Ukrainian educational institutions need digitization, equipping with the appropriate equipment, and provision of bomb shelters.
In addition, the Head of State called one of the main challenges for our country, demining the territories that have become the scene of intense hostilities. For this, Ukraine needs appropriate assistance, in particular technological aid.
Volodymyr Zelensky also drew Richard Branson's attention to the problem of mass illegal deportation of Ukrainian children to Russia and the need to put pressure, in particular informational pressure, on the aggressor state in this matter.
Richard Branson noted that he admires the courage of the Ukrainian people, and it is an honor for him to become a United24 ambassador.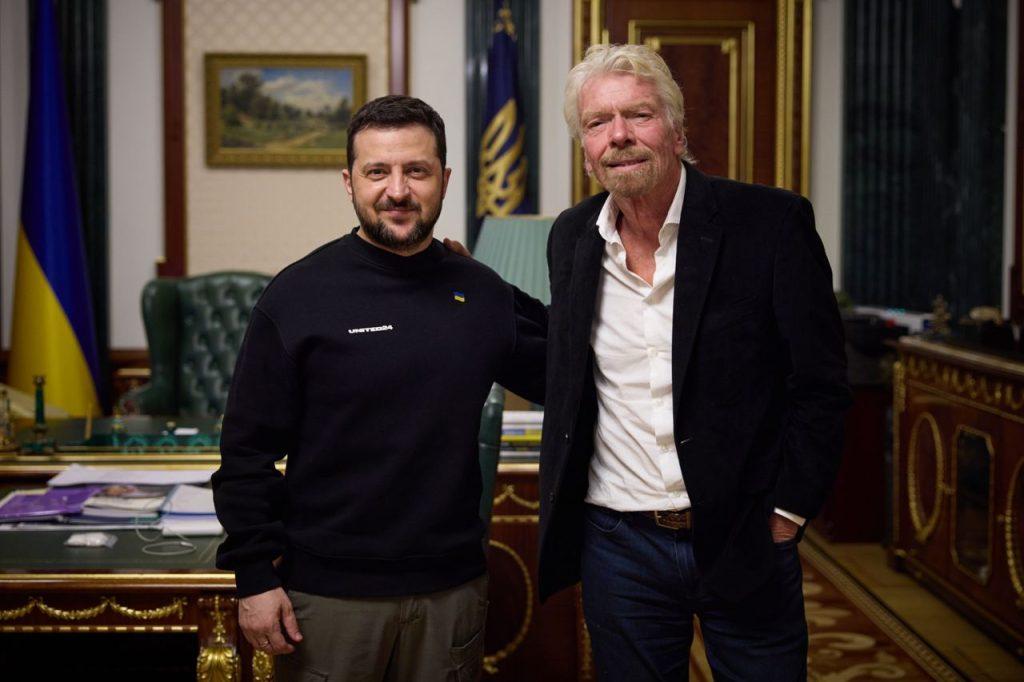 "I look forward to using Virgin Unite's global reach and networks to help support United24's work for the people of Ukraine," he said.
Richard Branson has been consistently supporting Ukraine since 2014, advocating for our state's sovereignty and territorial integrity.
---