Main — War — Warning: Doug Bendow Pseudo-expert
War
Warning: Doug Bendow Pseudo-expert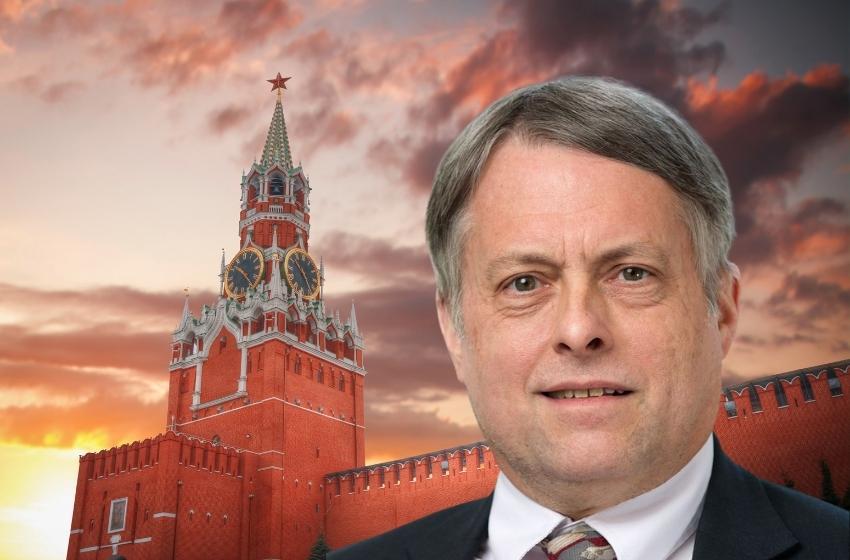 ---
Source: Center for Countering Disinformation
American scientist Doug Bendow promotes the narrative of the impossibility of Ukraine's victory.
Material about this was published in several American media. D. Bendow, as a supporter of D. Trump, promoting the Russian narrative, concludes that the supply of weapons by Western countries to Ukraine could lead to a war between Russia and the United States.
Although D. Bendow emphasizes that Putin is solely responsible for the war in Ukraine but, according to the scientist, it was "the United States and Europe that provoked" the Russian president by violating "Moscow's security guarantees."
The scientist resorted to manipulation. There could be no guarantee that NATO would not expand, as the Alliance pursued an "open door" policy.
These are not the first pro-Kremlin statements by Doug Bendow promoted by the Russian propaganda machine. Today, through the scientist, the Kremlin tries to persuade Ukraine to negotiate, convincing the Western world that Putin's concessions are the only way to end the war.
---