Main — War — Was stabbed to death at home: the details of the death of the people's deputy collaborator Kovalev became known
War
Was stabbed to death at home: the details of the death of the people's deputy collaborator Kovalev became known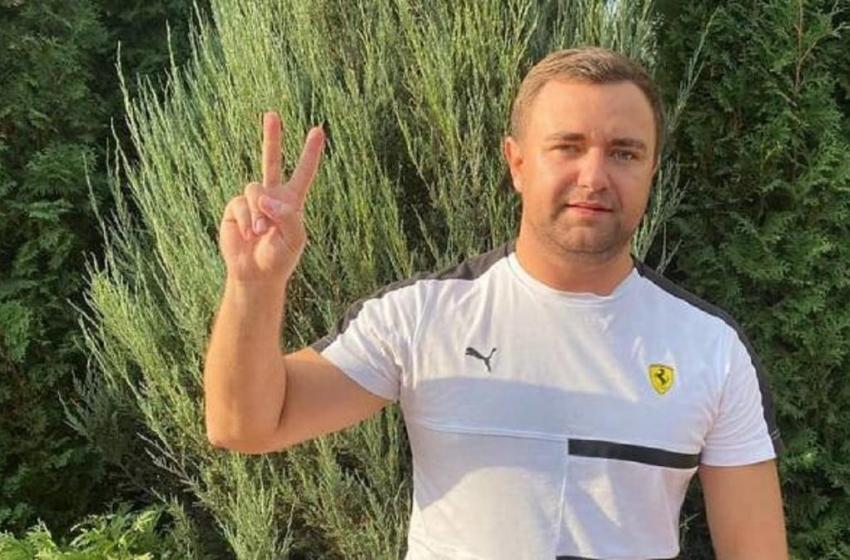 ---
Former "servant of the people" Aleksey Kovalev, who cooperated with the enemy from the first days of Russia's occupation of the Kherson region, was killed in his own house in Hola Pristan.
This was reported by war correspondent Andrei Tsaplienko, citing his own sources. The interlocutors of the journalist confirmed the liquidation of the collaborator.
According to Tsaplienko's sources, Kovalev received fatal stab wounds. His wife is with asphyxia and is receiving medical care.
An assassination attempt had previously been made on Kovalev, and the partisans openly declared that he was their priority target.
On the liquidation of the collaborator on Sunday evening, said the deputy of the Kherson Regional Council Serhiy Khlan. He claimed that Kovalev was killed in the Iron Port.
The so-called "cops" are on the scene.
Kovalev was expelled from the presidential faction in early April 2022, when colleagues began to suspect him of collaborating with the enemy.
It was reported that the people's deputy fled to the Kherson region in the first days of a full-scale invasion, allegedly to help people; since then he has not been in touch.
In July, it became known about the "appointment" of Kovalyov as "deputy chairman" of the "government" of the occupiers in the Kherson region.
---