Main — War — Revolt against the Kremlin: Podolyak predicted who would oppose Putin
War
Revolt against the Kremlin: Podolyak predicted who would oppose Putin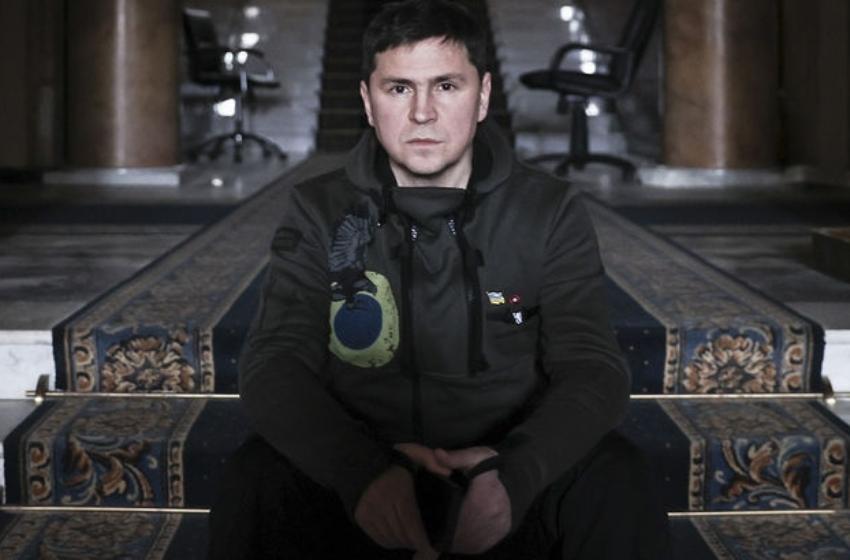 ---
In the Russian Federation, two categories of the population can oppose the government headed by President Vladimir Putin - those who are against the Nazi and misanthropic philosophy of the Russian leadership, as well as people who will have problems filling the refrigerator.
There will be many more of those who can revolt against the government because of problems with the refrigerator, Mykhailo Podolyak, adviser to the head of the Office of President Volodymyr Zelensky, predicted in an interview with Ukraine 24.
"… someone will proceed precisely from ideological, ideological considerations, and this is a tiny number of such people who will understand that in order to preserve … at least something … from Russian civilization in the historical section, then you will need to go out and say: "No, we do not agree. We do not agree with such a Nazi, misanthropic philosophy of today's Kremlin," the source said.
The adviser to the head of the OP believes that the protests will gradually gain momentum.
"A much larger part will come out when they get problems with their refrigerators, with their stomachs … they will have less and less opportunity to satisfy their hunger …", Podolyak said.
---