Main — Business — Ruslan Baginskiy has presented his first collection of jewelry accessories
Business
Ruslan Baginskiy has presented his first collection of jewelry accessories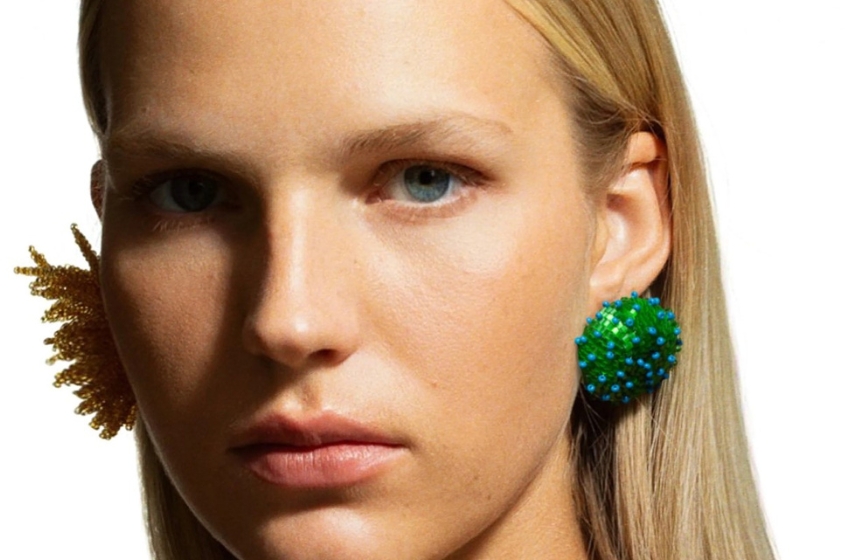 The Ukrainian brand Ruslan Baginskiy is introducing its first drop of jewelry accessories called "Skarby" (Treasures). For this debut release, the designer employs the traditional Ukrainian technique of beadwork, weaving a dialogue between national codes and the brand's aesthetics.
The jewelry series combines a naive style with couture craftsmanship. Crafting one necklace, for example, takes about 22 hours. The inaugural jewelry drop explores memories we collect through significant objects, our personal treasures. Each bead and earring's shape and color evoke something unique for everyone: onion flowers, yellow tomatoes, sunflowers, marigolds, green zucchinis – symbols of summer, talismans, treasures that transport you back to happy moments when you look at them.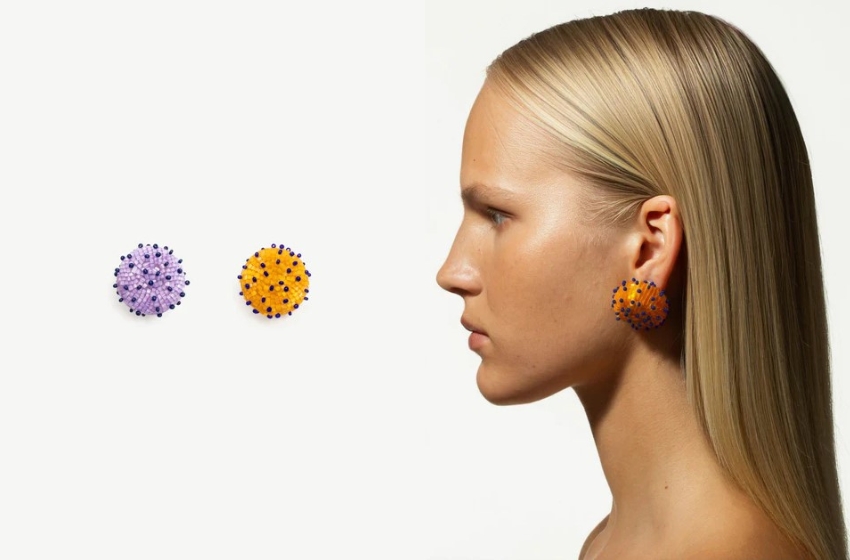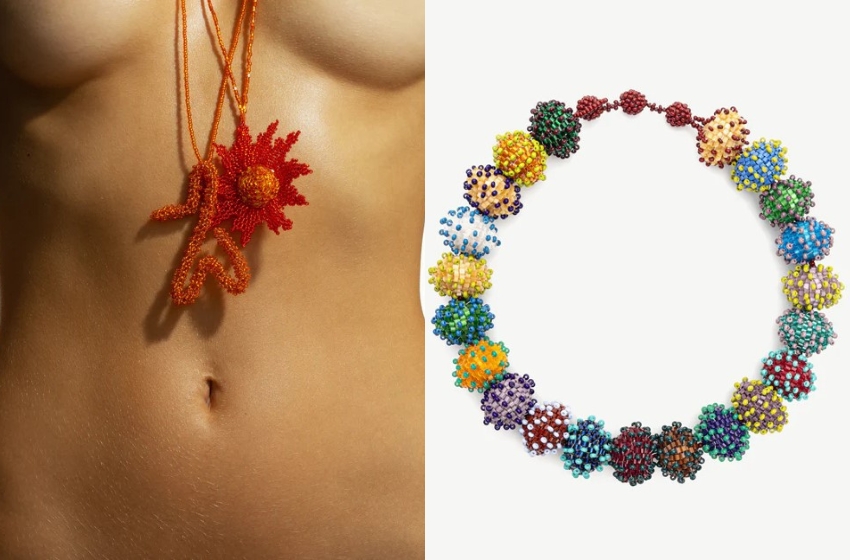 Working with beads is a traditional aspect of Ukrainian decorative art, and Ruslan Baginskiy, by utilizing couture techniques, brings new value and significance to this tradition. In addition to beads, the collection incorporates silver for earring clasps and pendants with the RB logo.
"The jewelry line is a comprehensible and logical step in the brand's development. This is just the first drop, very symbolic to me, which will become part of a much larger story. In Ukrainian, 'Skarby' (Treasures) traditionally referred to jewelry and precious items, but at the same time, it represents anything we have an emotional connection with, everything that holds value for us. Through these objects, we collect memories," commented Ruslan Baginskiy.