Main — War — Russian propagandists have received instructions to mention mobilization as little as possible
War
Russian propagandists have received instructions to mention mobilization as little as possible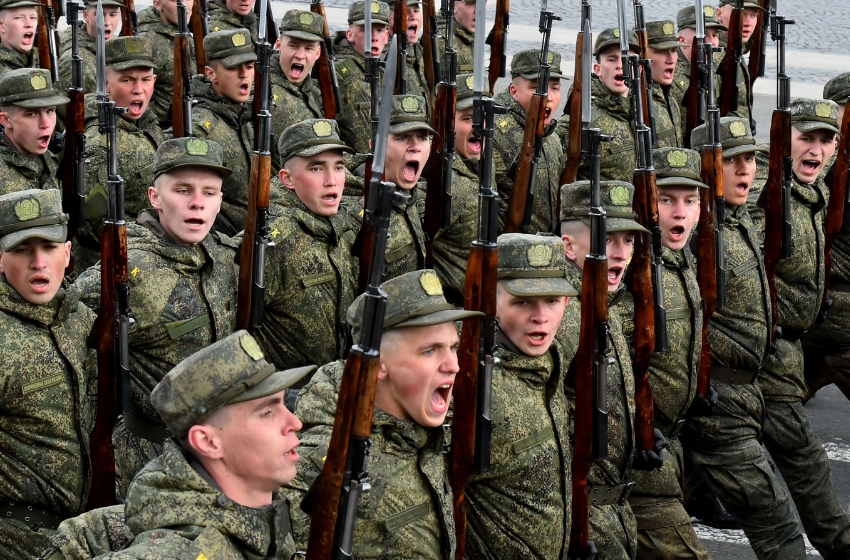 The Kremlin has "strongly requested" Russian propagandist media to mention rumors about a second wave of mobilization in Russia as little as possible and even avoid publishing official statements on this topic.
This information was reported by Meduza, citing sources in pro-government publications and the administration of the Russian president.
According to an employee of one of the pro-government tabloids, comments about mobilization get a significant number of views, and many people learn about so-called "fakes" from them.
"It is believed here (in Russia) that if the authorities refute something, then it will definitely happen," said the Meduza source.
The Kremlin's directive specifically concerns statements from the head of the State Duma's defense committee, Andrey Karta­polov, regarding the "refutation" of information about a new wave of mobilization. Kartapolov became known in September of last year when he "refuted" the preparations for mobilization just before its deployment.
A source close to the Russian president, cited by the publication, stated that even the mention of mobilization "very much disturbs society," and such sentiments are not needed by the Kremlin on the eve of the 2024 presidential elections.
"It affects people's moods, and for some of them, it can turn into protest moods. They will vote against [Putin] or not go to the elections," quotes the publication from its source.
Instead of news about mobilization, the administration of the Russian dictator proposed to propagandists to emphasize the successful recruitment of contract soldiers.